- System Capabilities -
Accounting Integration
Solarvista 2-in-1 Field Service Management System & 'No-code' Application Platform
Keep your accounting systems updated automatically.
Solarvista allows all relevant data to be captured via intentful workflows that deliver just the right amount and quality of data to analyse using business intelligence tools. All data is accessible and transferrable to third-party tools.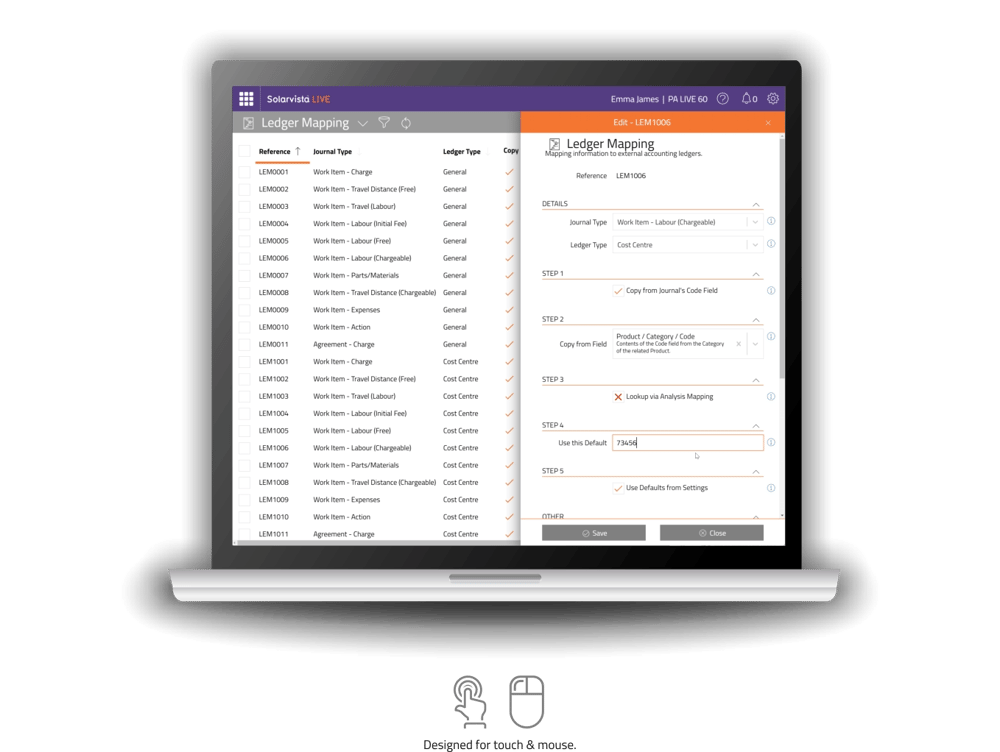 Accounting Integration
Sync master data with your accounting systems.

Your existing accounting system can operate as the 'master' and we take updates from it to keep data in sync between Solarvista and the accounting software.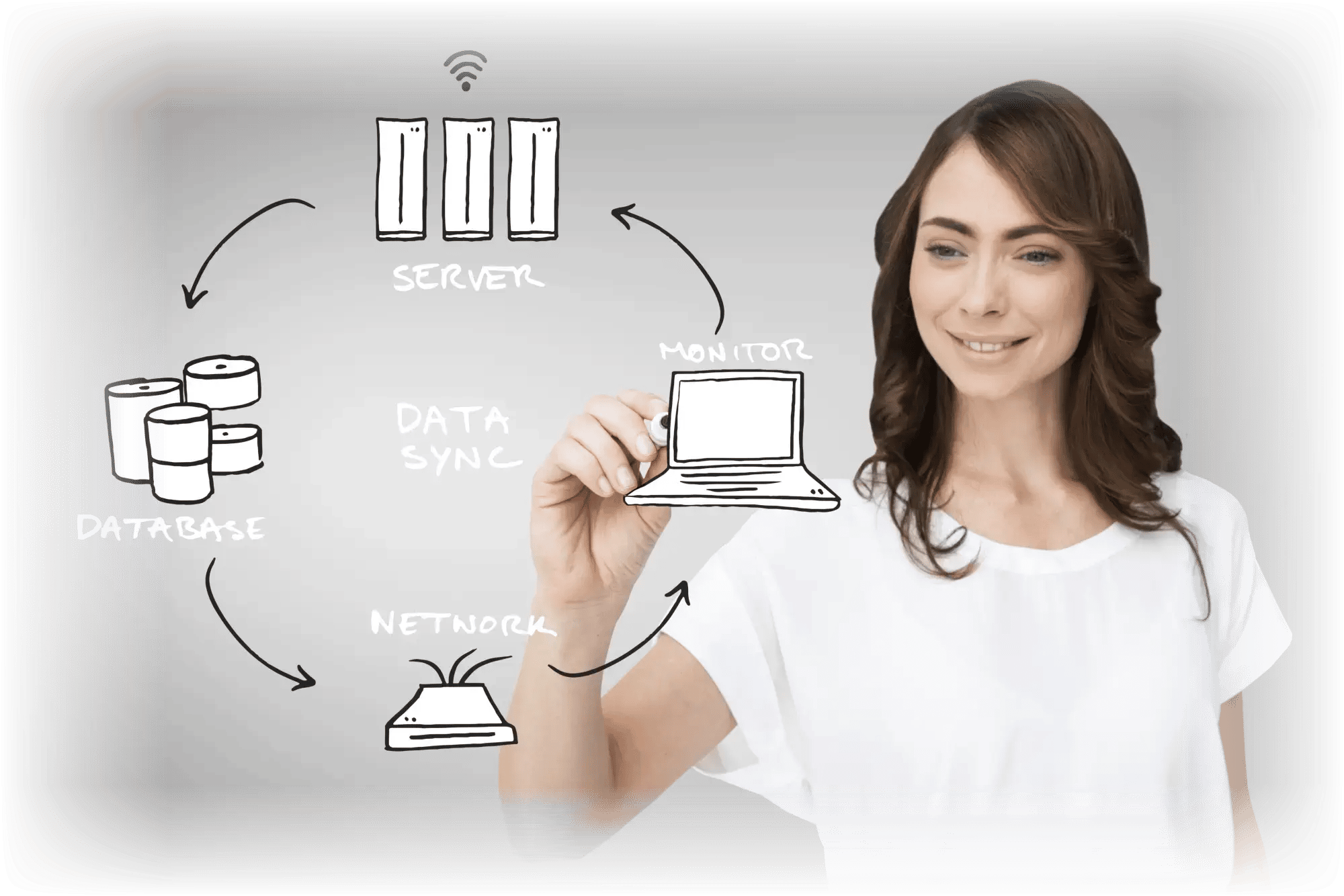 Accounting Integration
Post invoices or billing data directly.

All work gets real-time journal data generated in real-time, which can be generated as invoices and posted to your accounting software.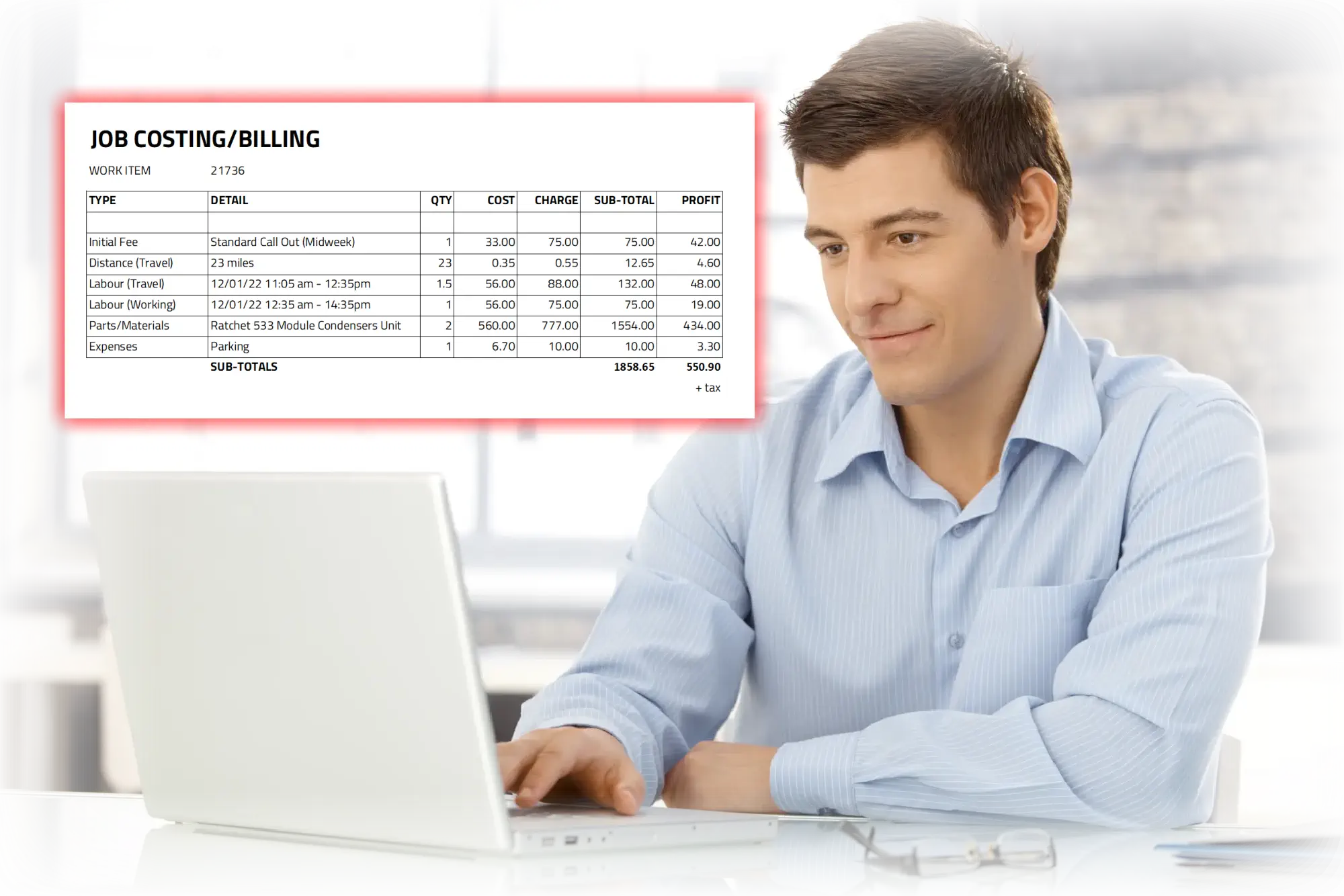 Accounting Integration
Map perfectly to your existing ledgers.

External accounting ledger codes can be intelligently determined using a hierarchical method. This enables all transactions to be posted to the correct General, Sales or Dept ledgers when data is transferred.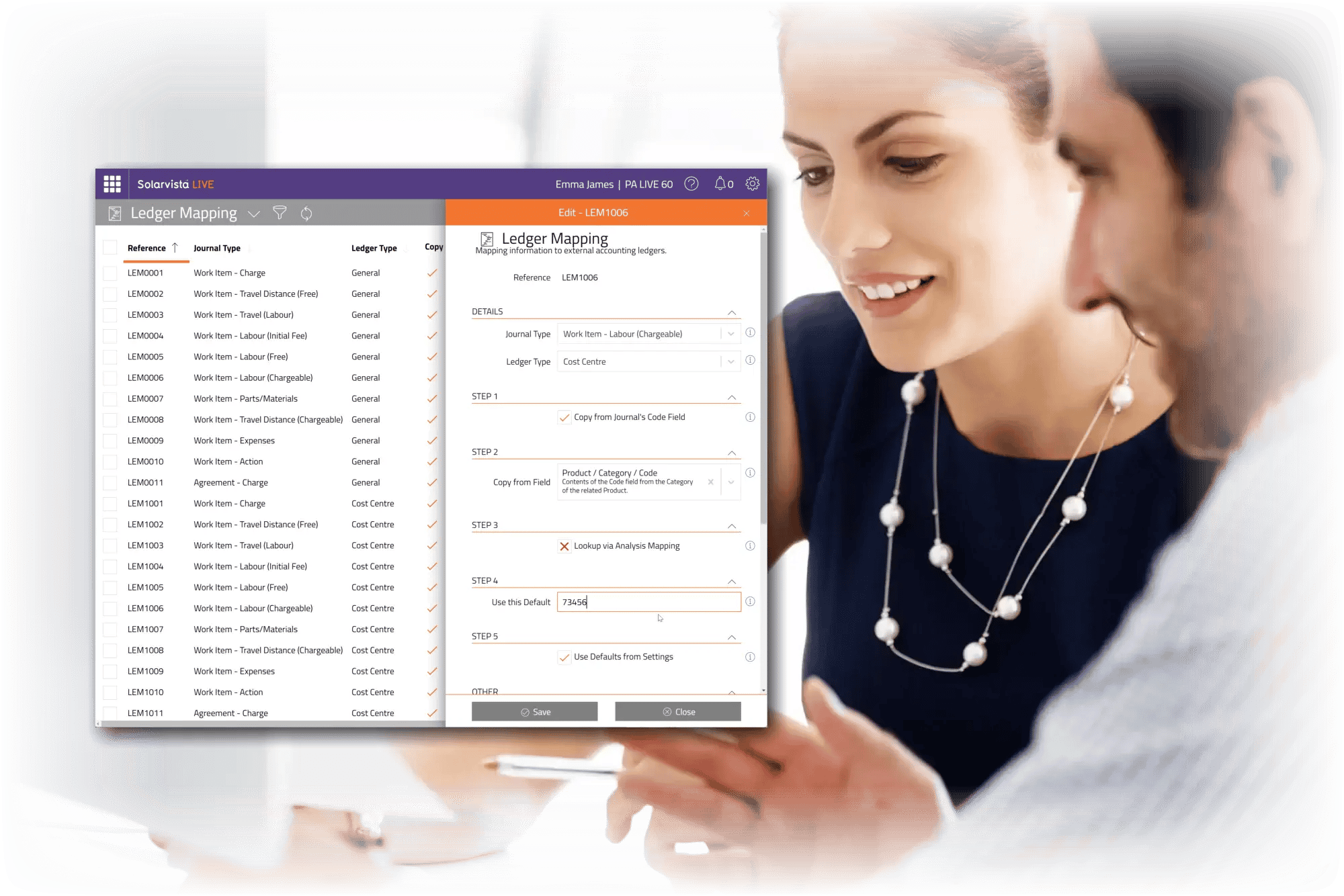 Accounting Integration
Update inventory with levels and transactions.

As parts/materials are used, moved or collected, these transactions are transmitted to your account software or inventory system for updating.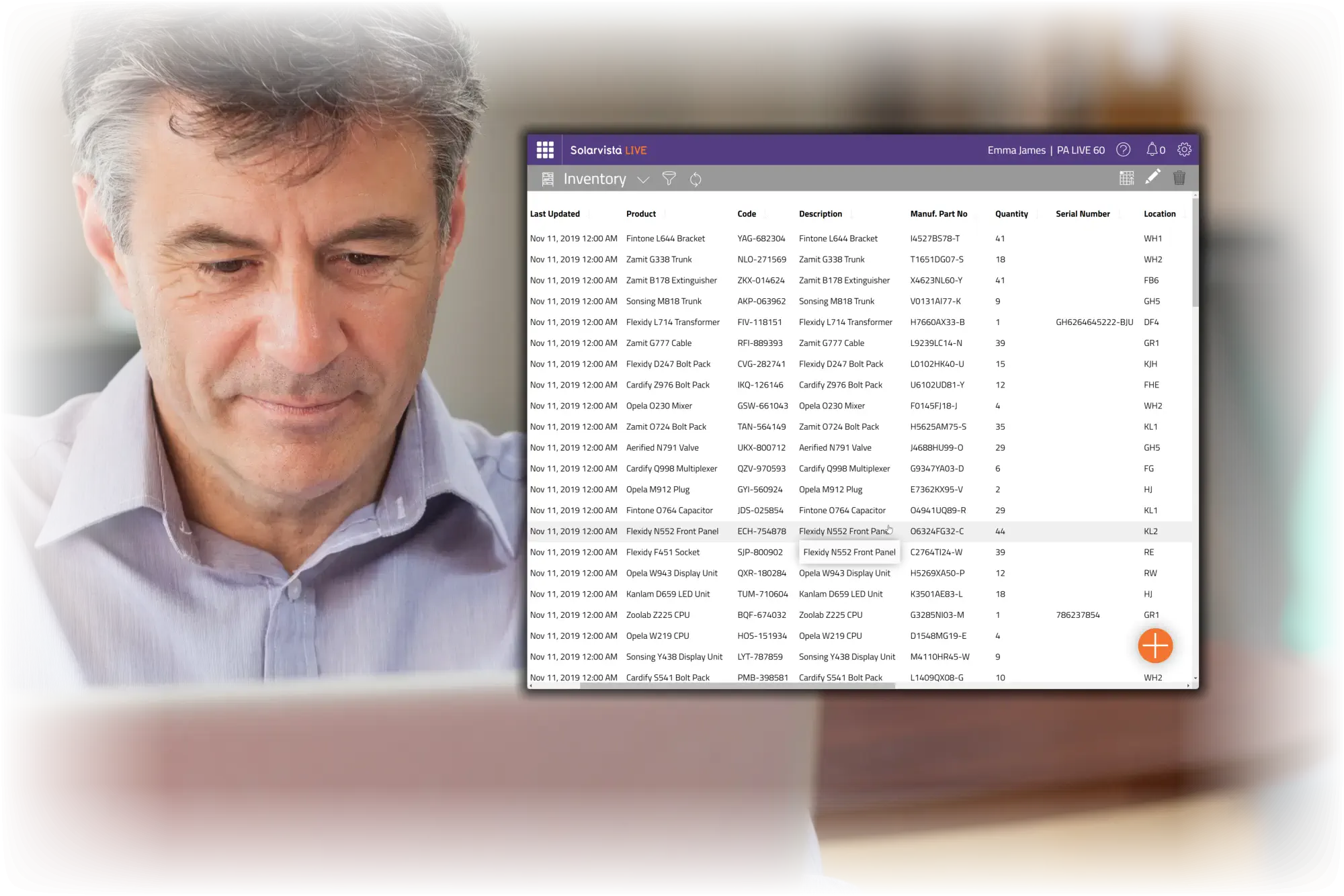 Accounting Integration
Use ready-made connectors or custom integrations.

We have ready-made connectors for most of the major accounting applications. However, if these don't meet your needs, we can develop new integrations for you.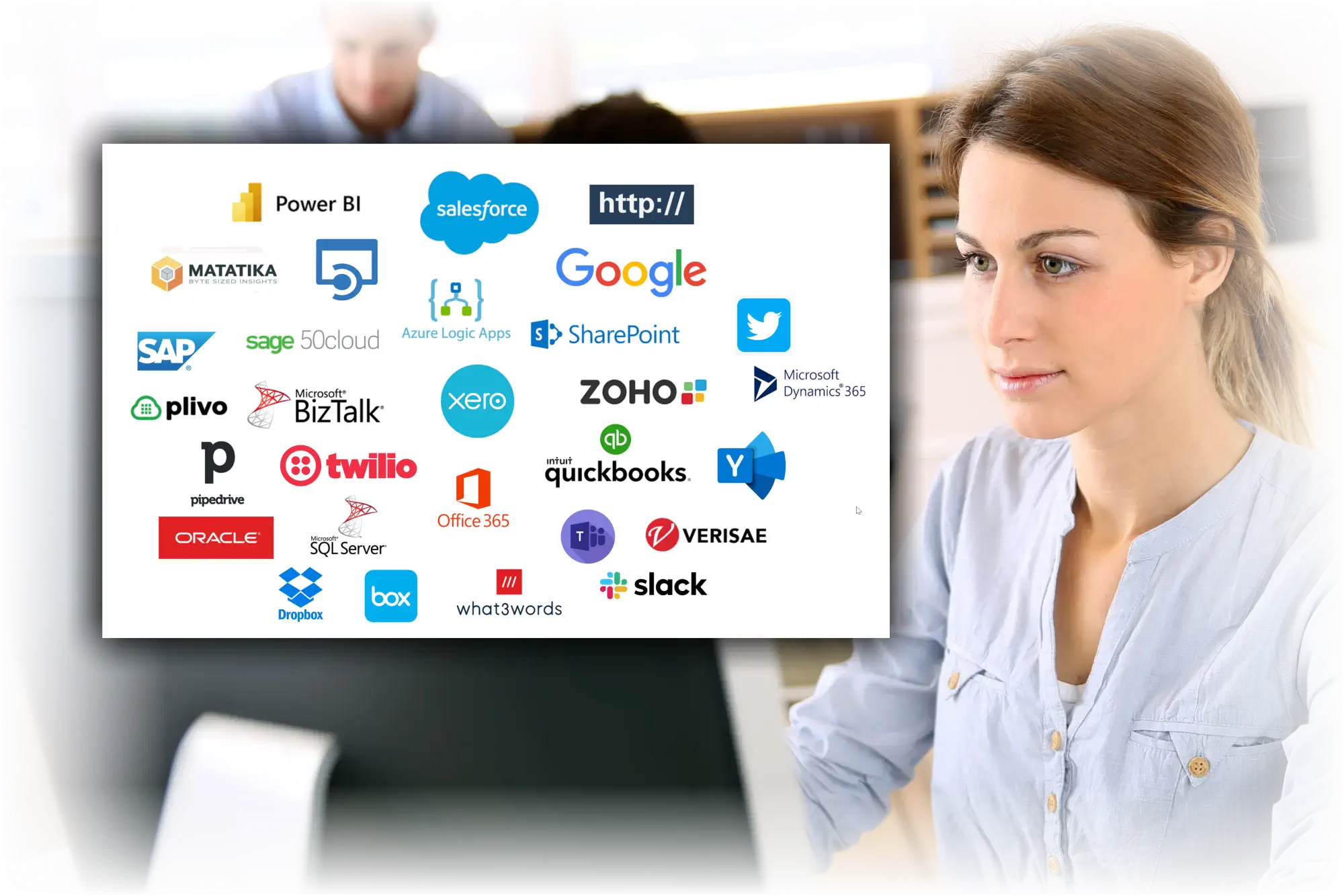 Just some of the benefits...
What our customers say...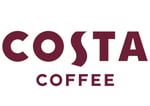 "As one of the biggest changes that Costa Express have ever undertaken, Solarvista have delivered it superbly."
Operations Director
Industry: Retail/Vending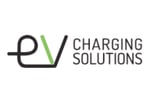 "We're so impressed by Solarvista and the project outcome. They are professional, pleasant and challenge us with new ideas. We'll be adding more users very soon."
Operations Manager
Industry: EV & Solar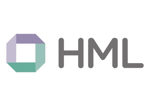 "We looked at several systems but the flexibility of Solarvista appealed to our unique business requirements. There are many job management systems in the market, but few have the ability and agility to be configured and deployed as quickly as Solarvista."
Head of Operations
Industry: Estates Management
Other relevant capabilities...
Frequently asked questions...