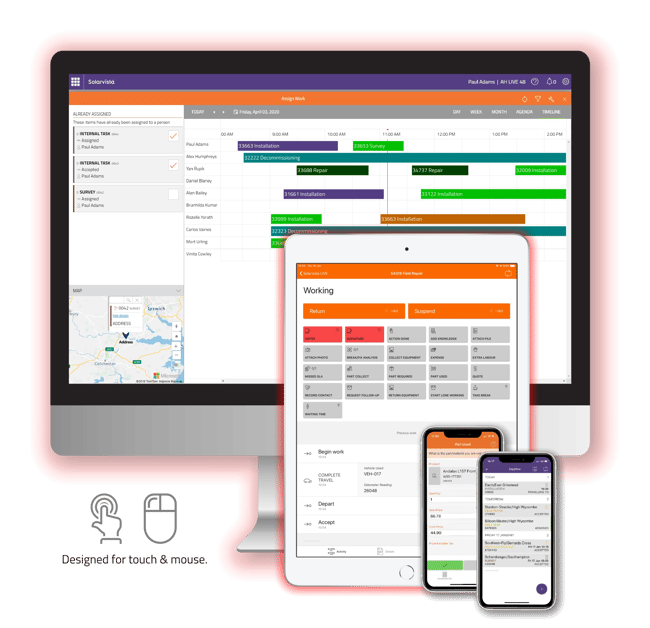 Manage time-sensitive repair & break/fix work easily... and create happy customers.
Repair work is often under time pressure, with customers demanding rapid response. Fast, fluent, purposeful information flow is vital to ensure work is done on time, with follow-on activities carried out smoothly.

In recent years, several information technologies have appeared that are transforming business. One of these, known as "no-code technology", is enabling business to become super agile and respond instantly to market demands at the same time as dramatically lowering costs of operation.

Now, Solarvista has used its twenty-five years of experience developing field service & mobile workflow software to create a revolutionary "2-in-1" product that not only is a field service system, but crucially 'no-code' application platform in one suite. This means, your specific, custom field workflow processes can be perfectly modelled and rendered within applications that run within a web portal and as offline-capable mobile apps. In addition, Solarvista enables real-time information capture and automated costing and charging from activities, to fine detail.

Whatever your industry, Solarvista's technology can deliver increased efficiency, productivity gains, data quality improvements and reduced operational costs, almost immediately.
Work items designed for repair work.
Solarvista comes ready with repair-type work item templates containing site, location, equipment, problem and entitlement information. And because of Solarvista's unique 2-in-1 architecture, these can be 100% customised to your needs.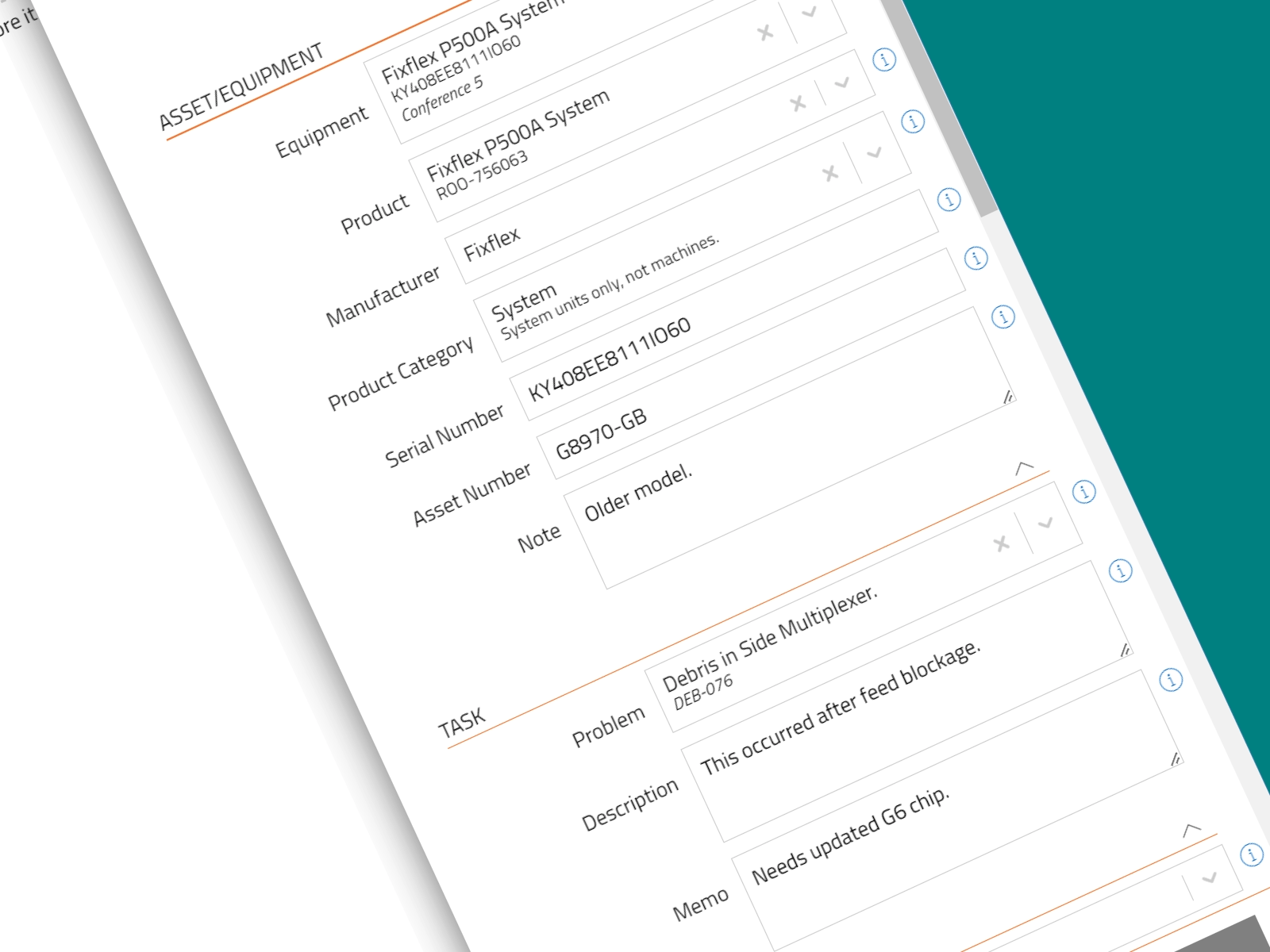 Organise with comprehensive break/fix codes.
Repair work items can be generated with formal problem, symptom, cause, and resolution codes, linked types of equipment or asset.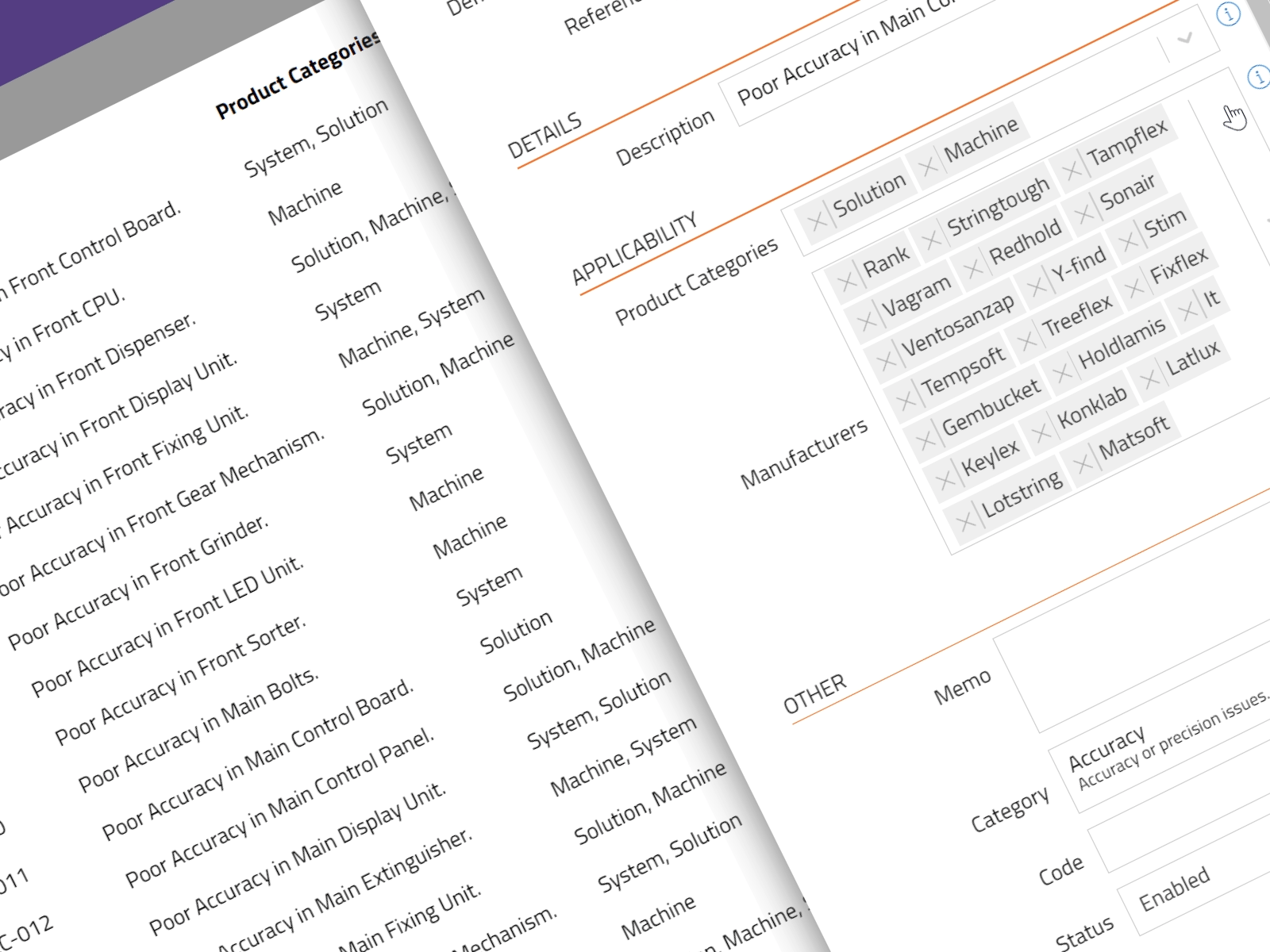 Real-time capture of workflow and activity information.
Field users complete labour, travel, parts/materials, notes and as they work using the offline-capable mobile app, thus enabling immediate updates and automated job sheet production.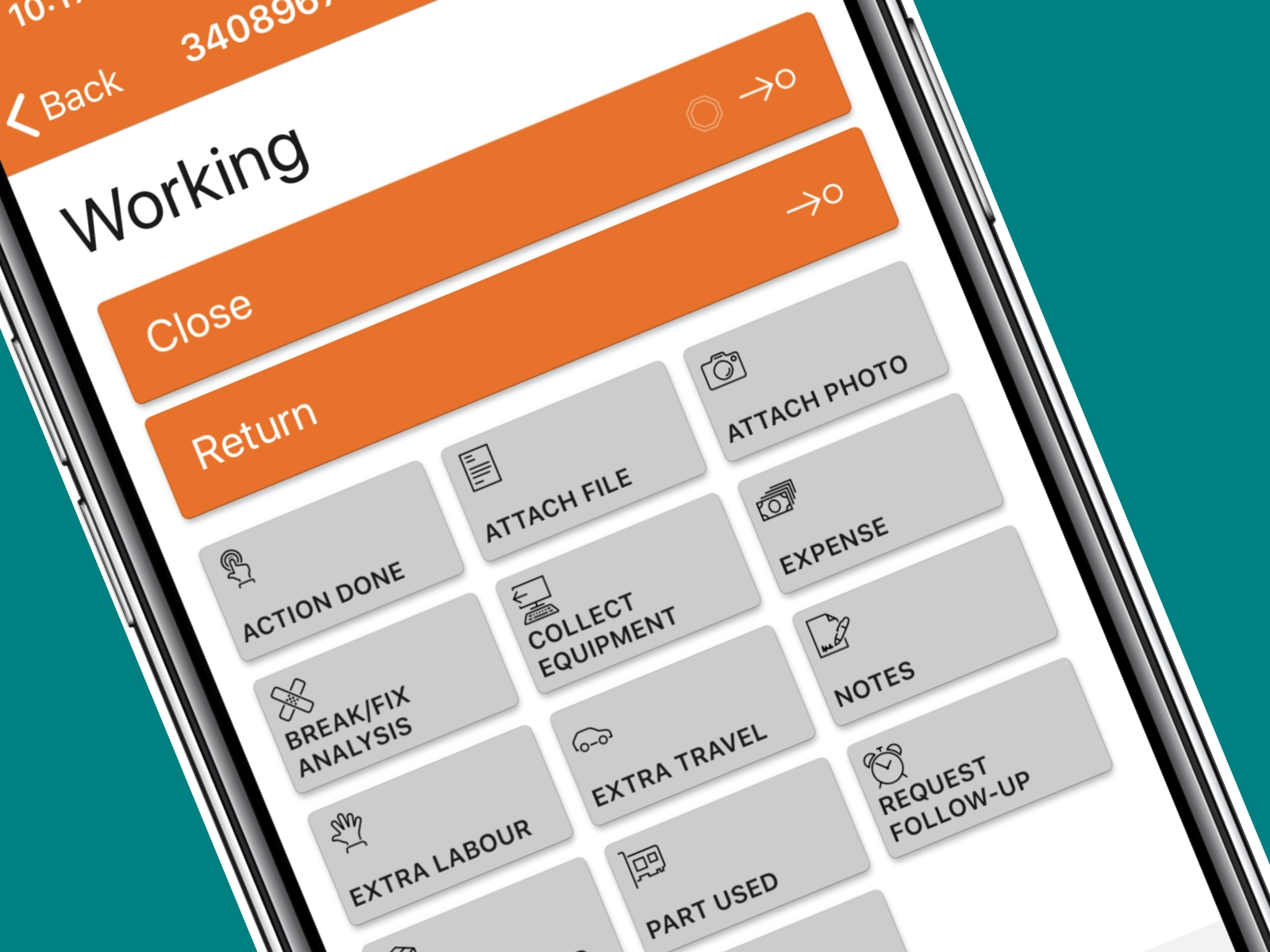 Hold information on customers & assets/equipment.
Store information about your customers, sites, equipment/assets ready for reference when creating repair-type work items, referenced to Agreements where applicable.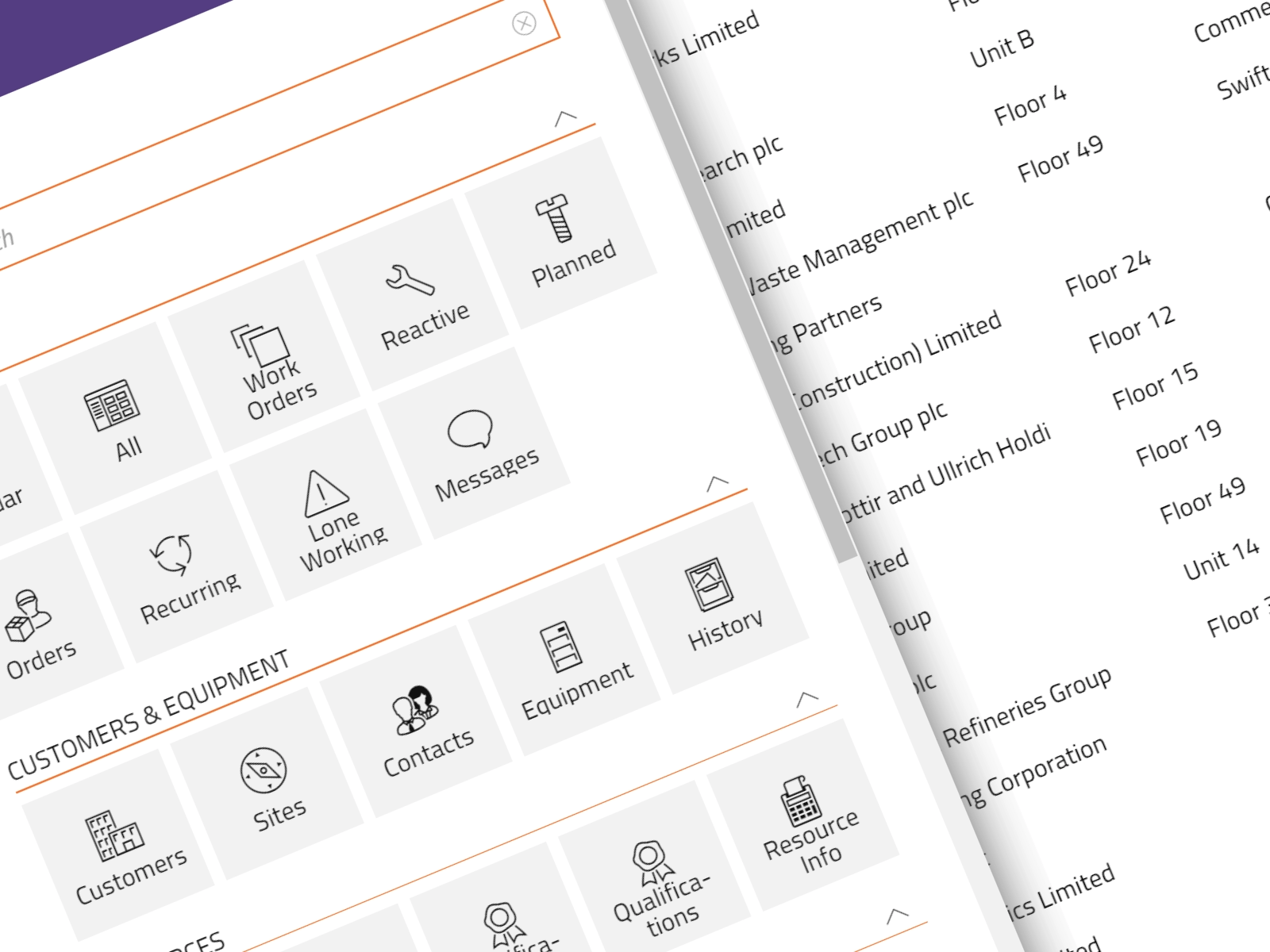 Determine SLA response times and get alerts when these are in jeopardy.
Setup SLA response commitments in Service Levels which are then applied to each work item and used with scheduling tools. Get automatic alerts if these are not being met.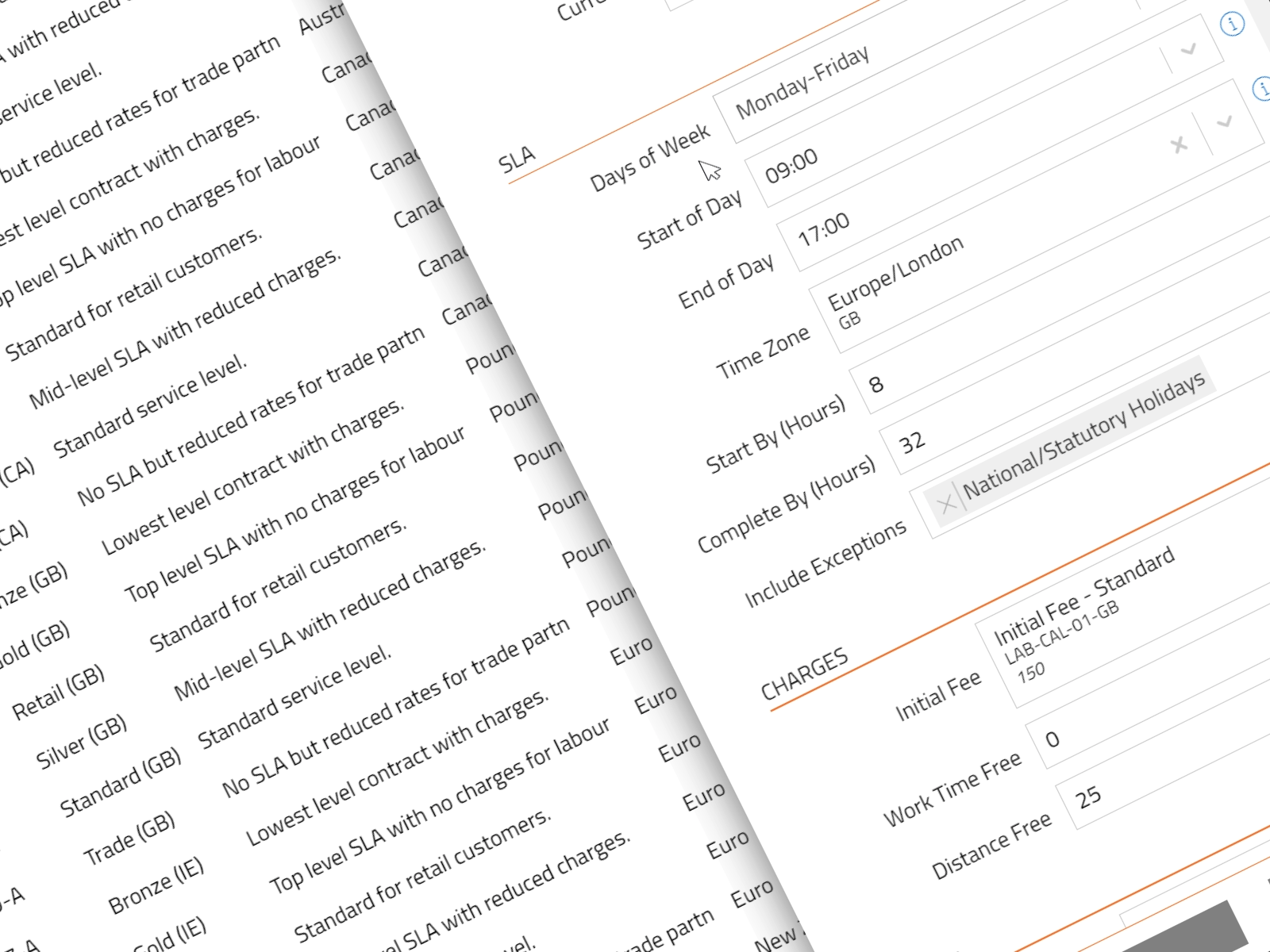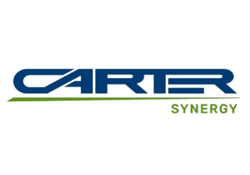 "Streamlining the job process is key to success for us as the business operates on very short response times in a demanding market. Providing time saving applications is key to success in delivering their service. Solarvista really helps us do this."
CEO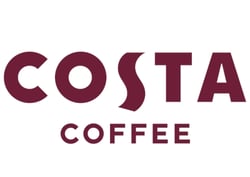 "As one of the biggest changes that Costa Express have ever undertaken, Solarvista have delivered our new field service solution superbly... on time and within budget."
C-Level Executive