- System Capabilities -
Agreements & SLA
Solarvista 2-in-1 Field Service Management System & 'No-code' Application Platform
Manage contractual service & track SLAs.
Solarvista includes a feature set for managing, renewing and billing contractual relationships between you and your customers. Ideal for service and maintenance contracts, it covers multiple sites, service levels, equipment, assets and recurring services.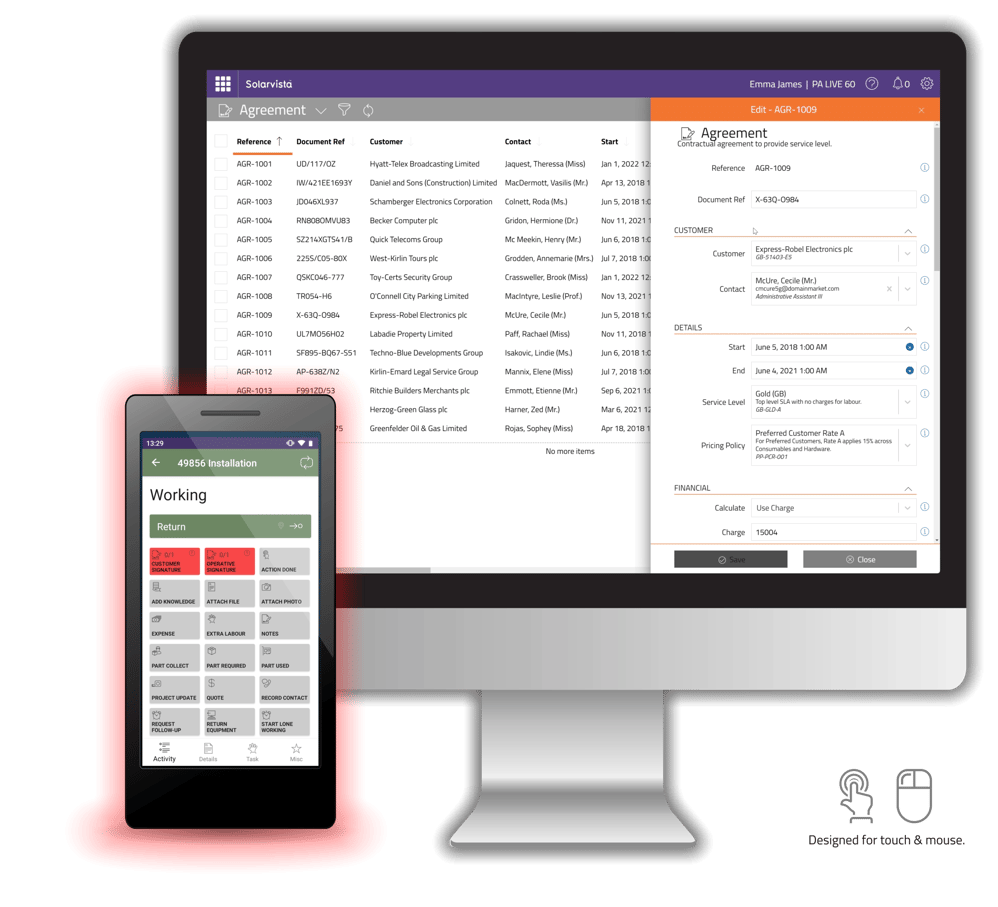 Agreements & SLA
Flexible agreements to hold contractual details.

Holds service relationship between your organisation and customer. Stores customer, start and end dates, service levels, charges etc., and integrates fully with work processing to ensure entitlements are validated and delivered.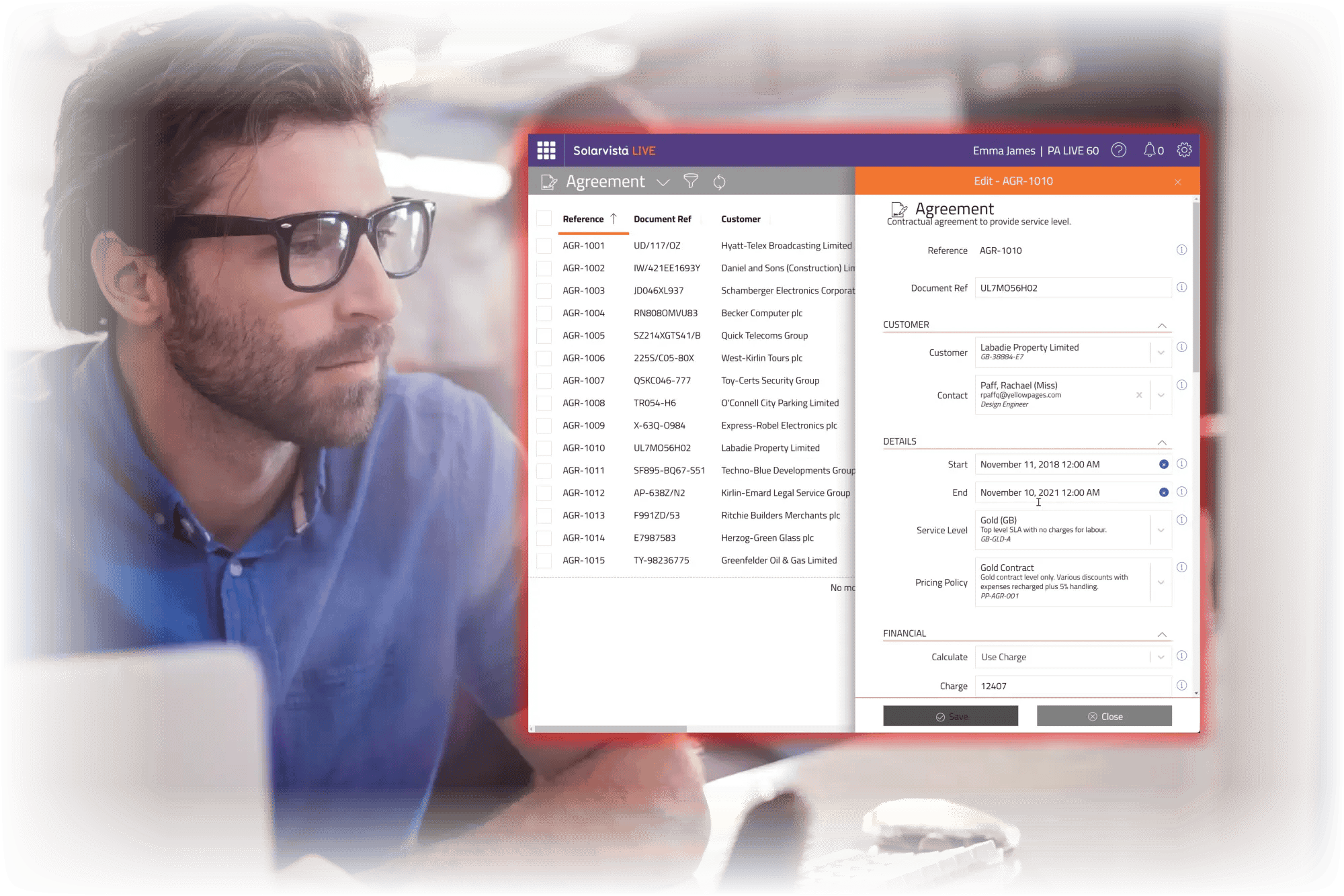 Agreements & SLA
Track SLAs in real-time.

Set contractual times for response (start by) and completion (complete by) which are computed automatically against working hours and site access times. Service levels (SLAs) are tracked and monitored for either 'pass' or 'fail'.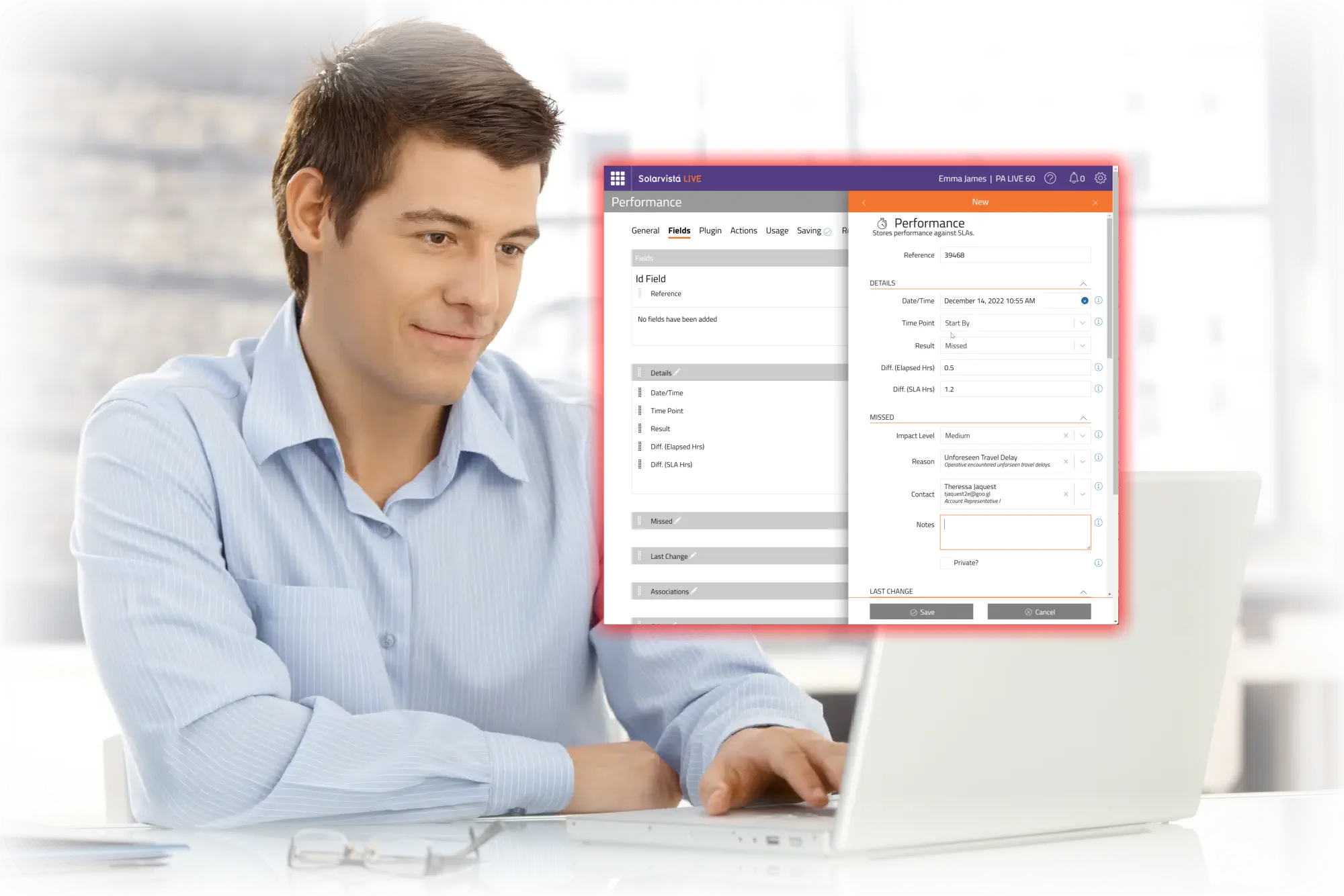 Agreements & SLA
Price agreements by equipment or asset.

Agreements may be priced individually by each added (or removed) Equipment item so that billing is kept accurate and aligned to existing payment intervals. This enables complex billing adjustments to be made automatically.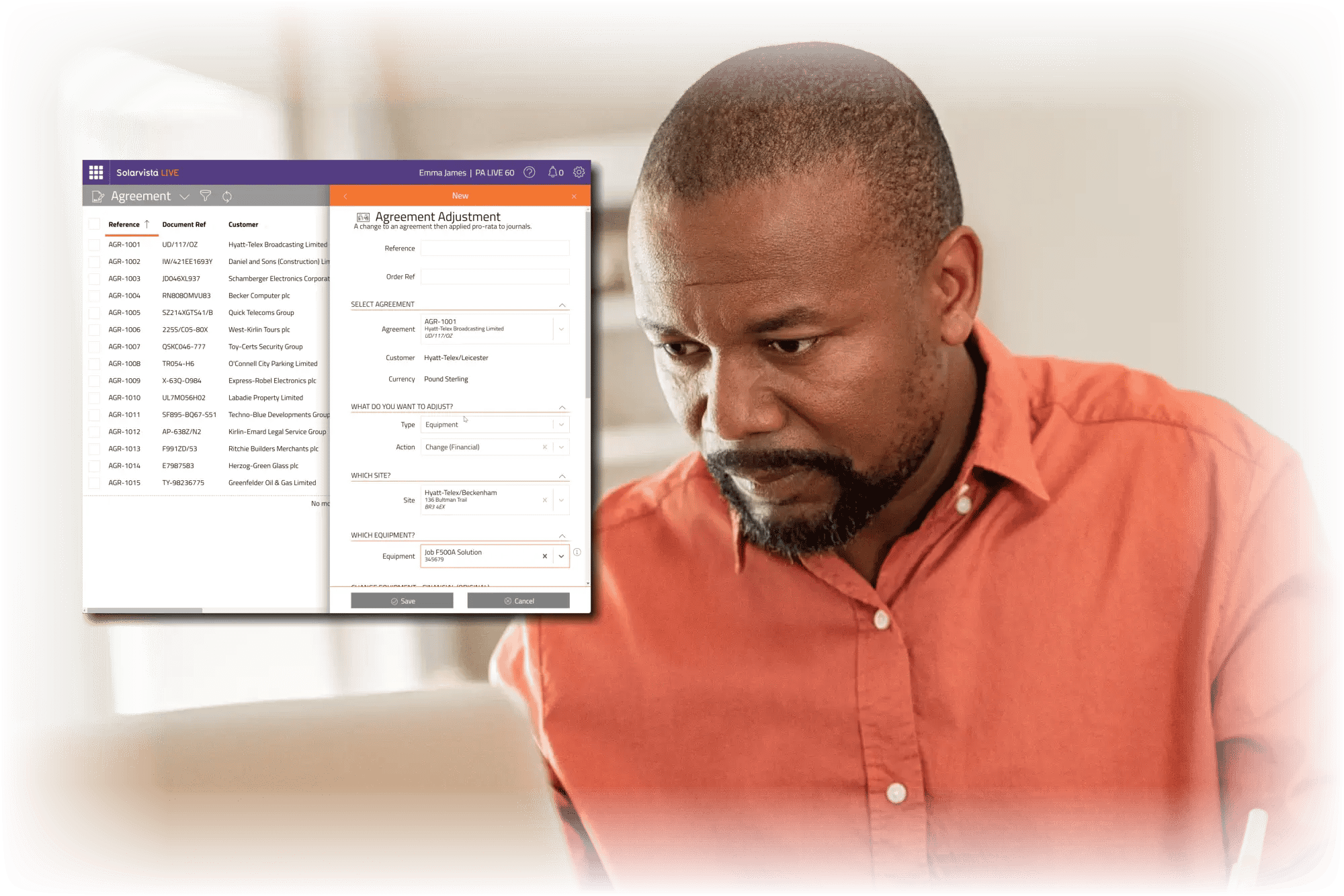 Agreements & SLA
Automatically generate recurring bills.

Agreements that are billing at specific intervals are automatically invoiced and at end of term, renewals can be automatically processed. Agreements that expire or are cancelled are also handled, including any linked service and maintenance work.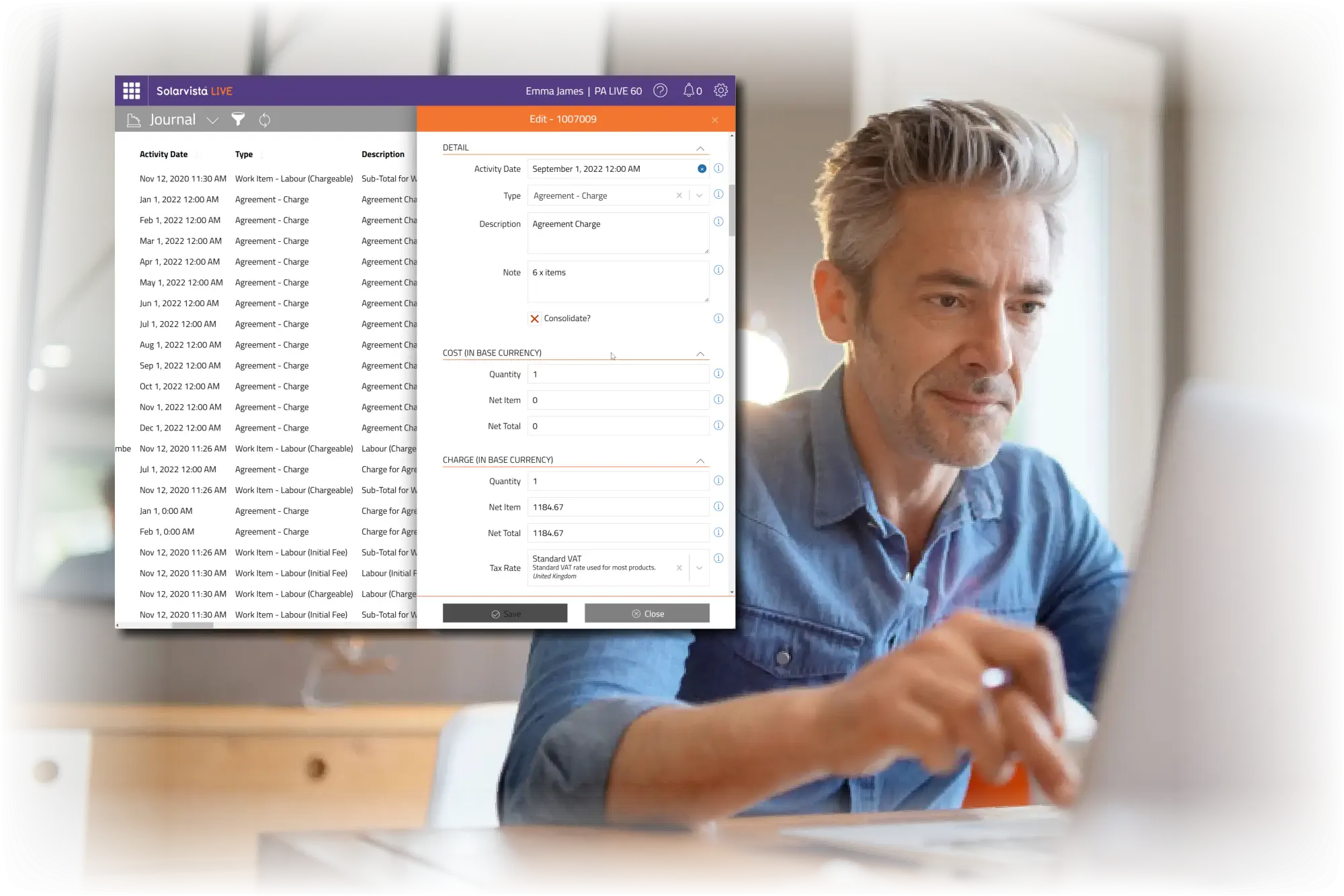 Agreements & SLA
Integrate with your accounting systems.
Invoices or just billing data, can be sent to your accounting software automatically using one of our ready-made connectors. Even if we don't have a connector for your specific accounting software, we can build a connector for you (subject to terms). External accounting ledger codes can be intelligently determined using a hierarchical method.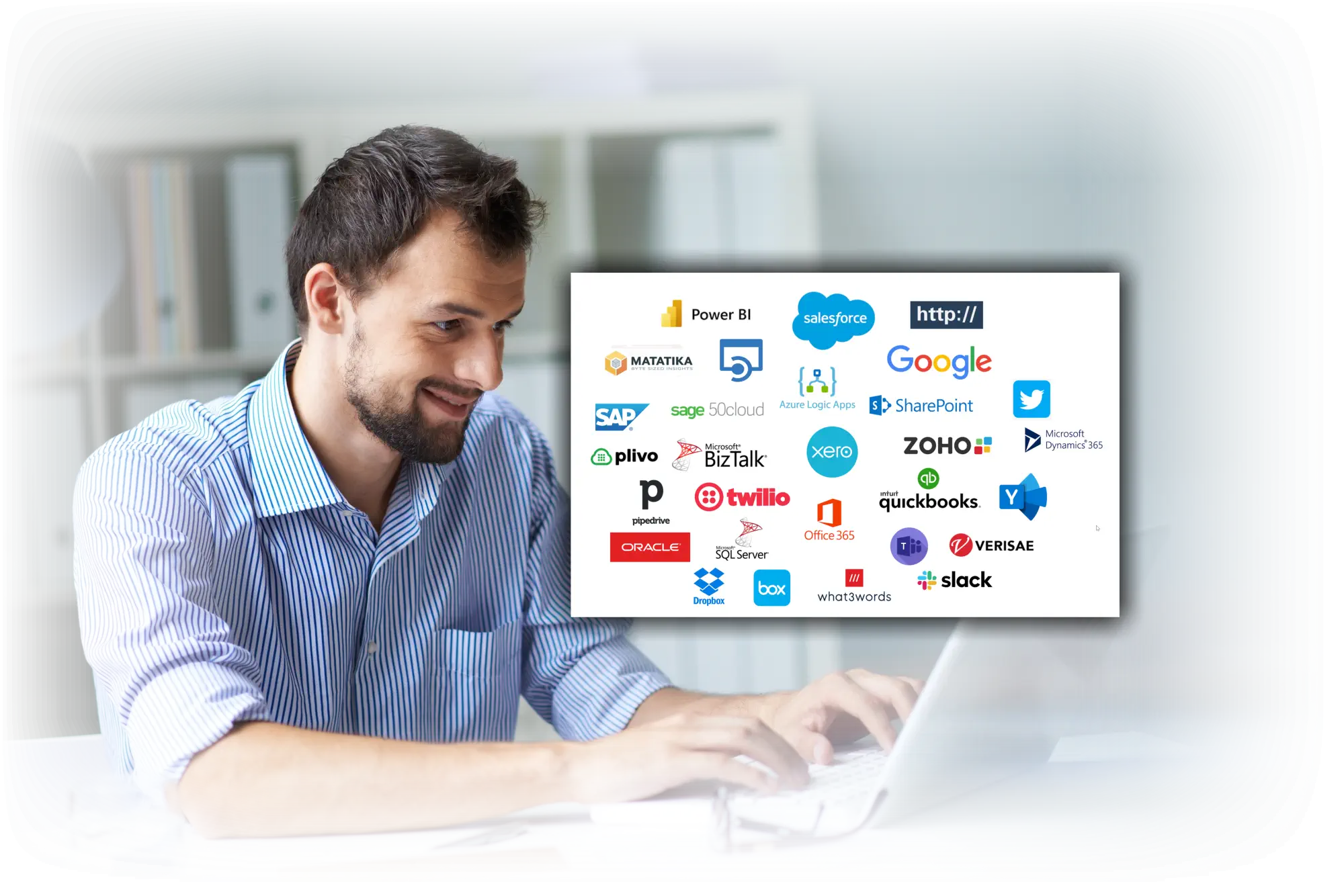 Just some of the benefits...
What our customers say...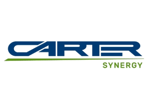 "Streamlining the job process is key to success at Carters. The business operates on short response times in a demanding market. Providing time saving applications is key to Carters success in delivering their service."
Head of Business
Industry: Refrigeration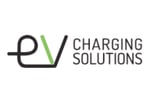 "We're so impressed by Solarvista and the project outcome. They are professional, pleasant and challenge us with new ideas. We'll be adding more users very soon."
Sanda Cambel
Director of Marketing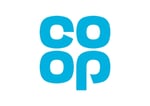 "We've integrated Solarvista's scheduling APIs to create a uniquely productive process. Solarvista have been easy to work with and it's solutions work well for us."
Development Manager
Industry: Legal Services
Other relevant capabilities...
Frequently asked questions...