- System Capabilities -
Scheduling & Dispatch
Solarvista 2-in-1 Field Service Management Software & 'No-code' Application Platform
Plan work better & communicate faster.
Solarvista includes a full multi-user calendar with linked mobile apps to enable instant dispatch and real-time feedback of status. Work can be assigned to users using a drag and drop approach and candidates are offered to aid decisions.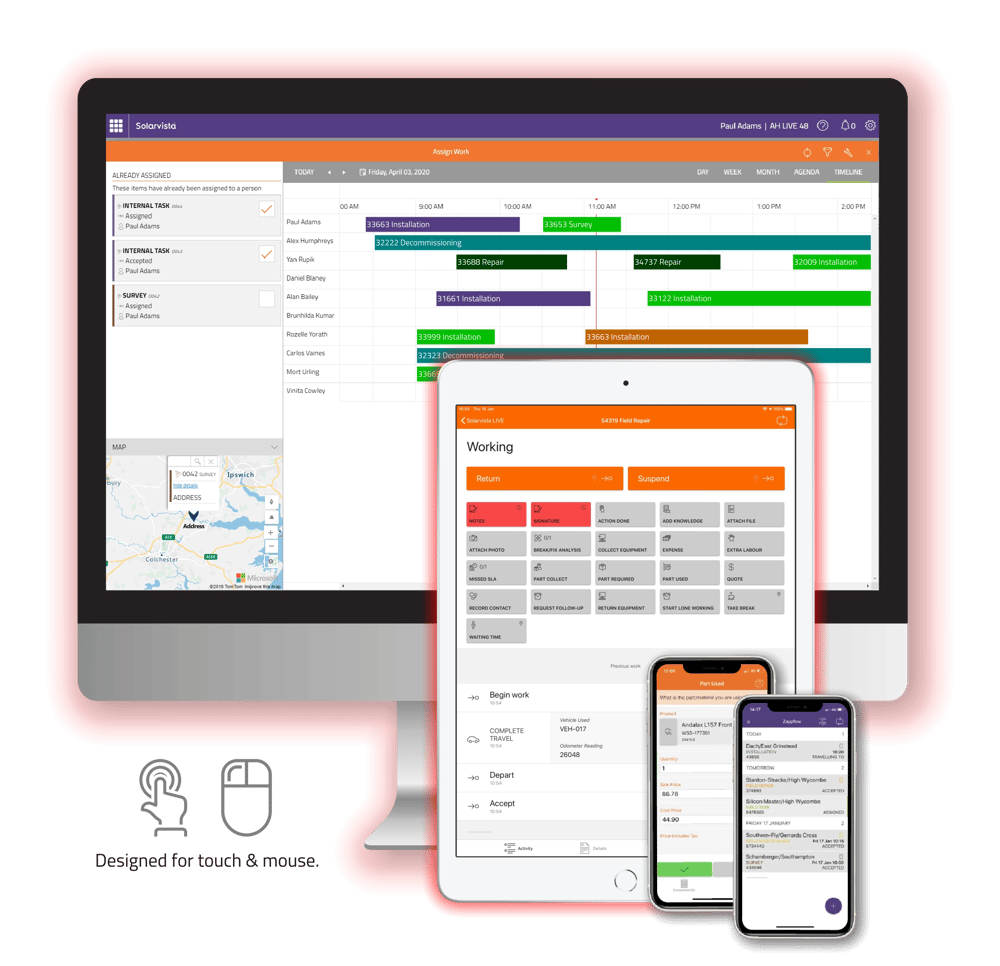 Scheduling & Dispatch



Calendars designed for planning work.

Timeline, monthly, weekly, daily and agenda views allow you to quickly see which mobile operatives are free and then to drag & drop work items to assign them. Calendars can show other time via rosters, shift patterns and leave/holiday requests.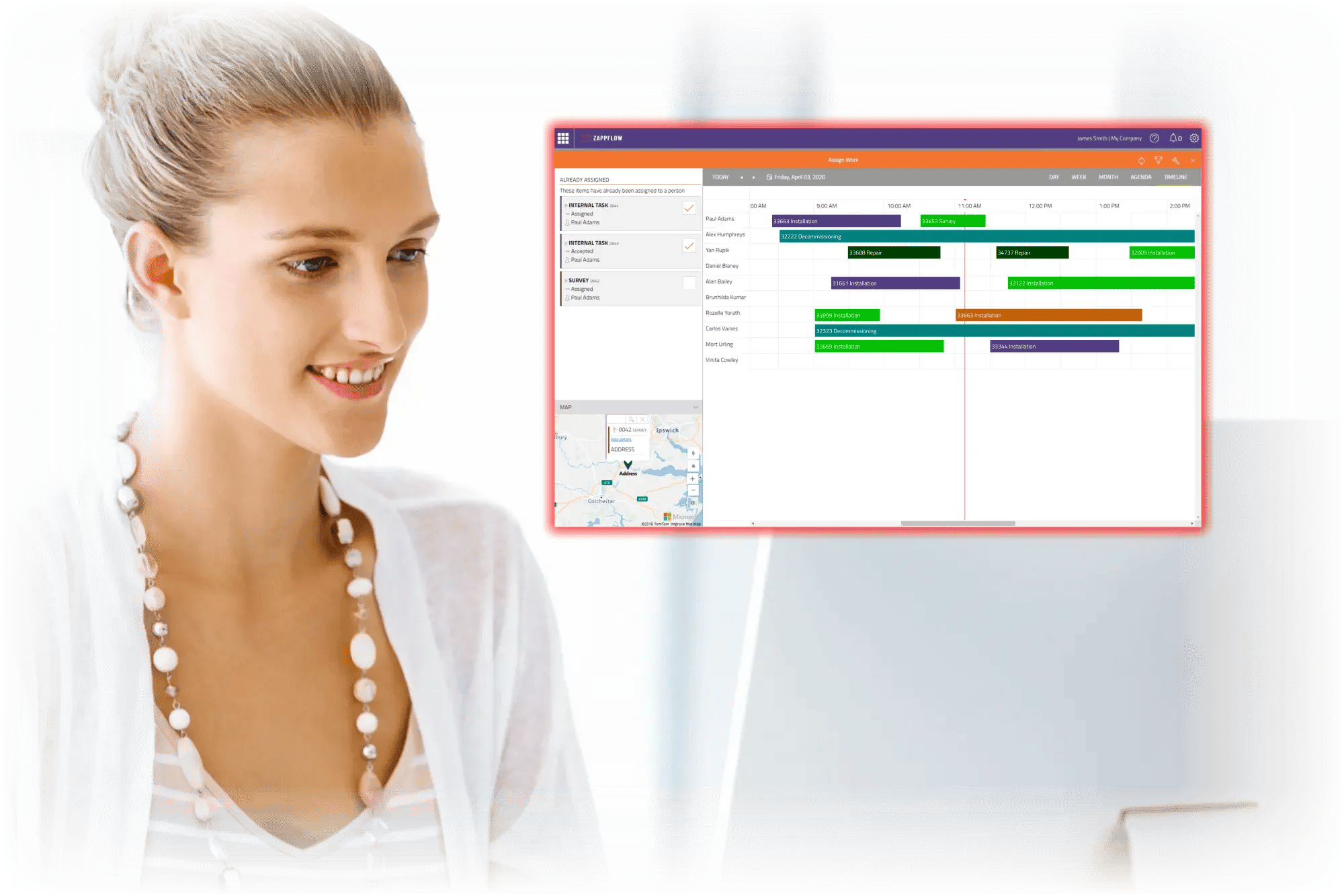 Scheduling & Dispatch



Get assistance for choosing the right operative.

Allocate work to the right person at the right time with calendars that show availability of mobile users that are best suited for the specific work. Work and users can be matched around criteria such as skills, certifications and territorial responsibility.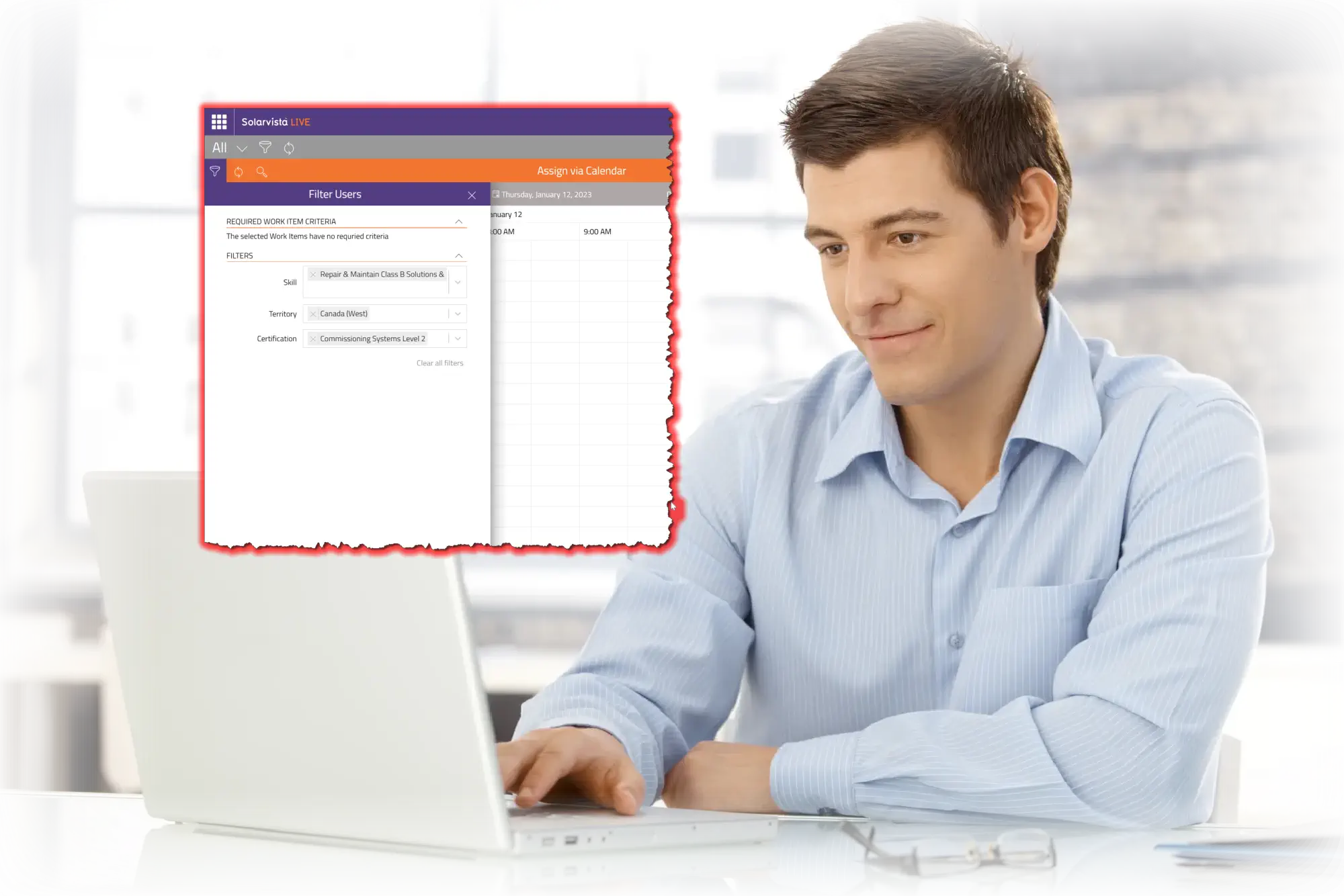 Scheduling & Dispatch



Manage non-working time using shift patterns.

Shifts and rosters can be stored with each user and show in the calendar automatically. Other non-working time, such as annual leave and sickness also shows to aid planning decisions.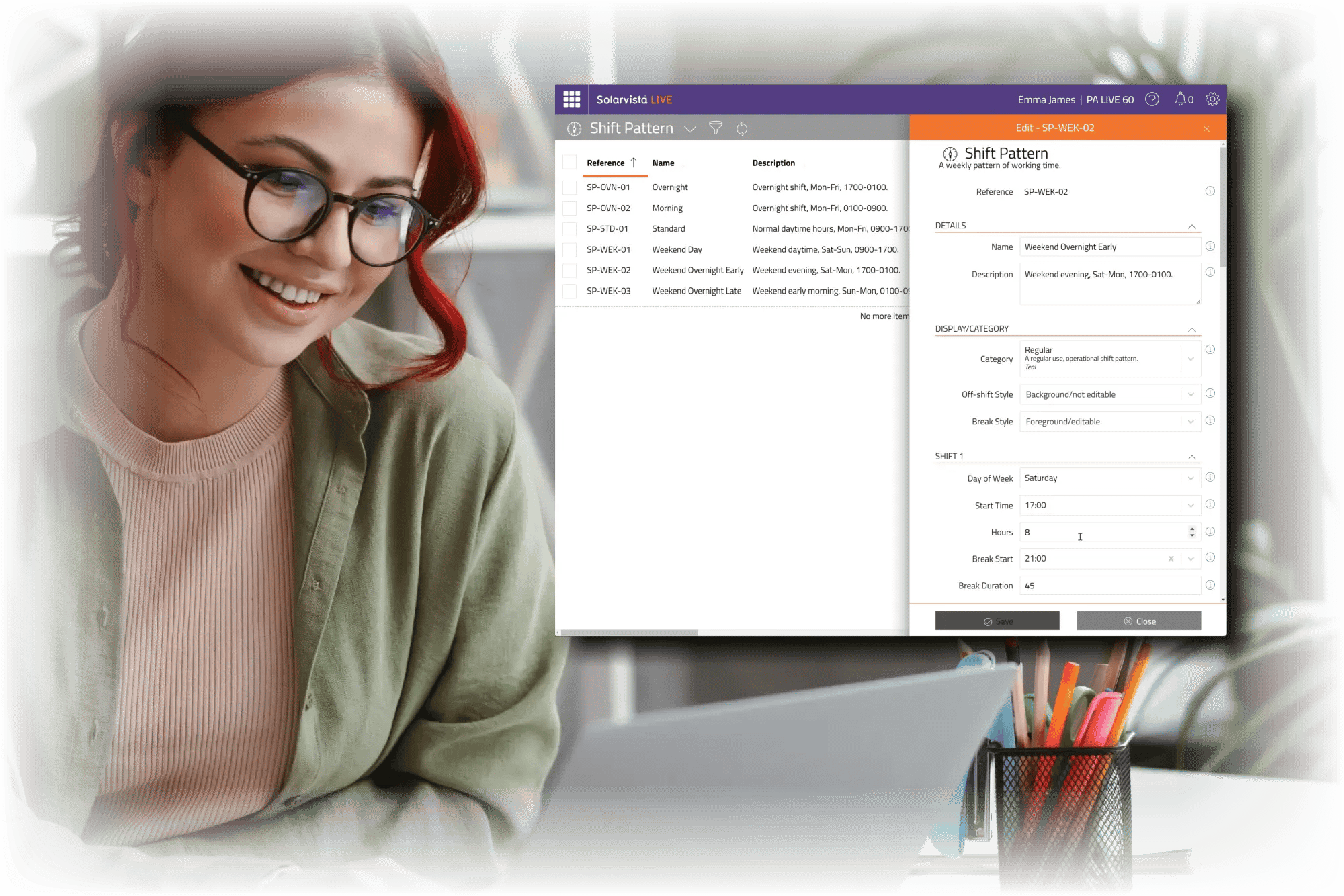 Scheduling & Dispatch



Automatically transmit work to mobile apps.
When work is assigned to users, all relevant information is transmitted automatically to the users' mobile app ready for them to access and progress. These mobile apps also work offline where required.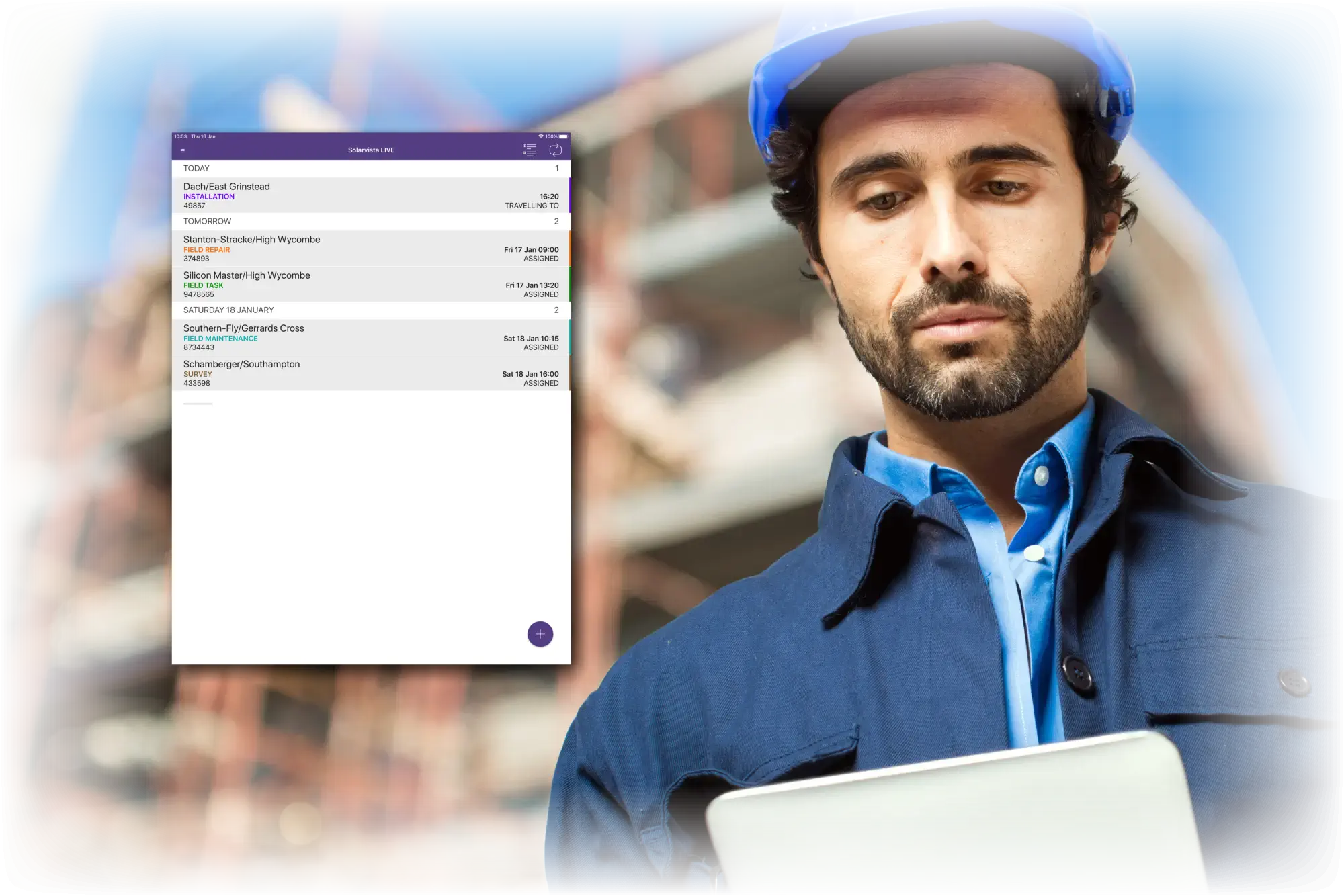 Scheduling & Dispatch



Works on tablets and desktop devices.

Our web portal is designed to be responsive and work on both desktop devices with a keyboard and mouse, as well as tablets with touch input. This is useful for regional managers who may be working out and about.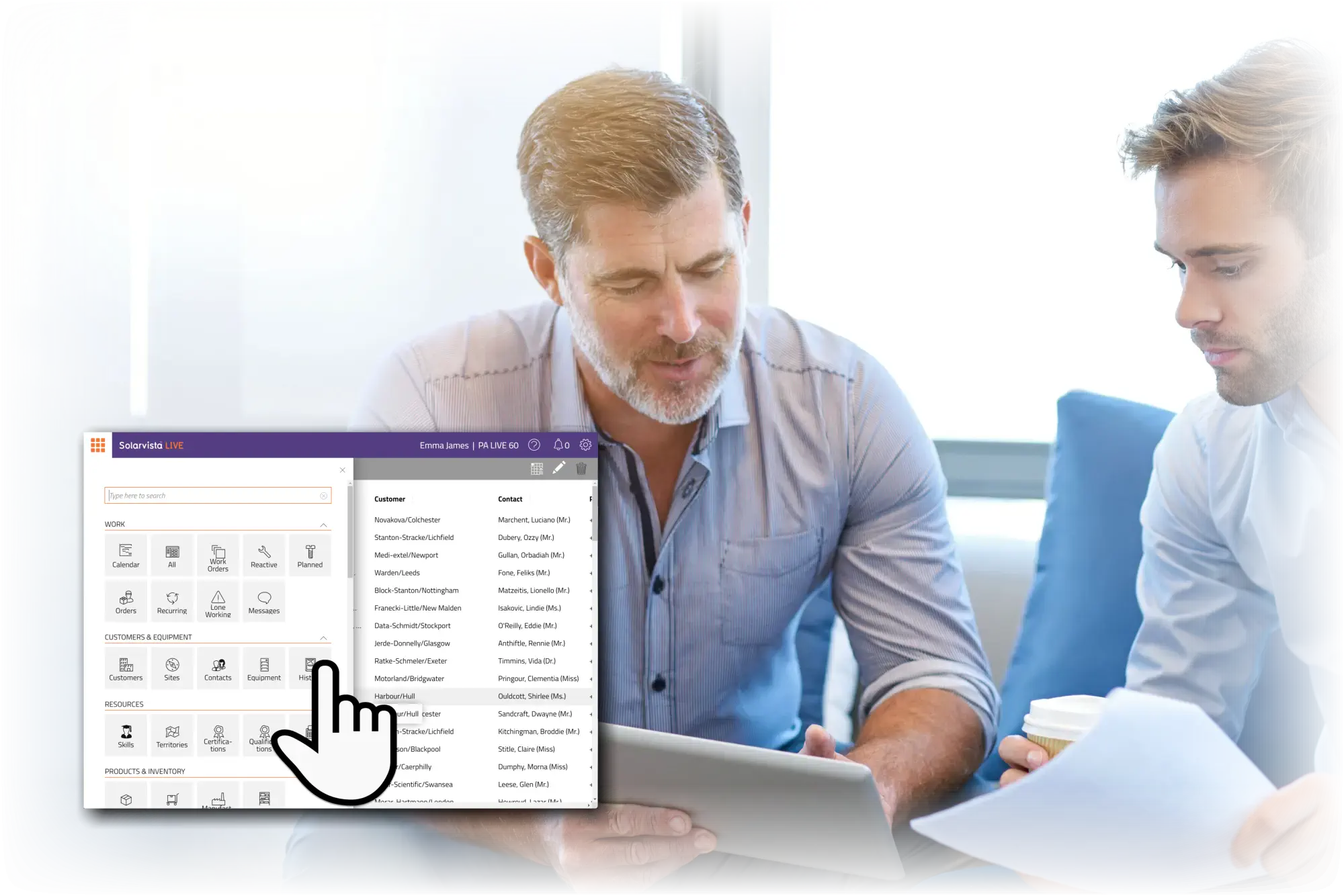 Just some of the benefits...
What our customers say...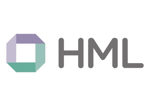 "There are many job management systems in the market, but few have the ability and agility to be configured and deployed as quickly as Solarvista. We look forward to working with Solarvista to constantly improve our service and deliver exceptional quality and value to our clients."
Head of Operations
Industry: Estates Management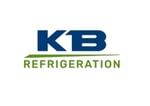 "The solution is customisable and much quicker to use. The result has been more reliable data, and a workflow that feels bespoke whilst still being delivered on their standard platform."
MIS Manager
Industry: Refrigeration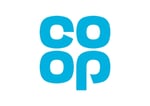 "We've integrated Solarvista's scheduling APIs to create a uniquely productive process. Solarvista have been easy to work with and it's solutions work well for us."
Development Manager
Industry: Legal Services
Other relevant capabilities...
Frequently asked questions...