- 'No-code' Application Platform -
Work Items
Getting work done with controlled workflow.
Work Items operate with your defined templates and create a transmittable unit containing data, files, workflow, rules and triggers to perfectly map to your specific needs.
work items
Everything in one transmissible unit.
Work Items hold static data, files and apply strict workflows that mandate activities/forms at key stages. This is presented to users in a clear way on mobile apps.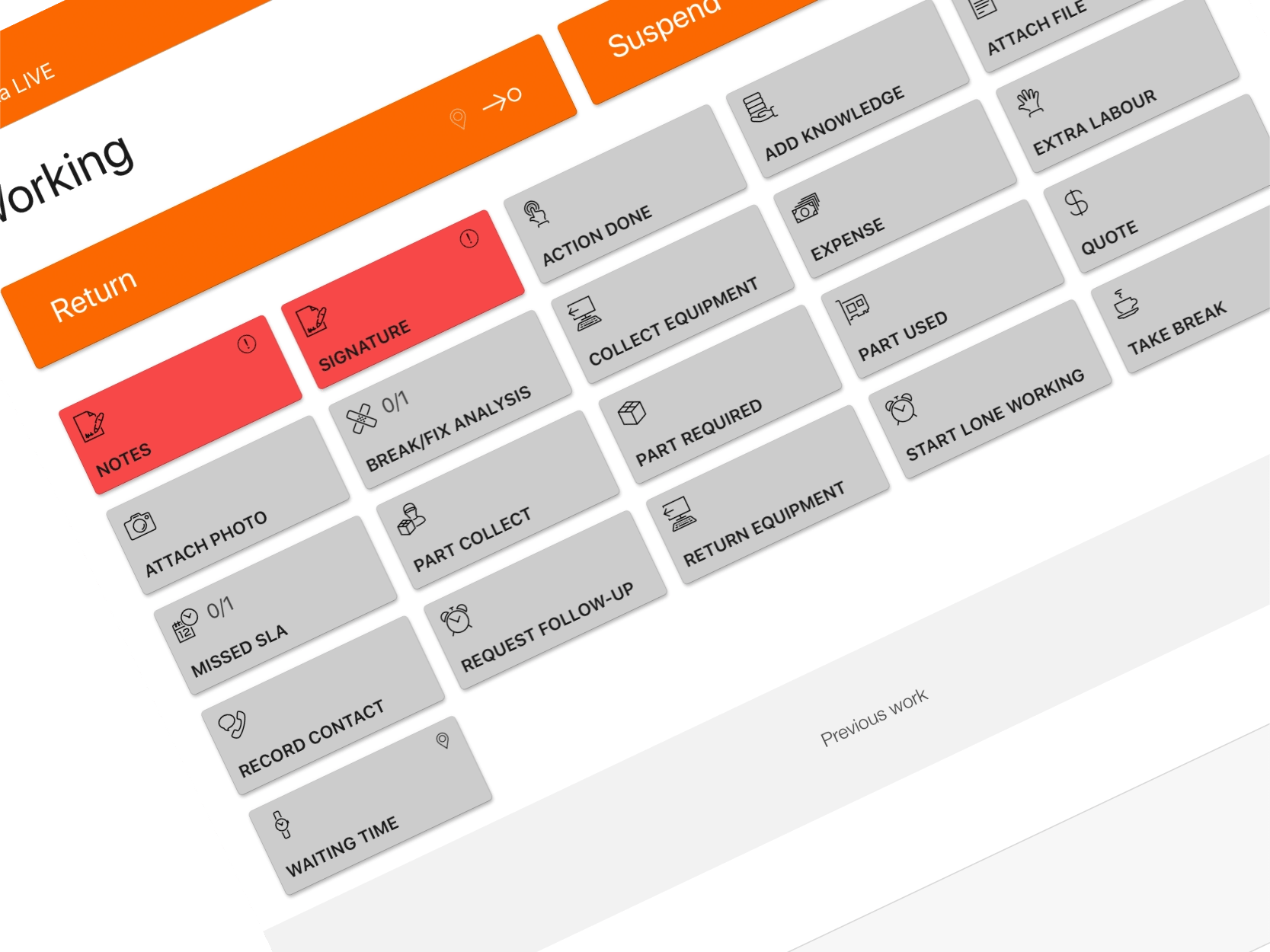 work items
Comprehensive selection of field types.
Add fields for numbers, text, pictures, documents, photos, true/false. Use picklists and search boxes to reference any other data source (or work item). An in-built worldwide gazetteer is available for address format fields.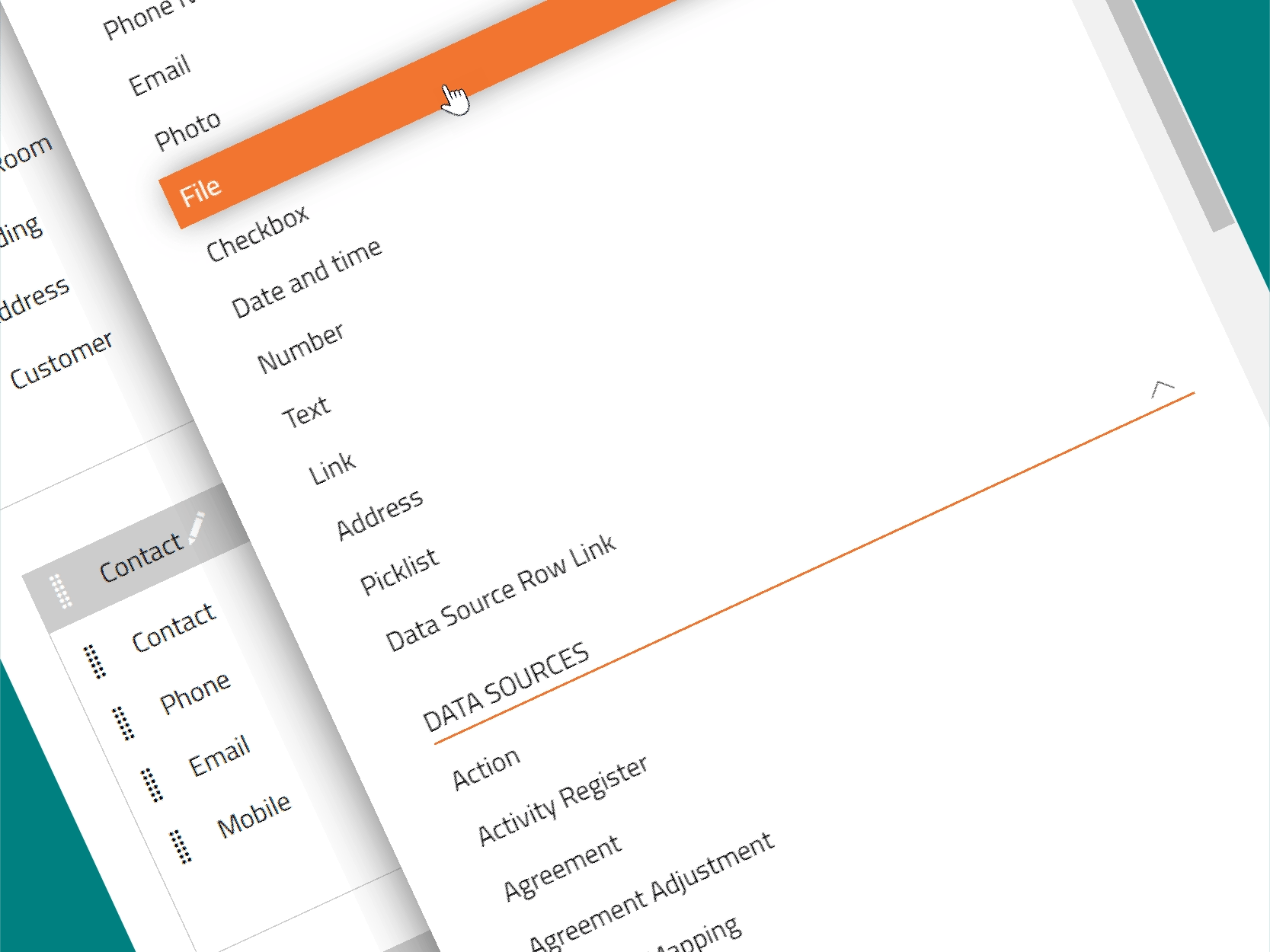 work items
Use ready-made templates.
Create your own work templates for each type of work, or use ready-made templates for repairs, installs, surveys, maintenance etc.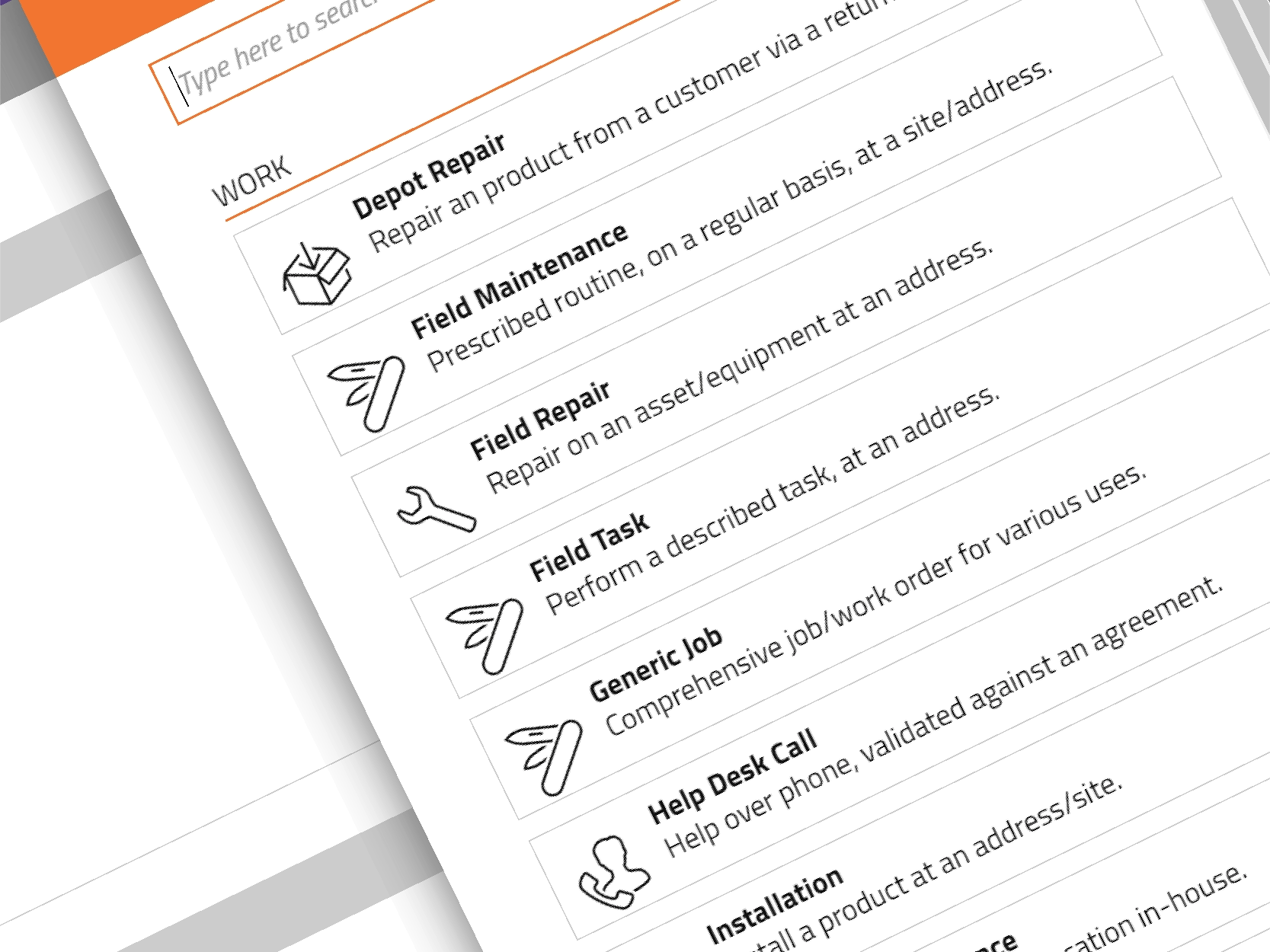 work items
Customise workflows.
All workflows are customisable to each type of work item. It is possible to name stages, and connect/disconnect pathways using a visual editor.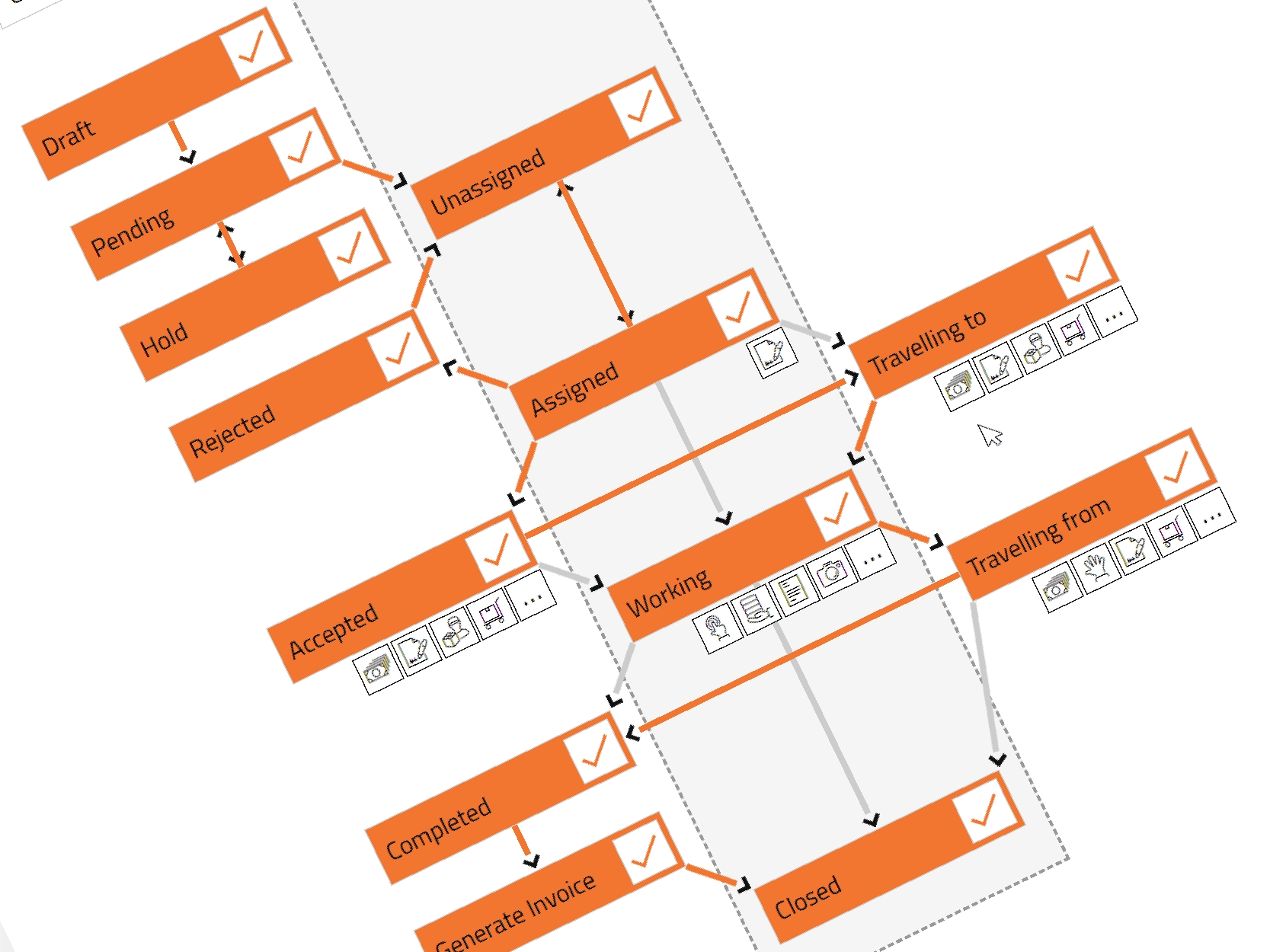 work items
Send media and files.
Work often relies on previous documents or media created up stream in process. These documents can be attached to individual work items and synced to mobiles ready for viewing when work is progressing.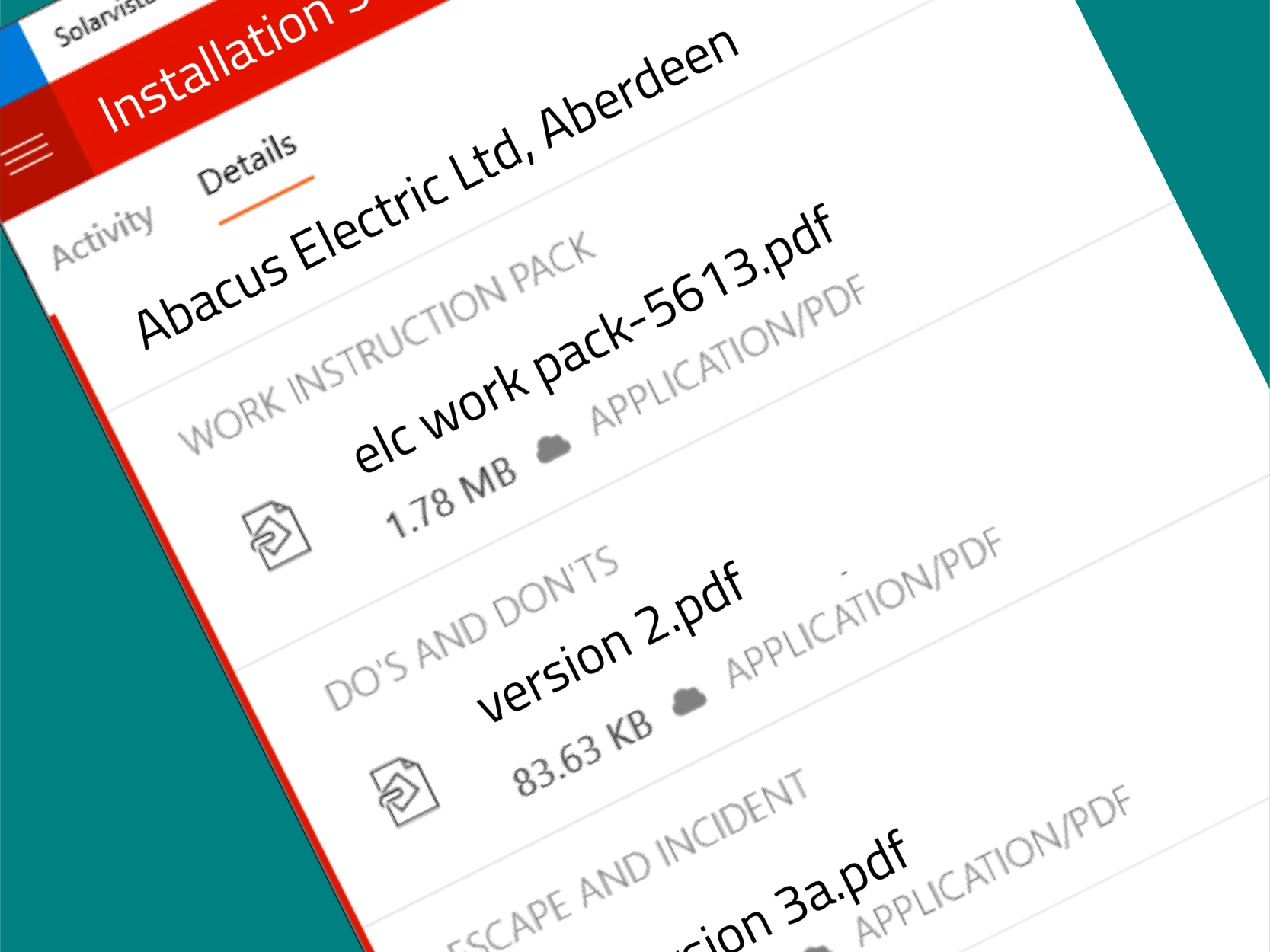 work items
Trigger actions from workflow stages.
When workflow stages are entered or existed (or activities/forms are completed), you may configure actions to take place, such as updating other data, triggering web service calls, calling Microsoft Logic Apps or running Solarvista's in-built business logic.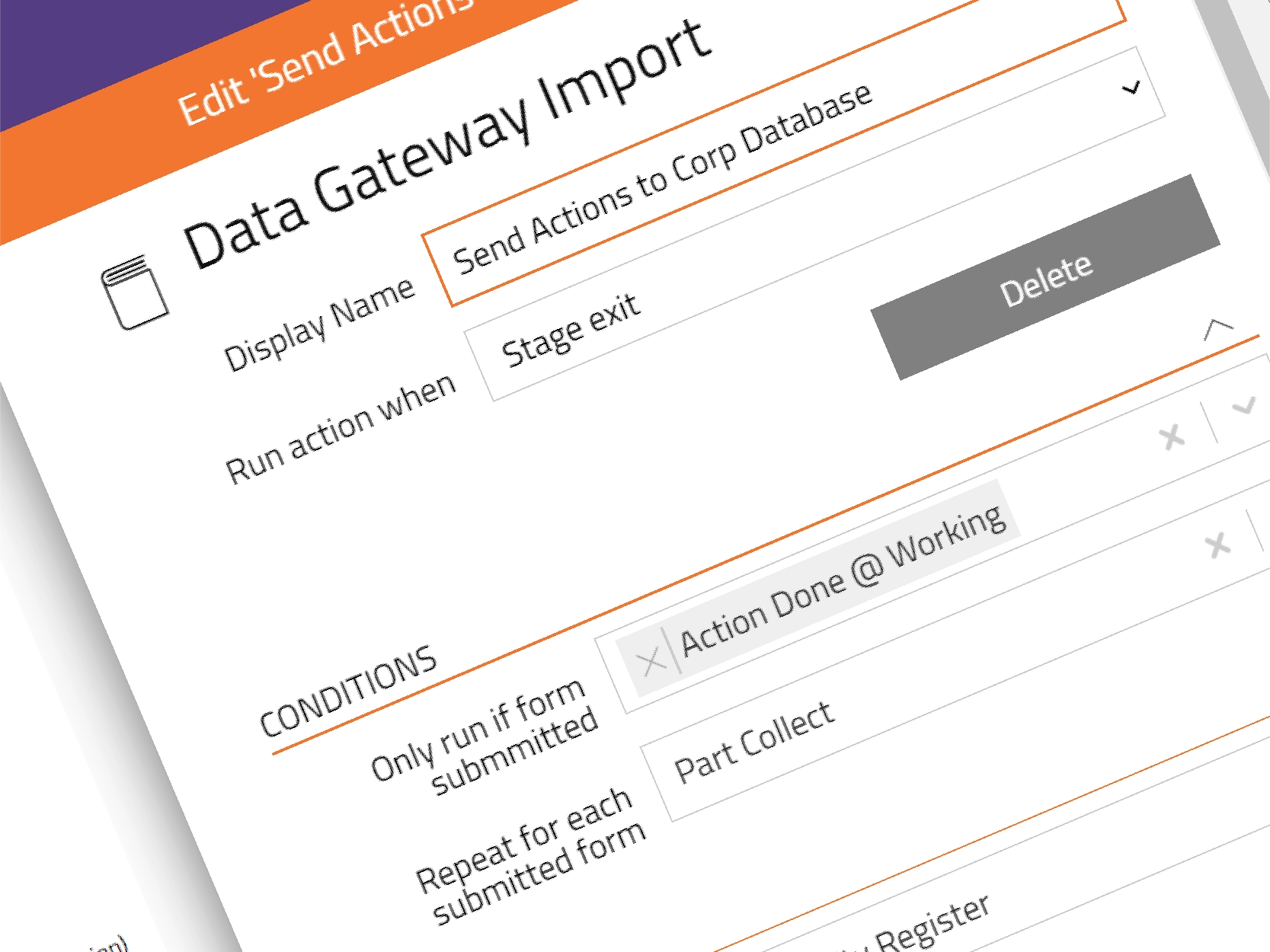 work items
View activity timelines.
As workflow stages are updated or activities/forms are added, a timeline is rendered on the mobile app so that users can exact progress and edit anything required.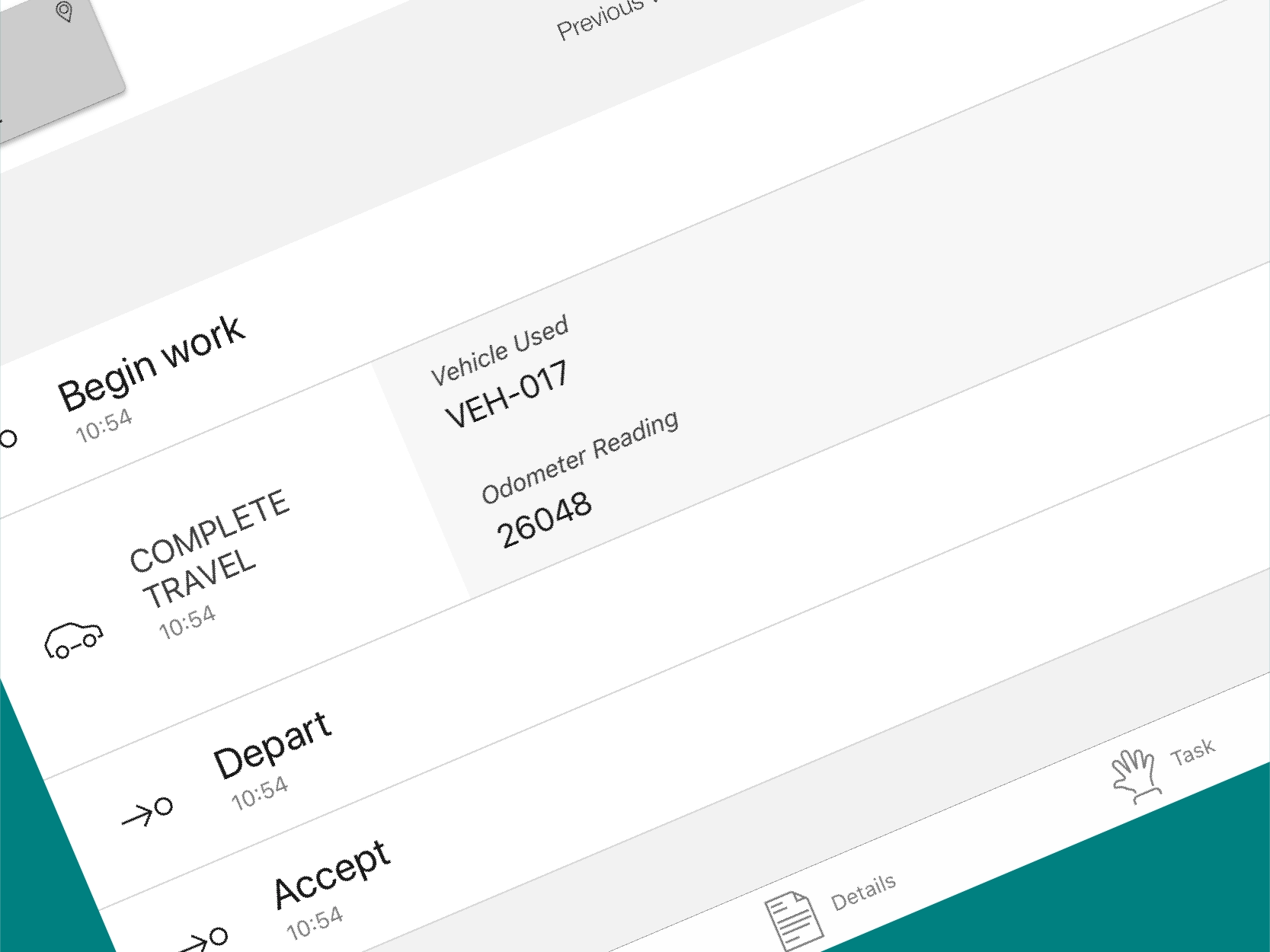 "Solarvista was the only solution we found that was flexible enough to cope with the specific needs we had in our line of business."
IT Project Manager
SOIL TESTING COMPANY (UK)