- System Capabilities -
Customer Portal
Solarvista 2-in-1 Field Service Management System & 'No-code' Application Platform
Give customers collaborative online access.
Solarvista includes an innovative security model for both UI and data access that allows you to offer custom portals to your customers and improve the overall customer experience.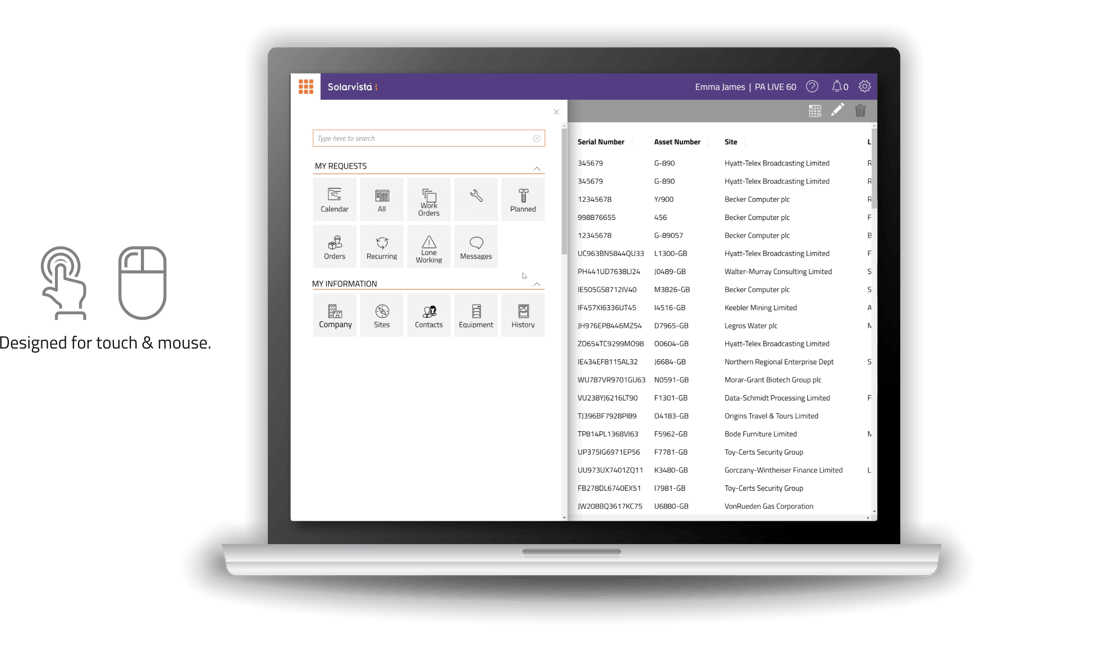 Customer Portal
Build custom portals specific to your customers' needs.

An innovate model allows access rights and menus to be controlled specifically for groups of users. A user group could be unique to a customer facilitating a web portal that's a unique experience to them.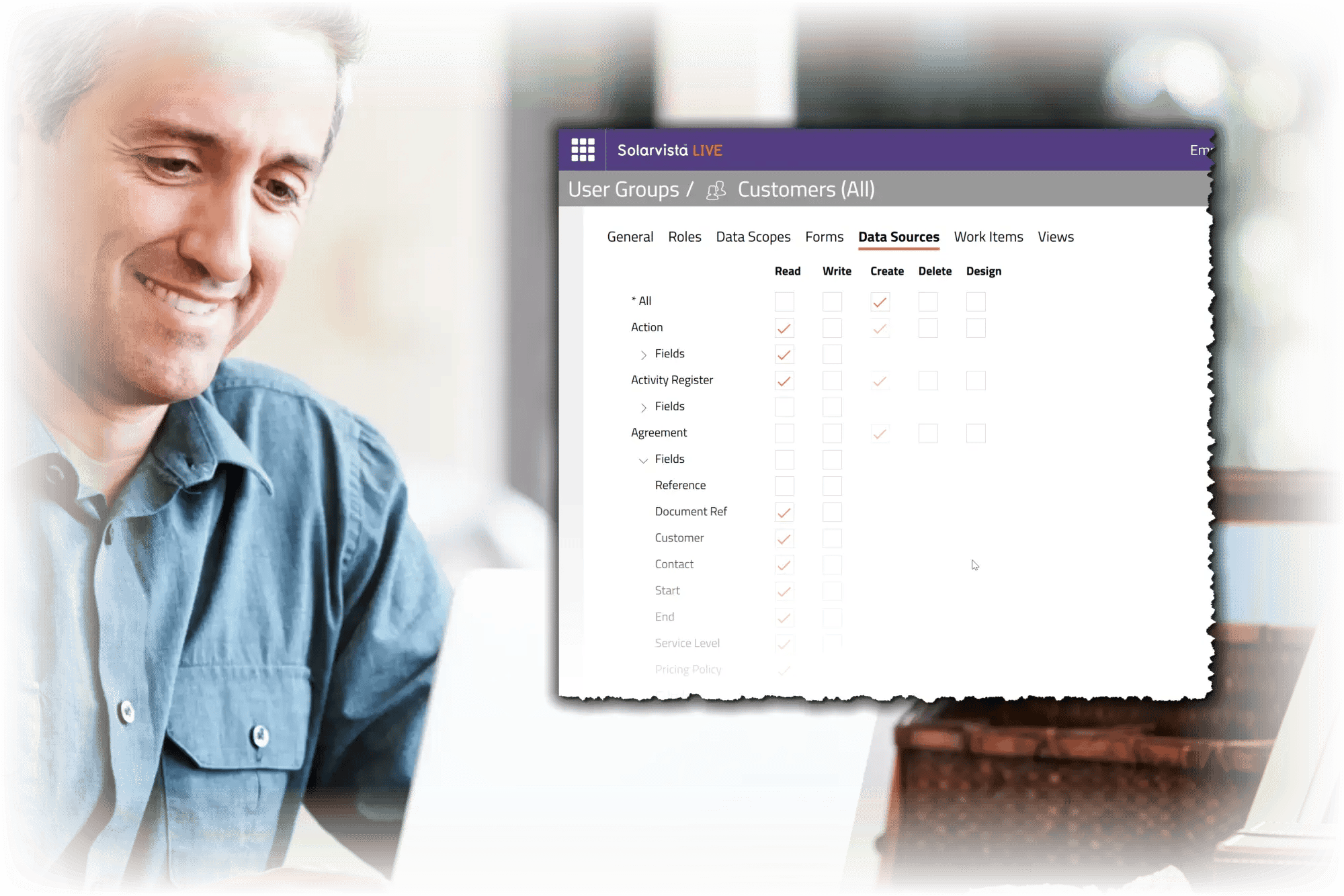 Customer Portal
Control access to records & fields using data scopes.

Create rules for each group of users which dynamically control which data is accessible and within each record, which fields are visible or editable. This is useful where data records are better maintained by the customer.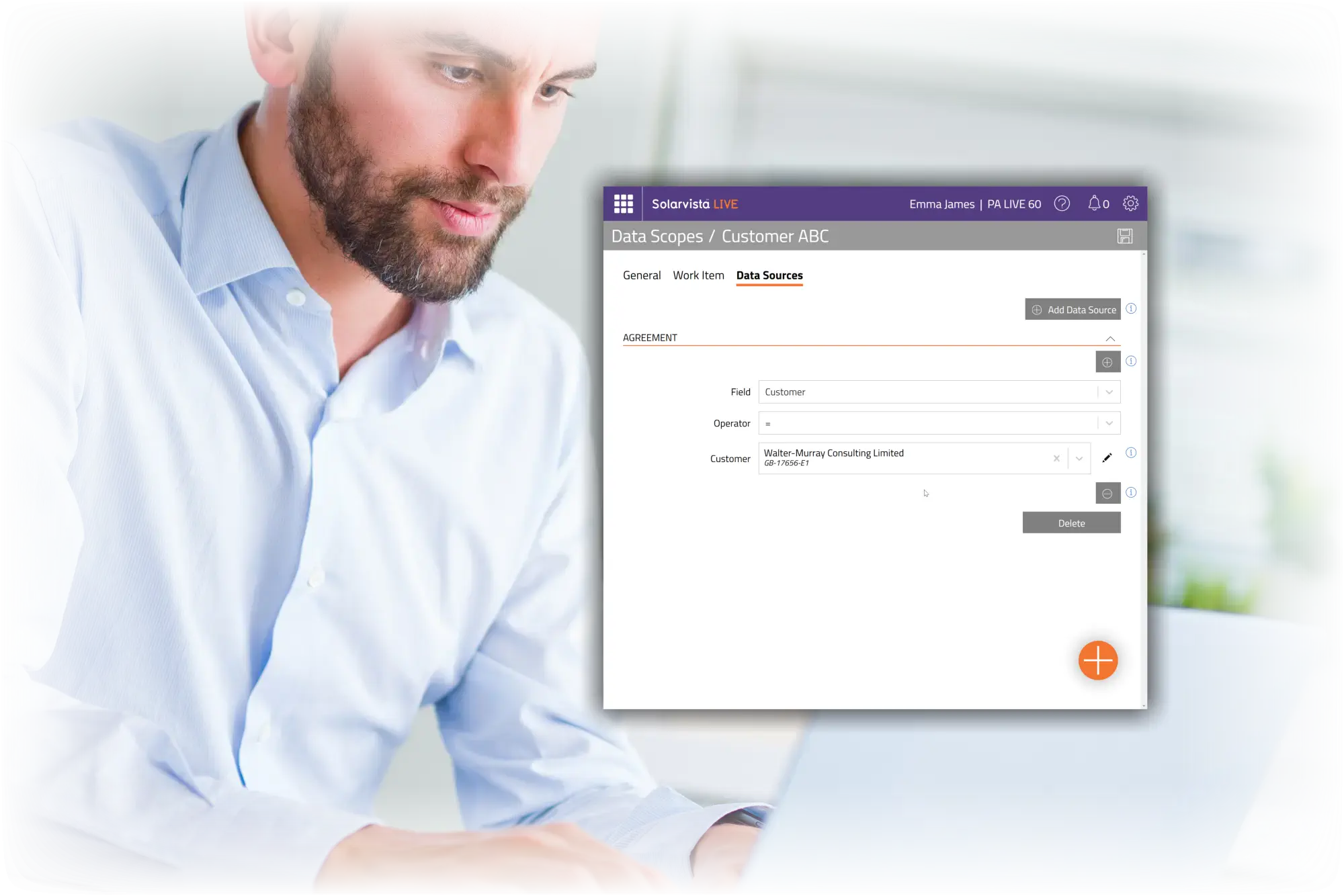 Customer Portal
Provide custom reports and dashboards.

A comprehensive report designer built into the product and accessed within the web portal enables documents and charts to be generated from any data captured or stored within Solarvista. These can then be uniquely tied to the customer's security group and displayed in their portal.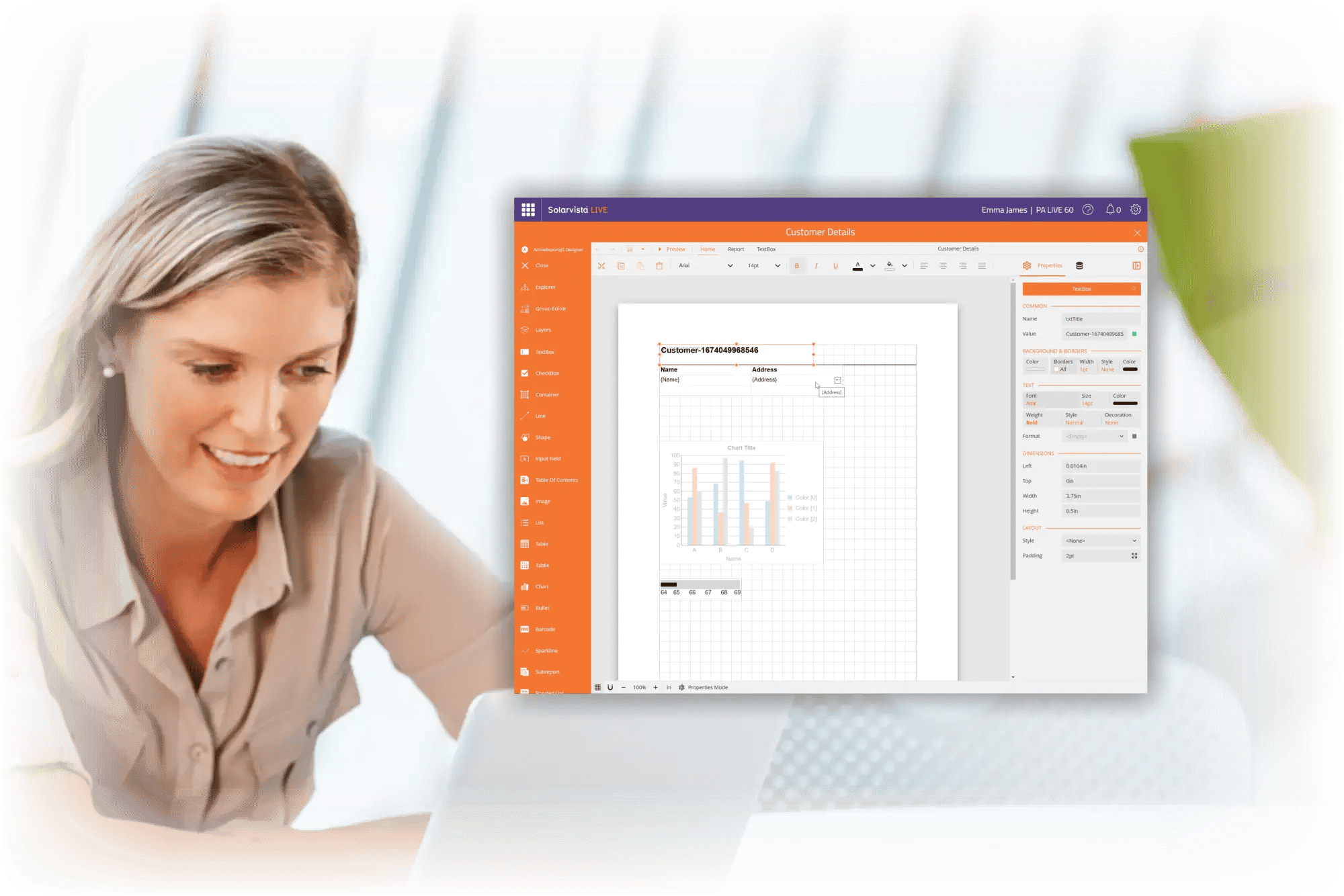 Customer Portal
Let customers keep informed & provide updates online.

Customers can track status of their own work, book new work and also keep you updated with related information. This information can be customised to yours, or even the specific customer's needs to ensure ease of use and quality of data.
Customer Portal
Enable customers to book their own appointments.

Let customers choose a convenient appointment online using the web portal or emailed link to web page. These appointments are offered in the order of your lowest cost too.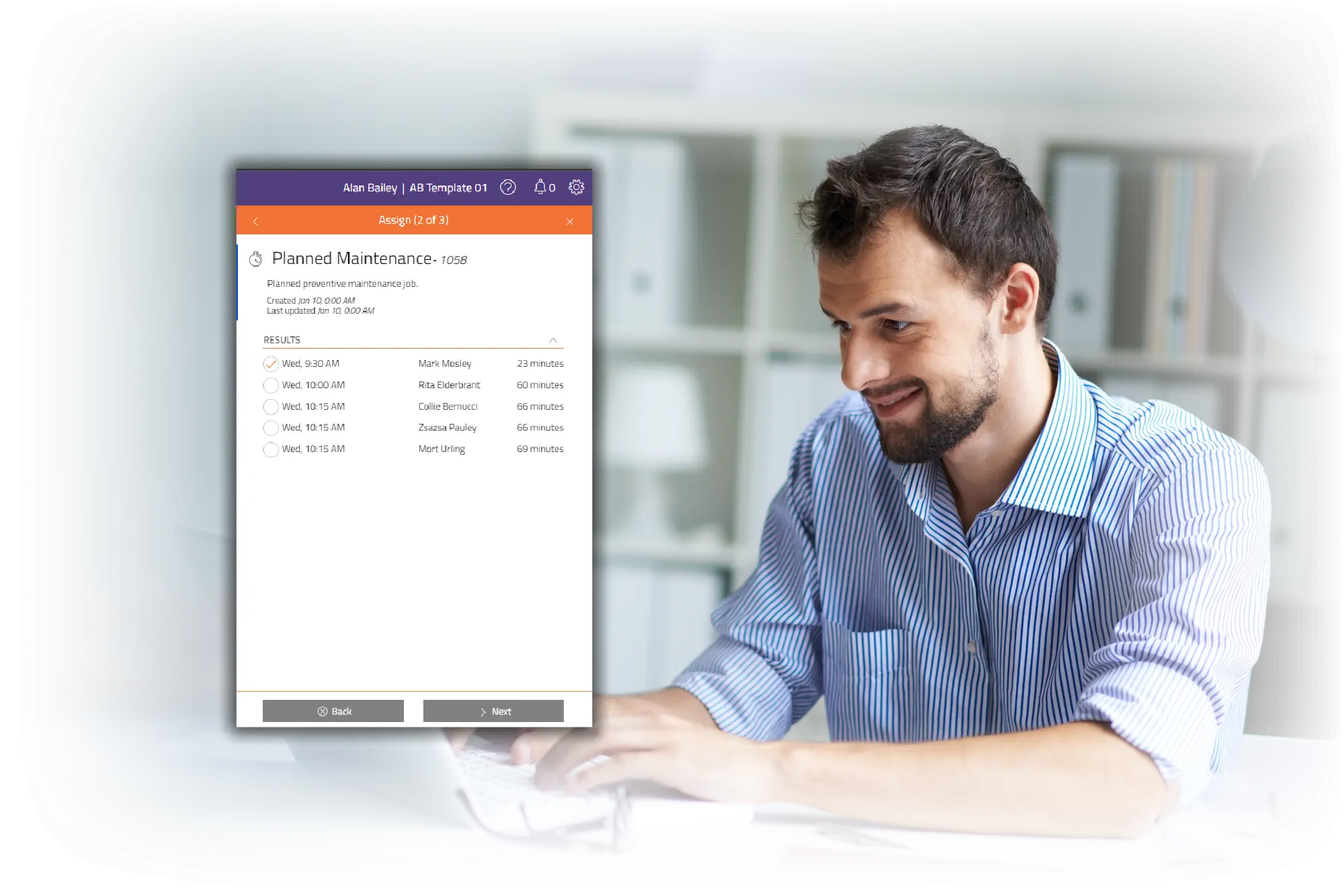 Just some of the benefits...
What our customers say...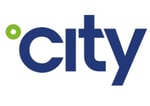 "Solarvista was selected based on the flexibility of the product and the proven ability to deliver software solutions within our industry."
Senior Manager
Industry: Refrigeration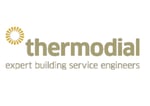 "We needed a new solution that offered modern facilities. We especially liked the ability for Solarvista's mobile applications to support custom form based input processes on tablets, something our engineers are looking forward to save them time."
Financial Director
Industry: Building Engineering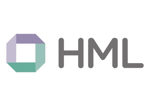 "We looked at several systems but the flexibility of Solarvista appealed to our unique business requirements. We look forward to working with Solarvista to constantly improve our service and deliver exceptional quality and value to our clients."
Head of Operations
Industry: Estates Management
Other relevant capabilities...
Frequently asked questions...