- System Capabilities -
Automated Alerts & Documents
Solarvista 2-in-1 Field Service Management System & 'No-code' Application Platform
Be alerted to issues and send documents to customers.
Solarvista includes an automated facility to notify users via portal, mobile app or email to issues related to performance, to help ensure smooth operations and customer satisfaction.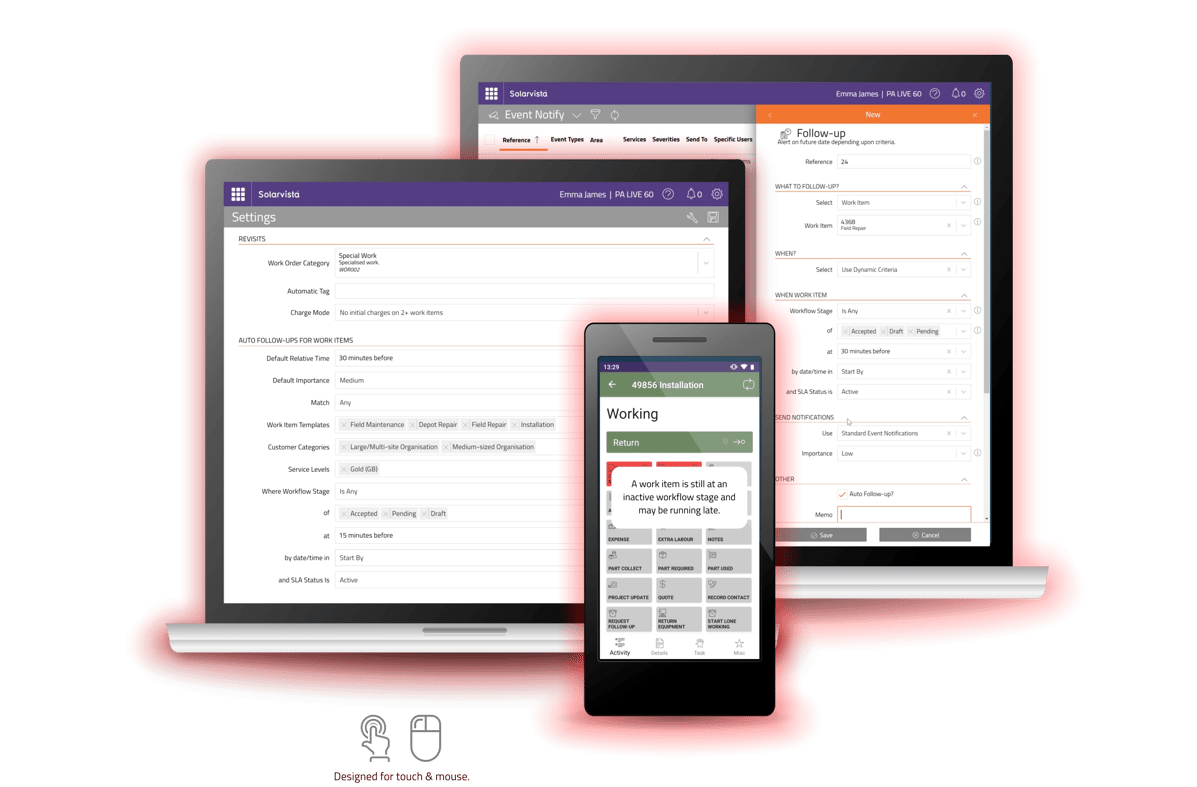 Automated Alerts & Documents
Automatically be alerted to performance issues.

Setup criteria to intelligently analyse new work and/or status of work and then generate Follow-up records in future for nominated users or groups of users.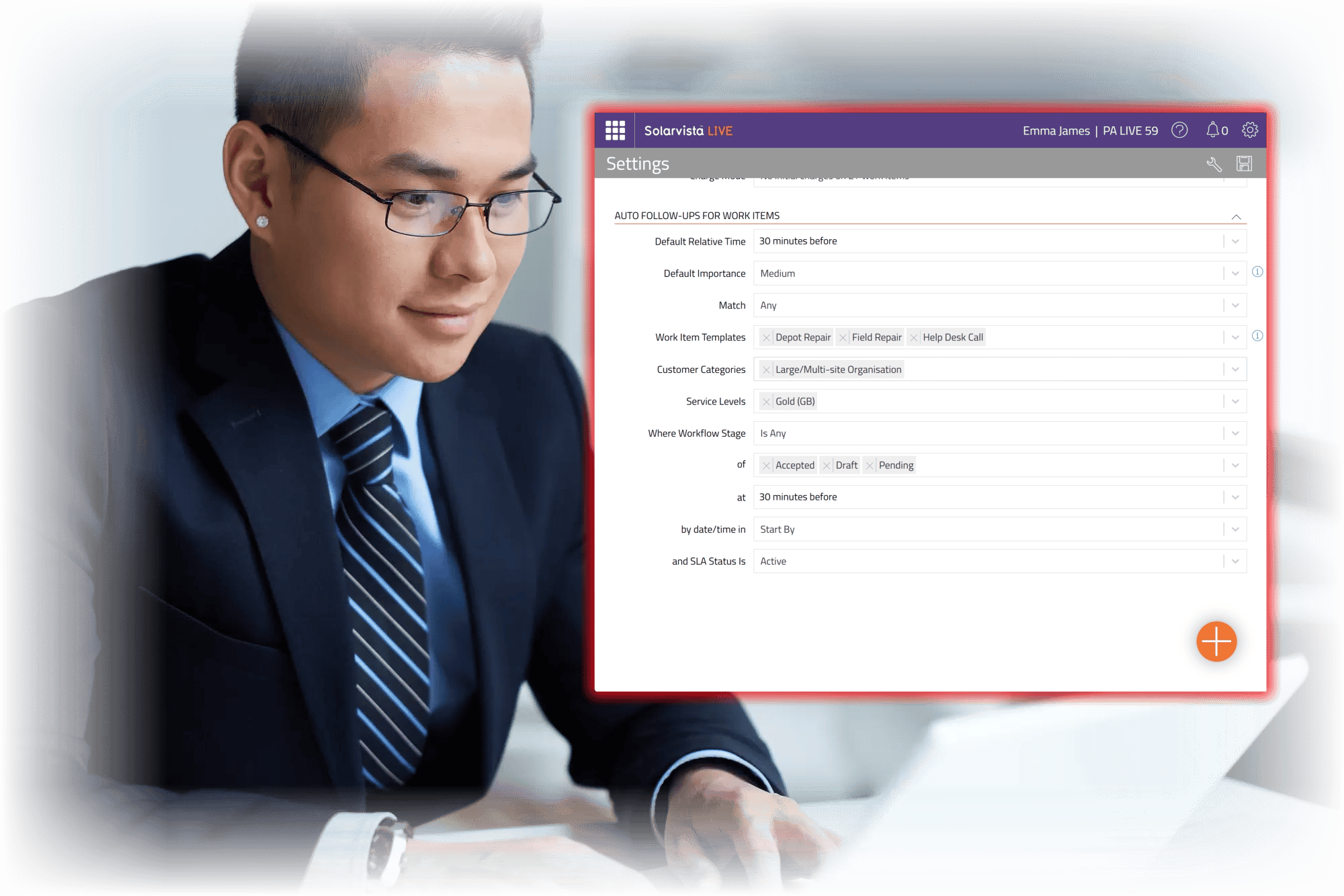 Automated Alerts & Documents
Keep the right people updated.

Setup notifications via email, push notice or in-portal message to specific users based upon specific criteria posted to the central event log. This allows users to be notified of exceptions only in very specific business areas.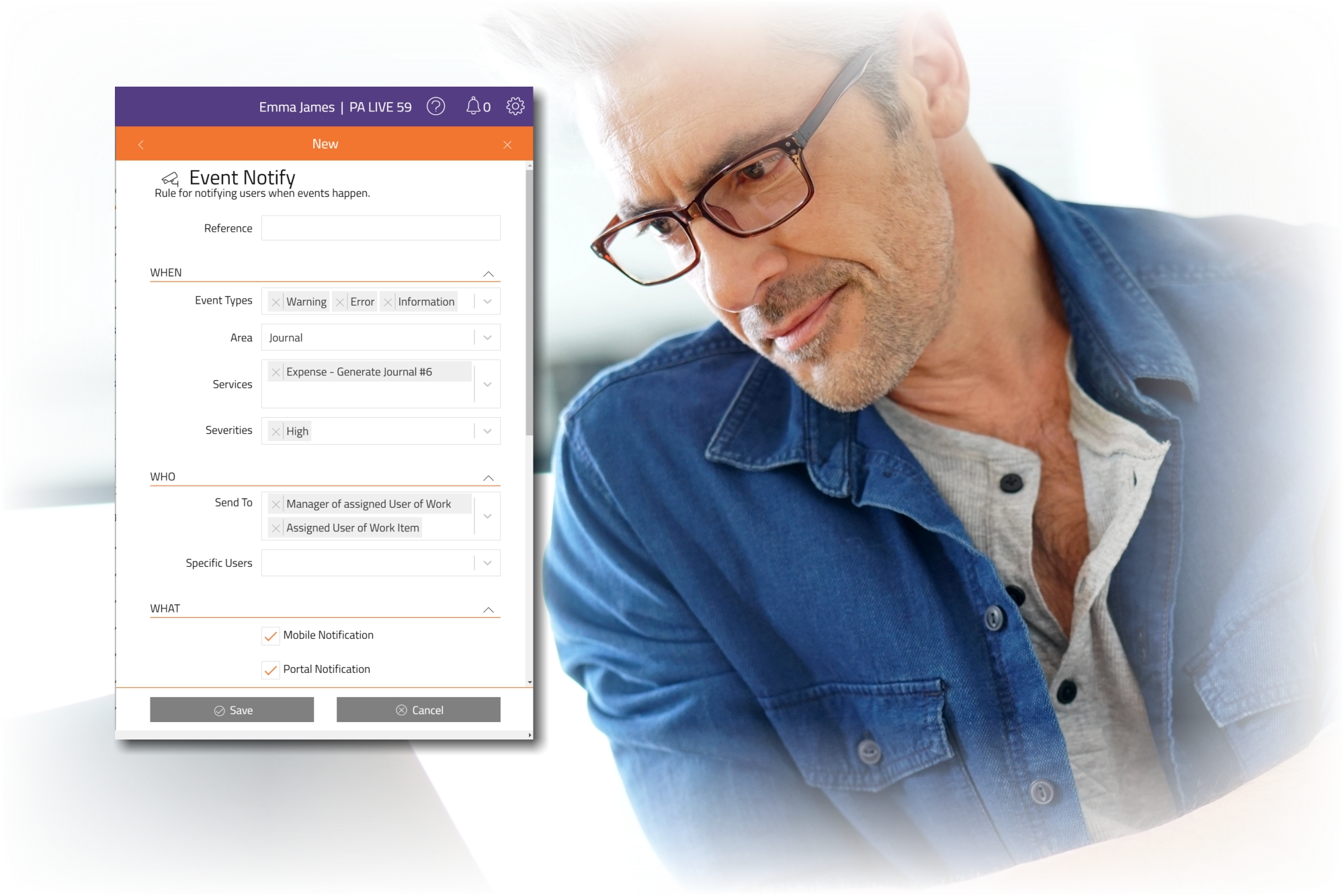 Automated Alerts & Documents
Automatically send documents at key moments.
Available Q1/2023

Follow-ups can be configured to automatically send a rendered document (PDF) to a stakeholder (e.g., customer) at key points in the workflow. For example, a certificate at the end of a service.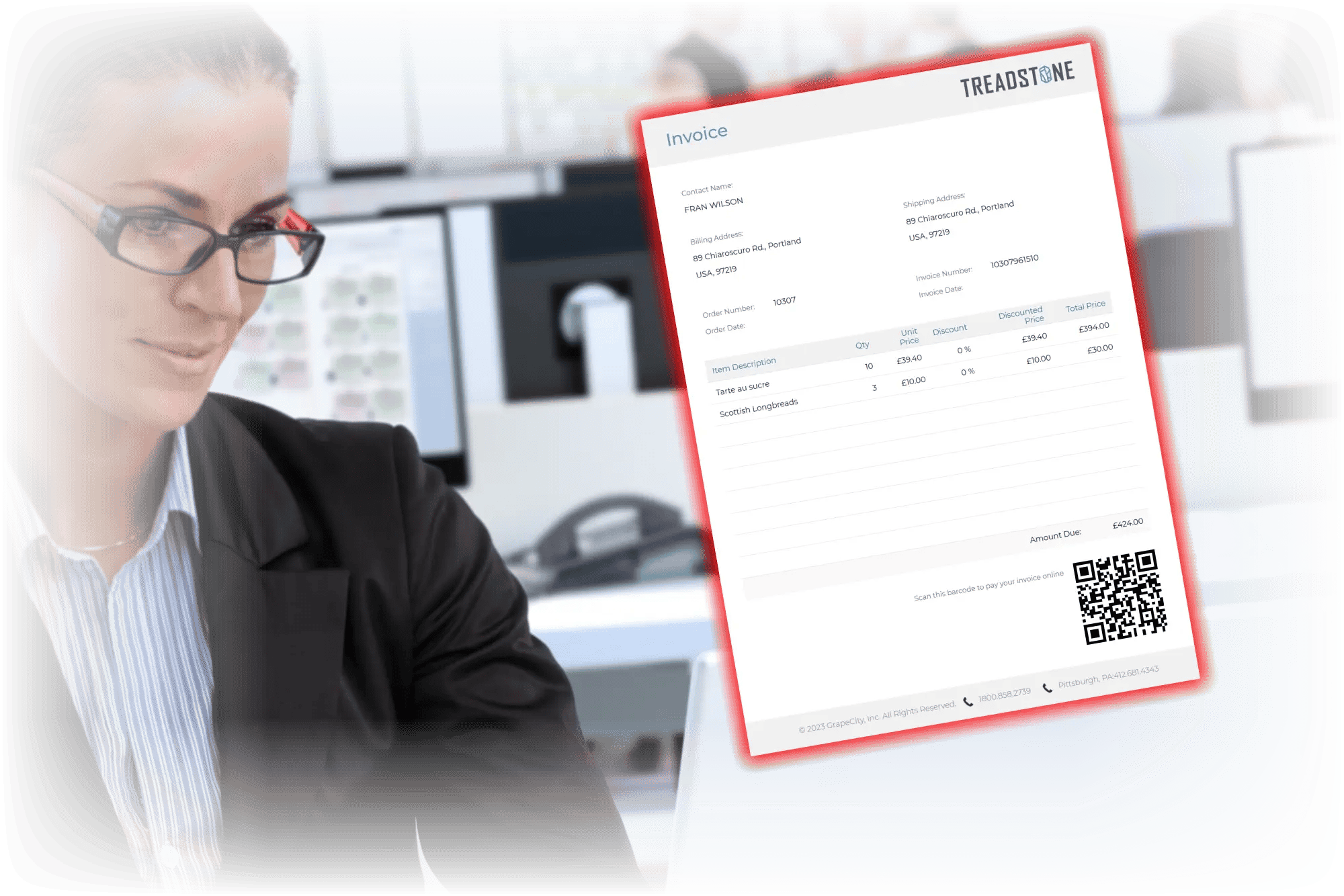 Automated Alerts & Documents
Use in-built designer to get documents that look good.
Available Q1/2023

Use the in-built document designer to create rendered PDF documents (such as work reports, certifications etc) and send automatically to internal users or customers and stakeholders.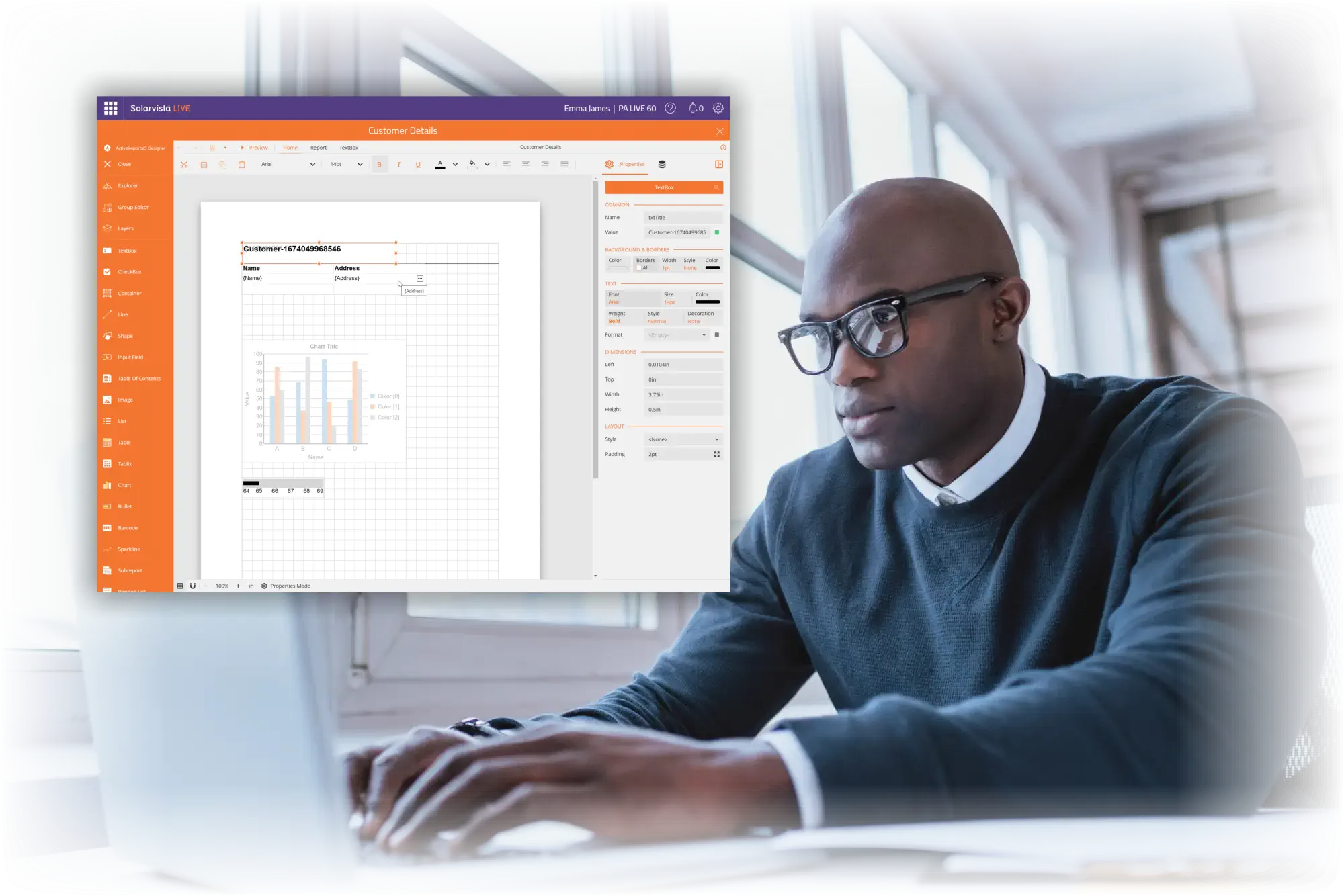 Automated Alerts & Documents
Manually set follow-ups for specific scenarios.

Follow-ups can be setup manually too (instead of automated). These can monitor a specific piece of work and if an issue arises in the future, notify the user.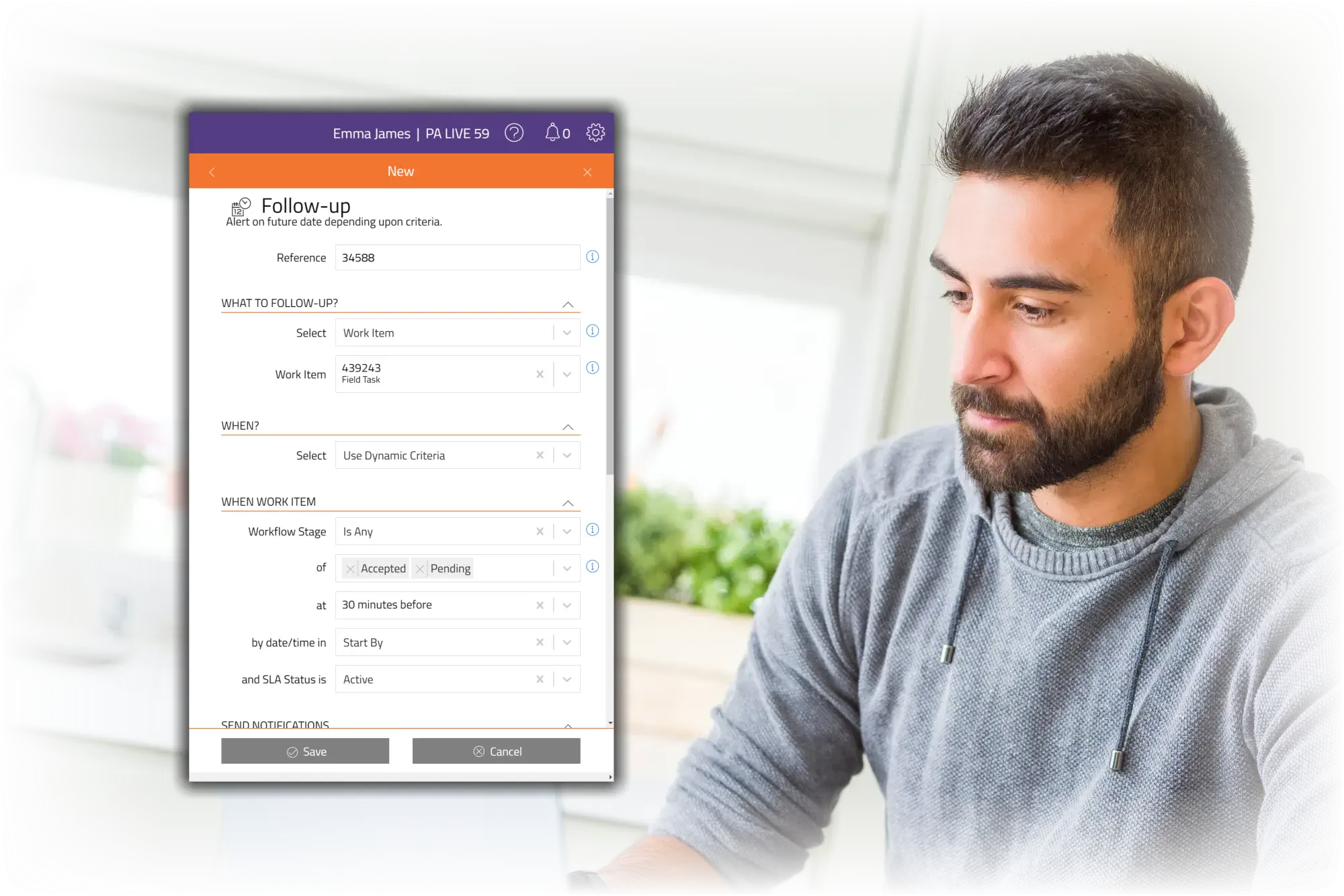 Just some of the benefits...
What our customers say...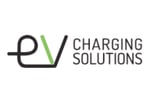 "We're so impressed by Solarvista and the project outcome. They are professional, pleasant and challenge us with new ideas. We'll be adding more users very soon."
Operations Manager
Industry: EV & Solar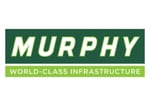 "Solarvista was selected for many reasons but mainly for the flexibility of the product which would enable us to adapt to any changes, without the need for coding or development."
Group Head of Controls
Industry: Civil Engineering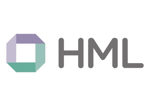 "We looked at several systems but the flexibility of Solarvista appealed to our unique business requirements. There are many job management systems in the market, but few have the ability and agility to be configured and deployed as quickly as Solarvista."
Head of Operations
Industry: Estates Management
Other relevant capabilities...
Frequently asked questions...