- System Capabilities -
Mobile Workforce Management
Solarvista 2-in-1 Field Service Management System & 'No-code' Application Platform
Empower your field operatives.
Solarvista includes mobile apps for field-based workforces to receive work as part of defined workflows. They're specially designed to be super-easy to use, operating on mobile phones, tablets or PC/laptops and are available for all three major devices, including iOS, Android and Windows.
MOBILE WORKFORCE MANAGEMENT
Keep working when offline.

When work items are sent to mobile apps, they are sent with a full set information (unless this already exists) so that users can operate offline without hampering their work. This includes workflow and all possible activities. Even documents that maybe needed can be transmitted with each item of work.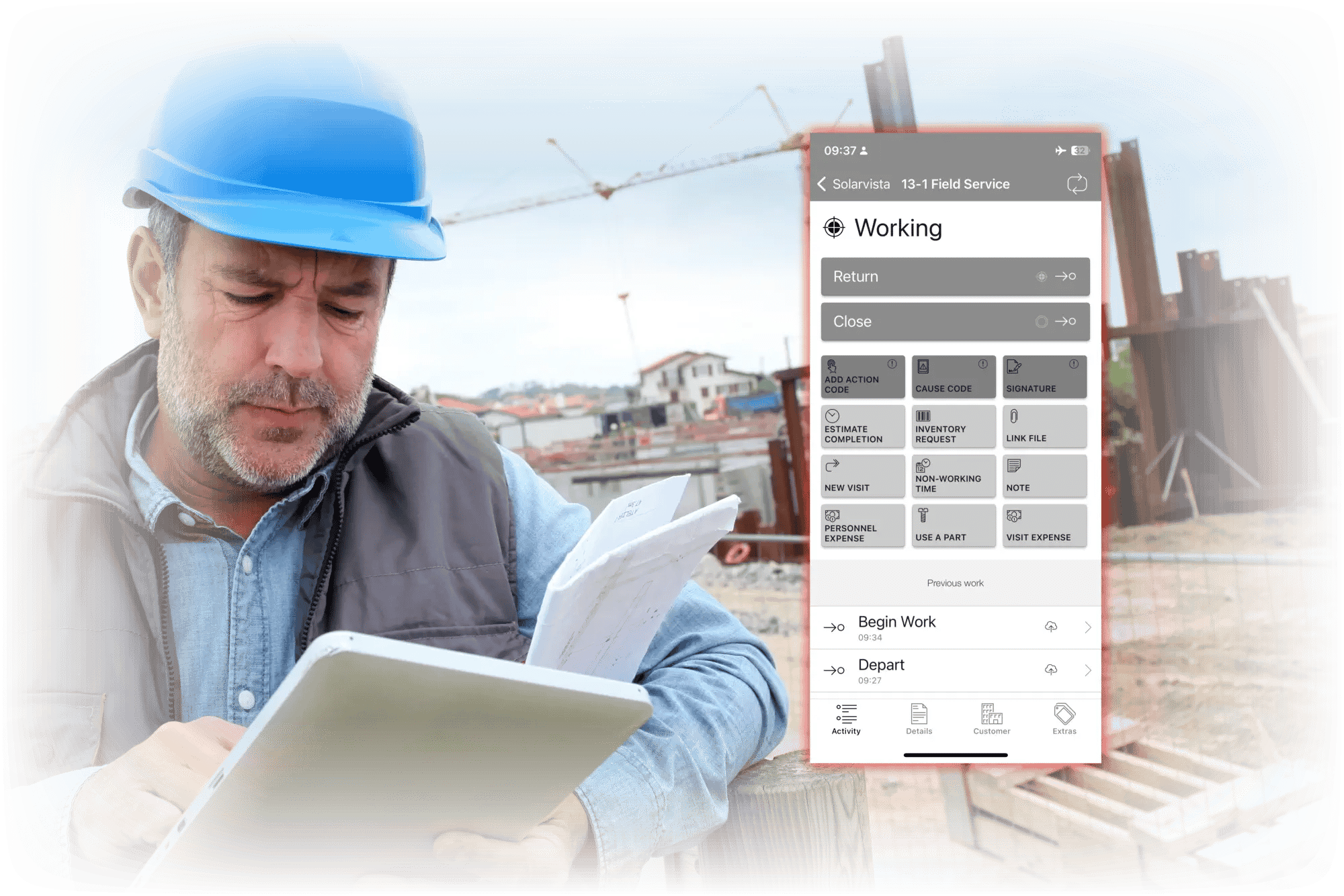 MOBILE WORKFORCE MANAGEMENT
Hold detailed resource information.

To get the best person for the specific task, Solarvista holds skills, qualifications & certifications which can be assigned to operatives, including validity dates. These are then used with planner and calendar feature to assist with work assignment.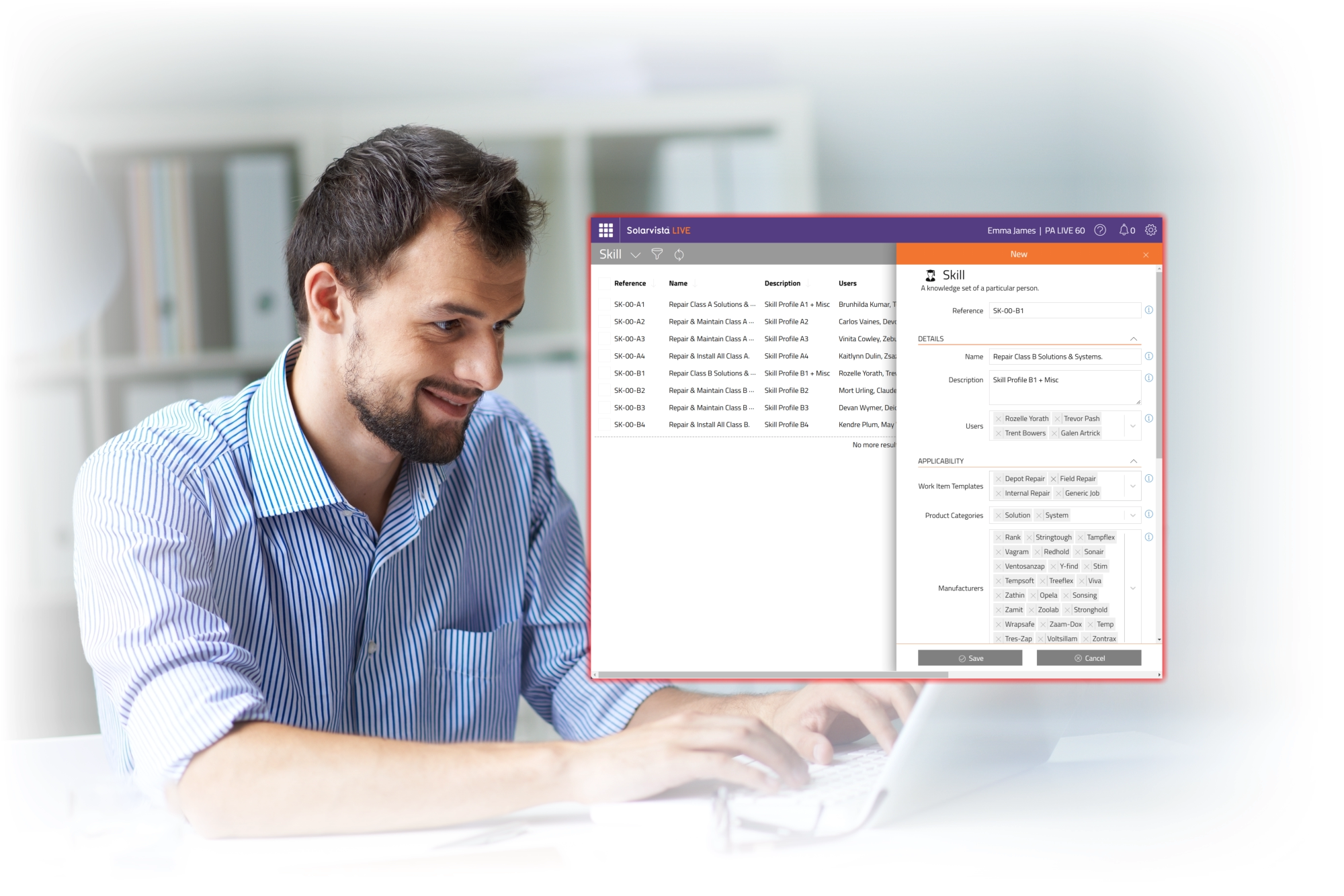 MOBILE WORKFORCE MANAGEMENT
Intentful workflows ensure data is timely.

It is a fact that apps that are quick and easy to use get used on-time and with more accurate inputted data. Solarvista mobile apps interpret your workflow designs and transform these automatically into clear options and button at each stage.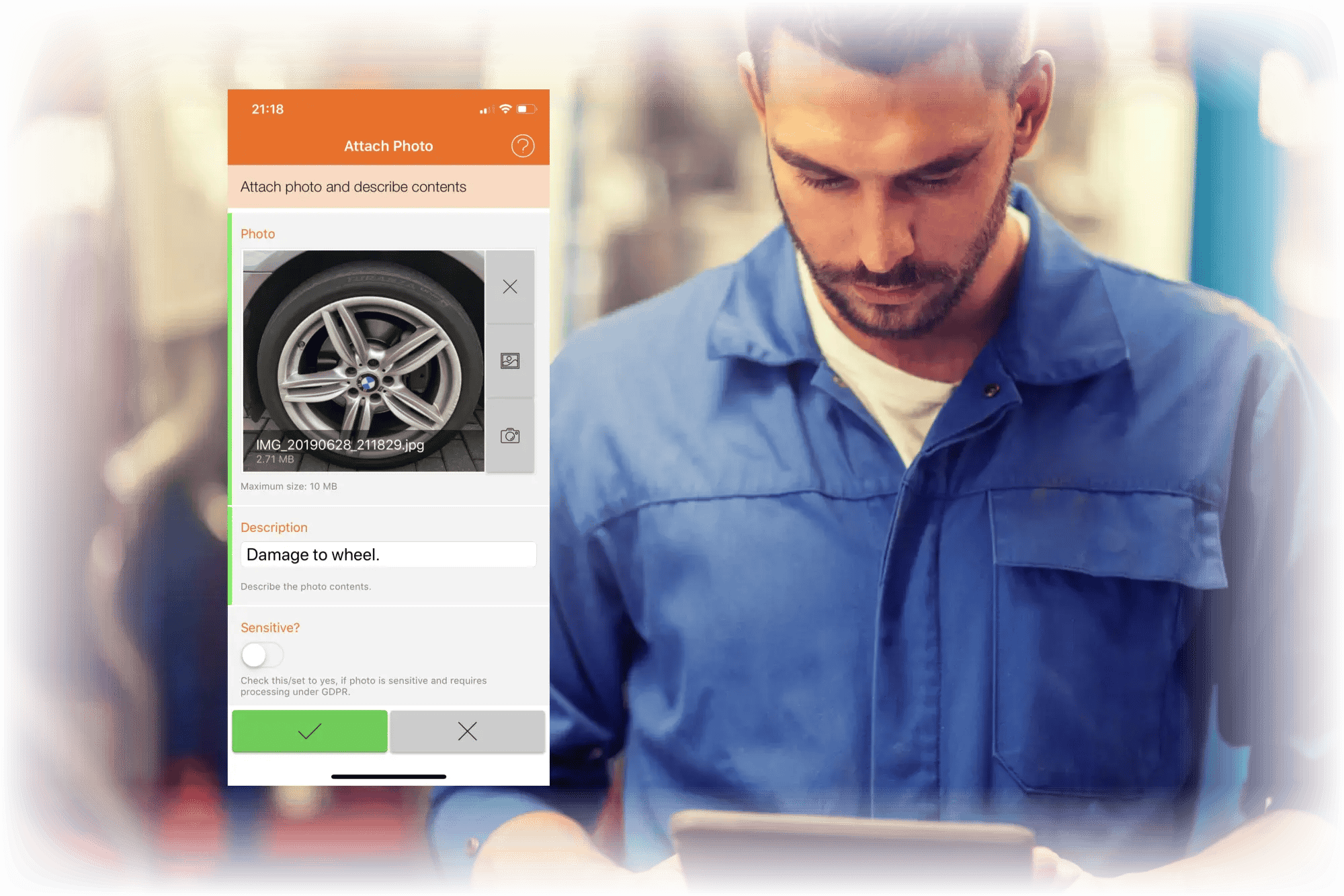 MOBILE WORKFORCE MANAGEMENT
Track with GPS and show on maps.

When workflow stages change, or when forms or activity is captured, the GPS location is optionally captured and can be viewed in the web portal on live maps. This allows specific geographical location to be tracked from point to point.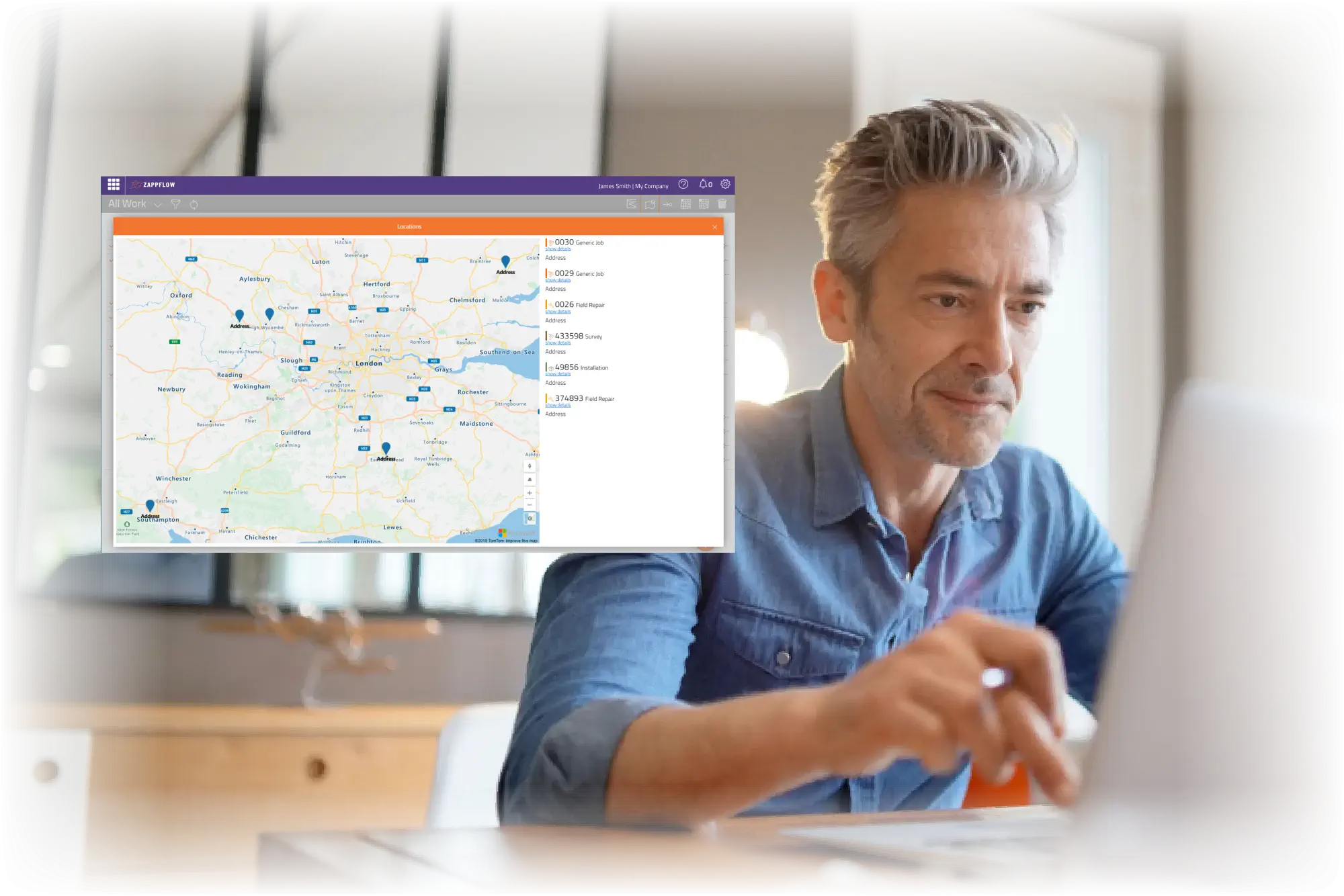 MOBILE WORKFORCE MANAGEMENT
Use calendars updated in real-time by mobile apps.

Plan work using a calendar view for each operative viewable by agenda, timeline, day, week & month formats. You can drag/drop from unassigned workflow stage to assign to operative & set scheduled date/time for working stages. Automatic filtering of mobile users by criteria based upon each work item to be scheduled (manual option available also) means candidates are presented on-screen.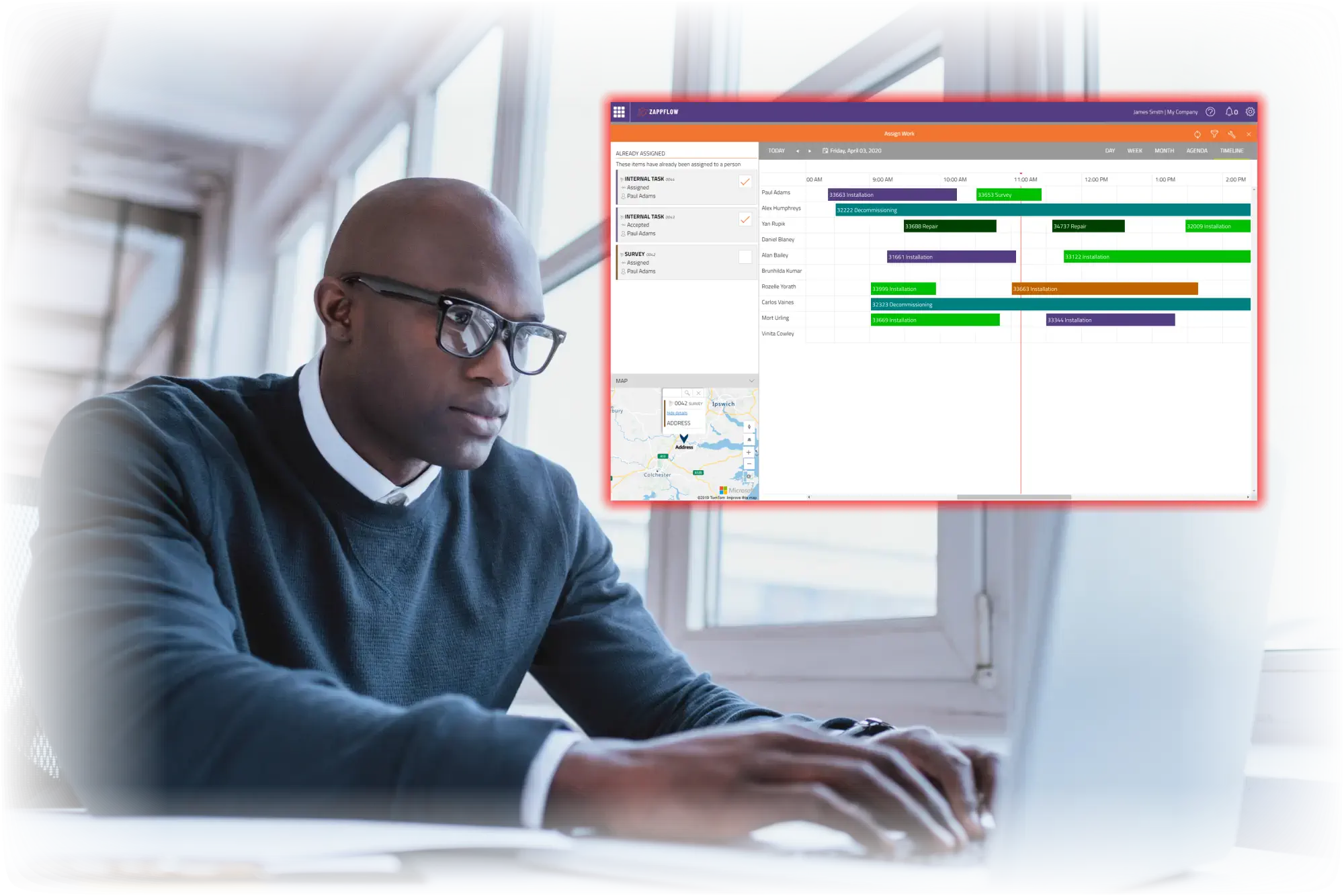 Just some of the benefits...
What our customers say...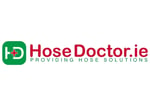 "The flexibility that Solarvista offers means we get a customised service management application that fits our needs and not the other way around. Solarvista is the best solution we could have asked for."
Service Ops Director
Industry: Hydraulic Service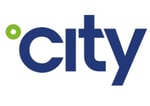 "Solarvista was selected based on the flexibility of the product and the proven ability to deliver software solutions within our industry."
Senior Manager
Industry: Building Engineering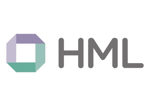 "There are many job management systems in the market, but few have the ability and agility to be configured and deployed as quickly as Solarvista."
Head of Operations
Industry: Estates Management
Other relevant capabilities...
Frequently asked questions...