- 'No-code' Application Platform -
Business Logic
Call web services at the right moment.
Solarvista has in-built features to call in-built business logic or call other web services at various points.
BUSINESS LOGIC
Trigger on workflow transitions.
When a work item enters or exits a workflow stage (e.g. Accepted, or Travelling), you can call web services to perform processes as required, or run Solarvista's '2-in-1' in-built business logic.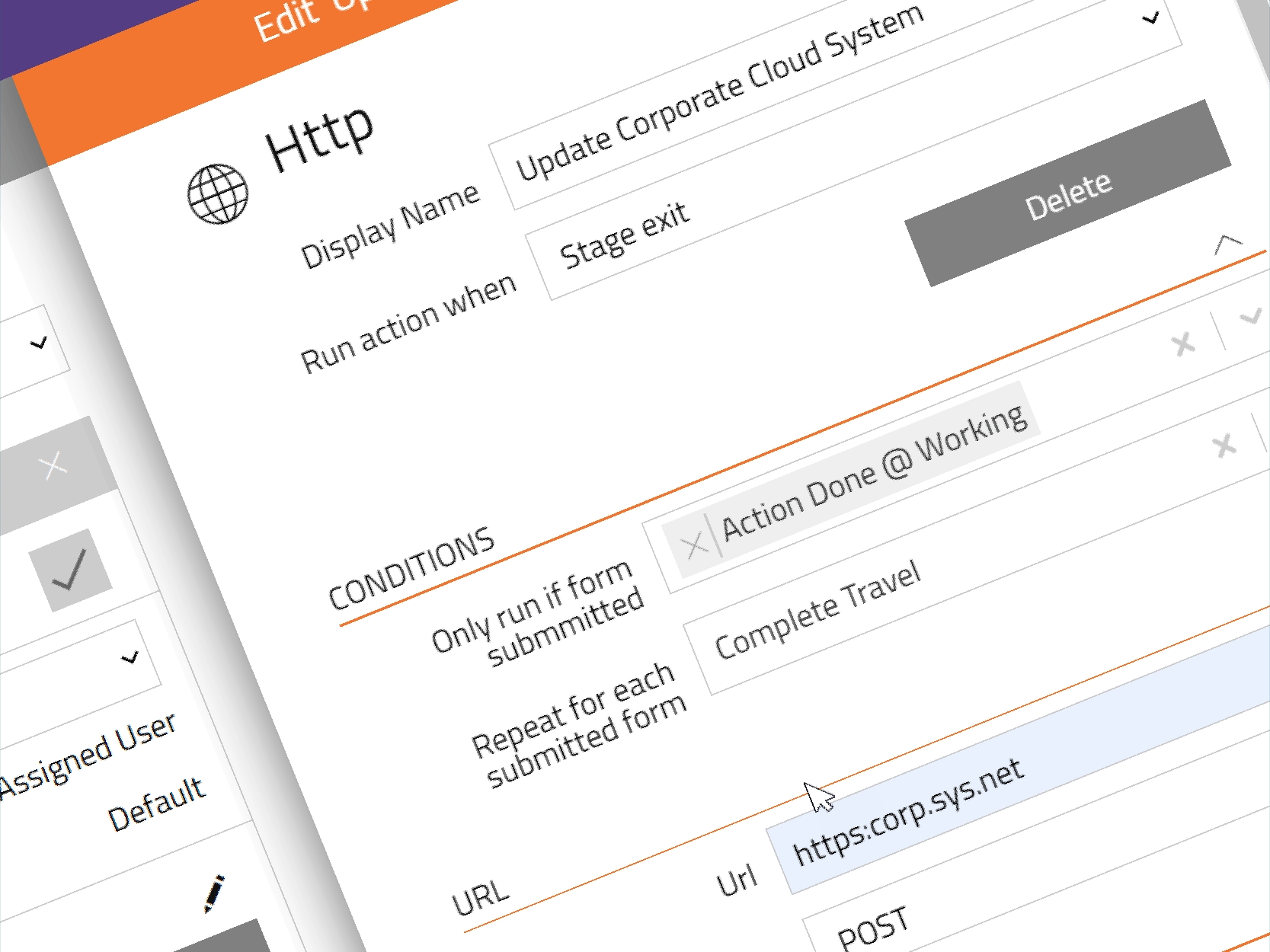 BUSINESS LOGIC
Run when data is updated.
Useful for synchronising static data, when a data source is created, updated, or deleted, make calls to other services as appropriate.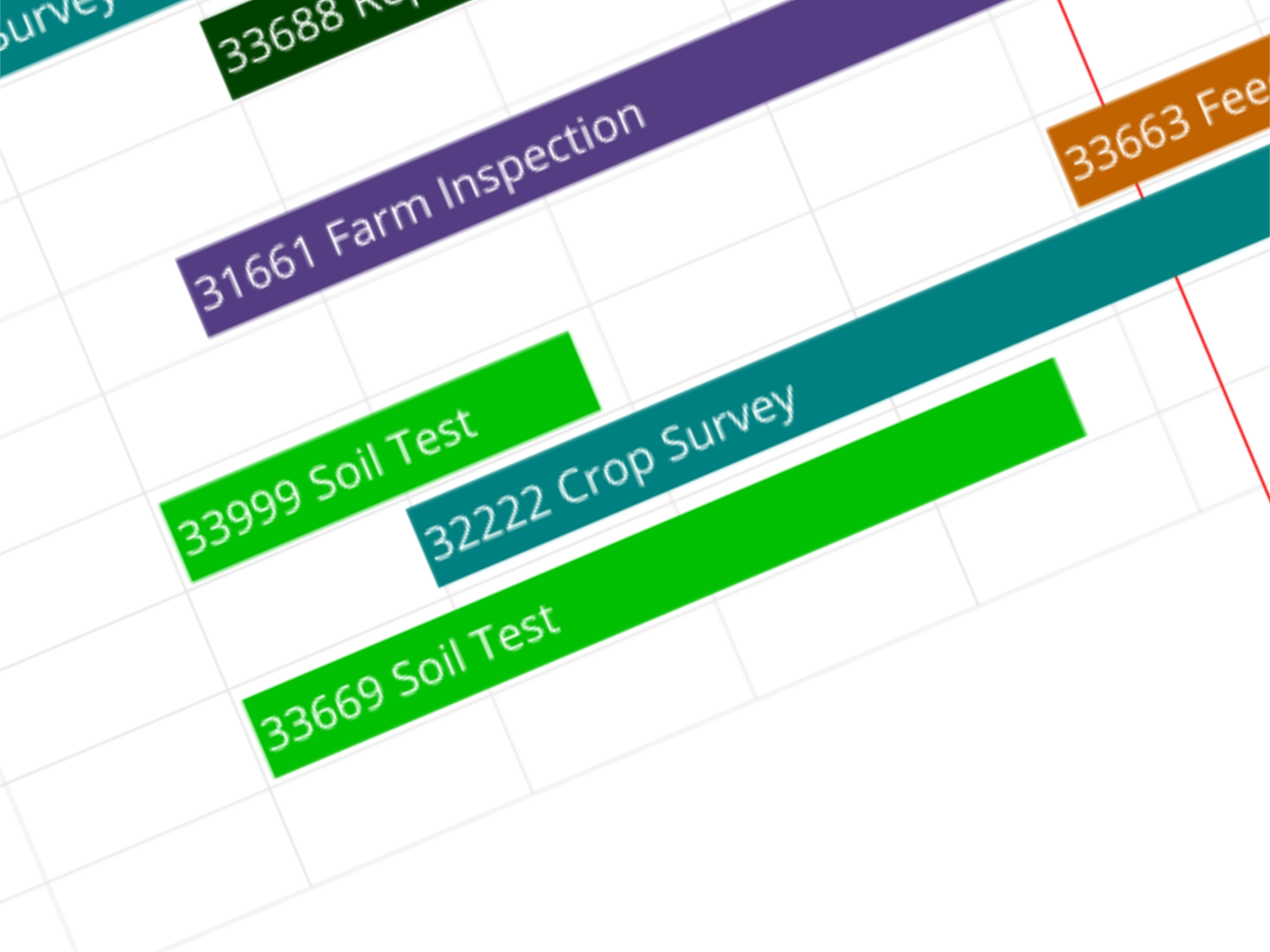 BUSINESS LOGIC
Call when activities/forms are submitted.
When a mobile user submits a new activity/form, Solarvista can capture data from submitted activities and pass over to custom business logic and/or web service calls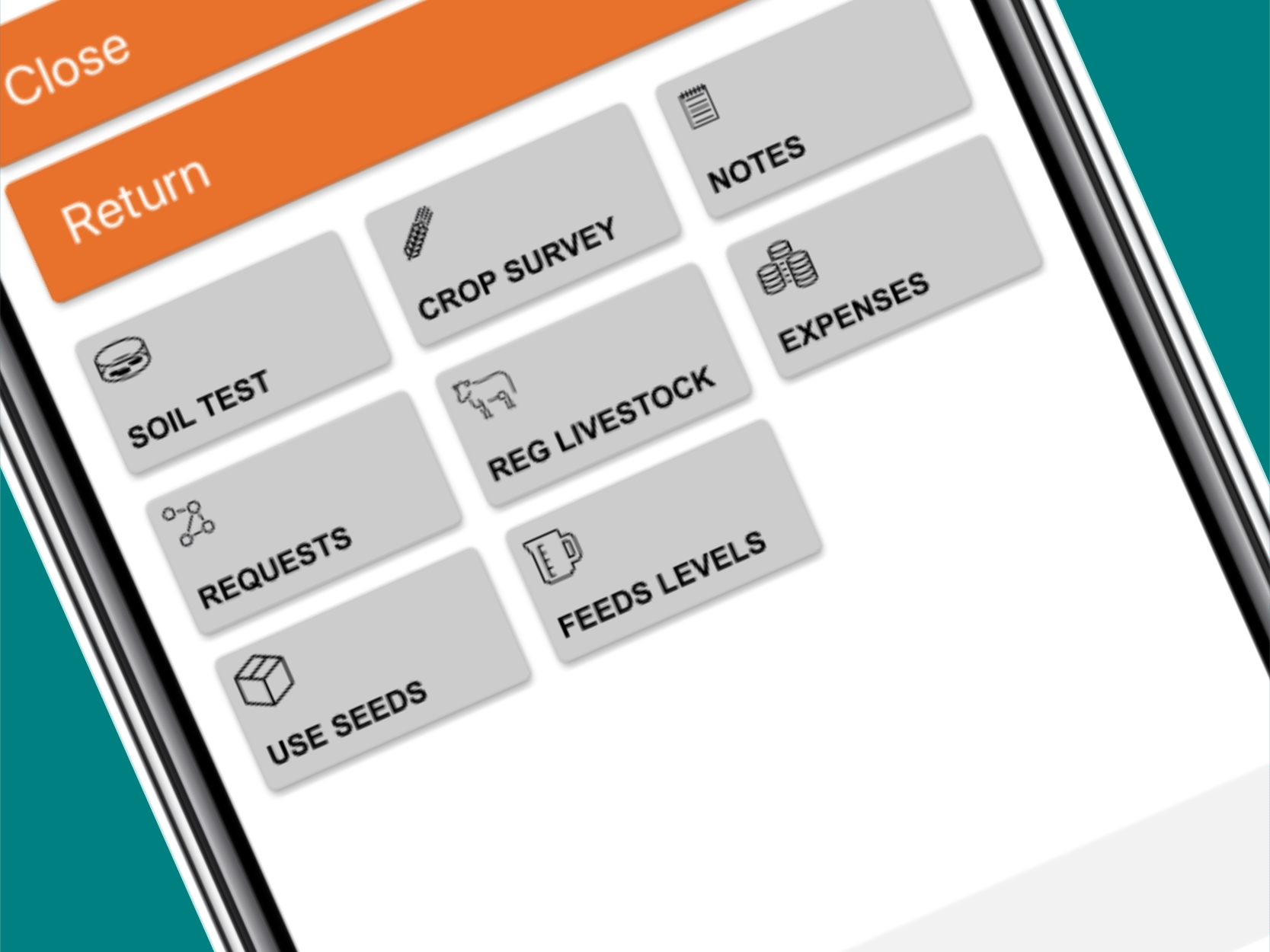 BUSINESS LOGIC
Access ready-made business logic.
Solarvista's unique '2-in-1' architecture means you can reuse parts of the field service management system yet build your own applications too. This business logic covers many aspects including billing, costing, scheduling, messaging and SLA controls.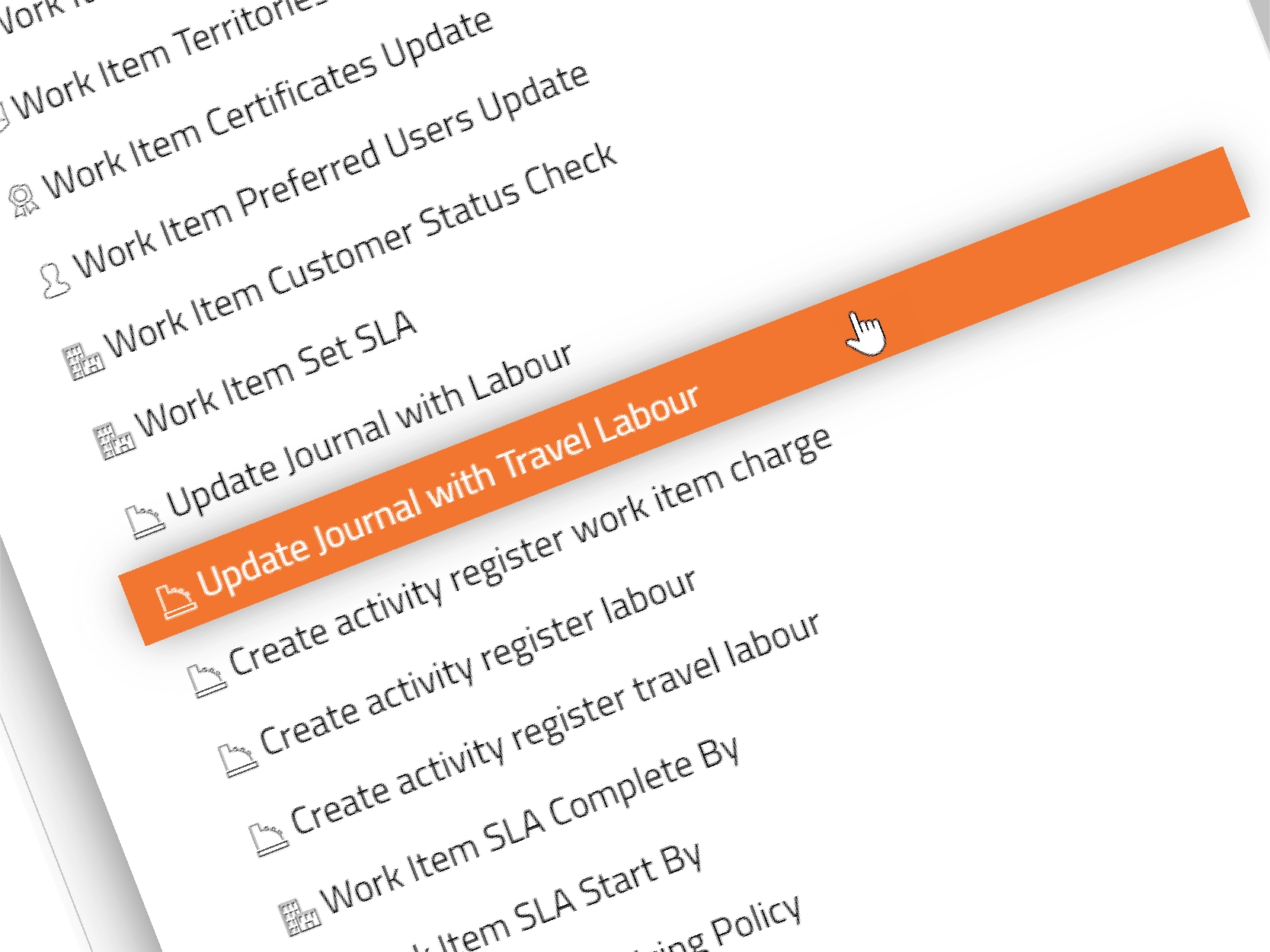 BUSINESS LOGIC
Customise with 'low-code' tools.
We include allowances for use of Microsoft's Azure Logic Apps 'low-code' development platform allowing for accelerated development.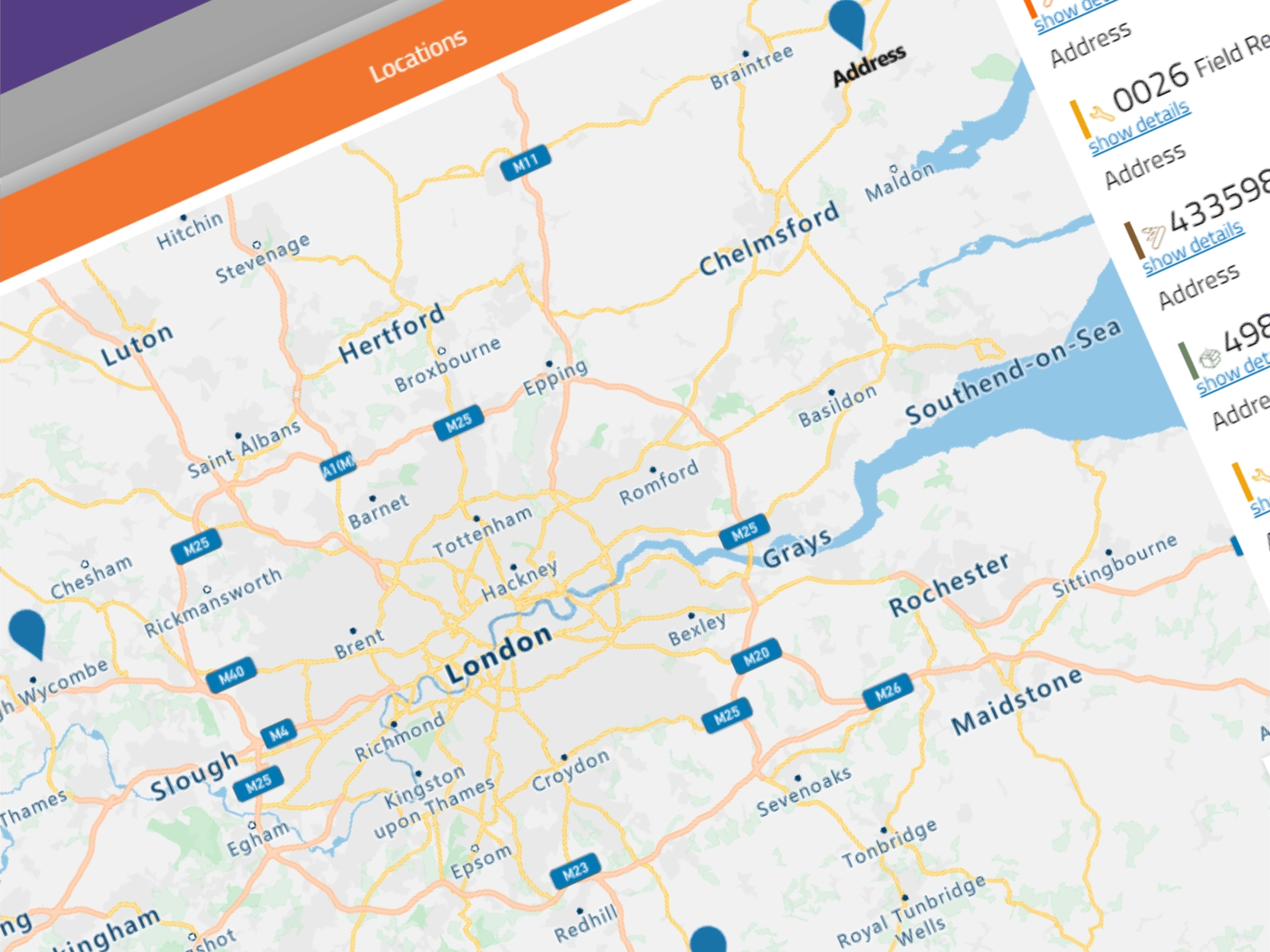 BUSINESS LOGIC
Easily post work item or activity data.
In-built functions to post data from work and activities to data source fields or connectors to other cloud services at key stages allow easy capture of data from operations.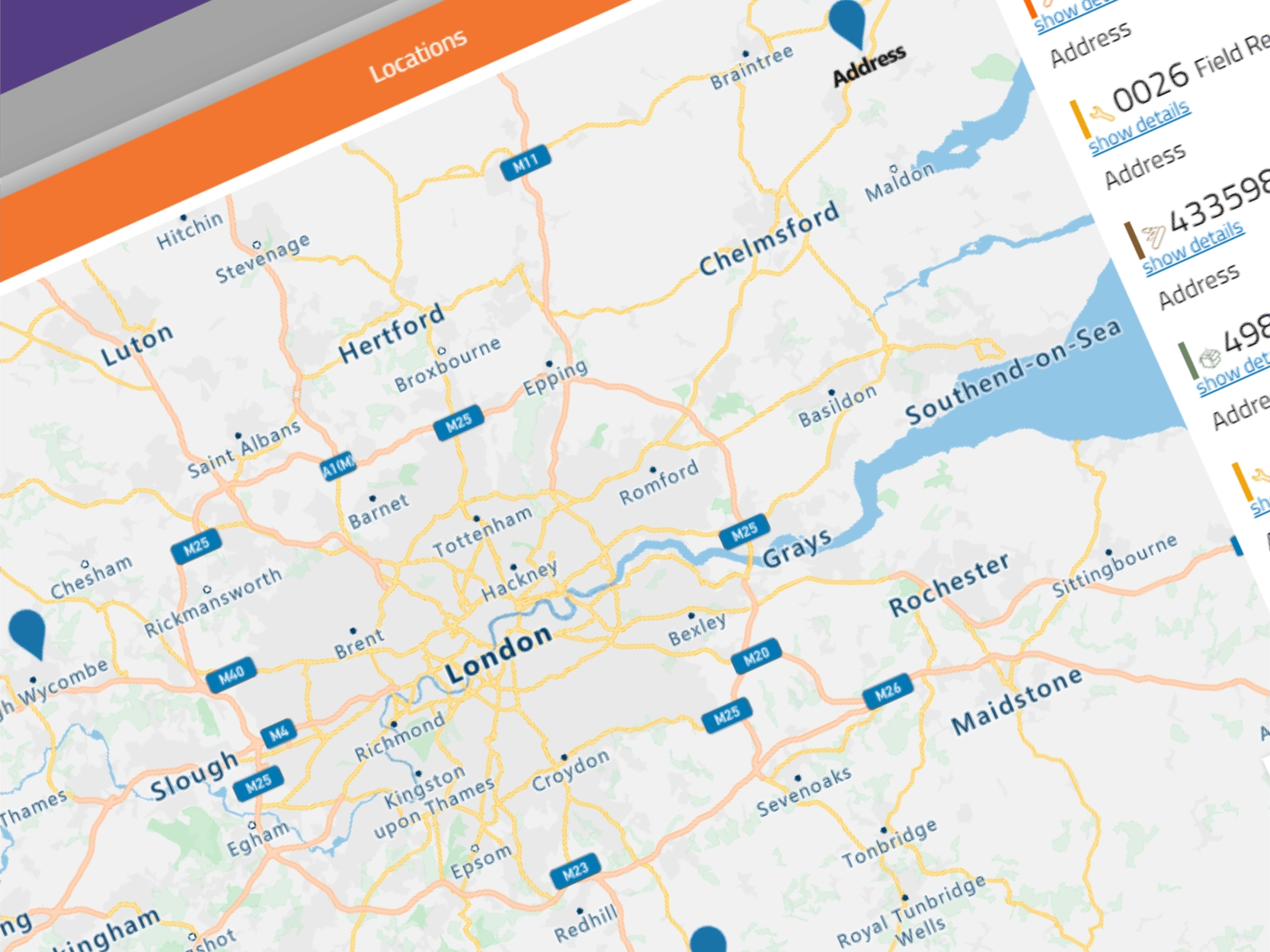 "Solarvista was the only solution we found that was flexible enough to cope with the specific needs we had in our line of business."
IT Project Manager
SOIL TESTING COMPANY (UK)