- 'No-code' Application Platform -
Data Sources
Custom data accessible from anywhere.
All applications rely on data and with Solarvista's unique 'no-code' application platform, it's easy to model your business data and make it available for use when and where you need it, both in web portal and on mobile apps used by field users.
Data Sources
Use ready-made templates.
In addition to creating your own custom definitions of data, for more common types, such as customers, products, skills etc. you can use ready-made data sources, from the Solarvista '2-in-1' solution.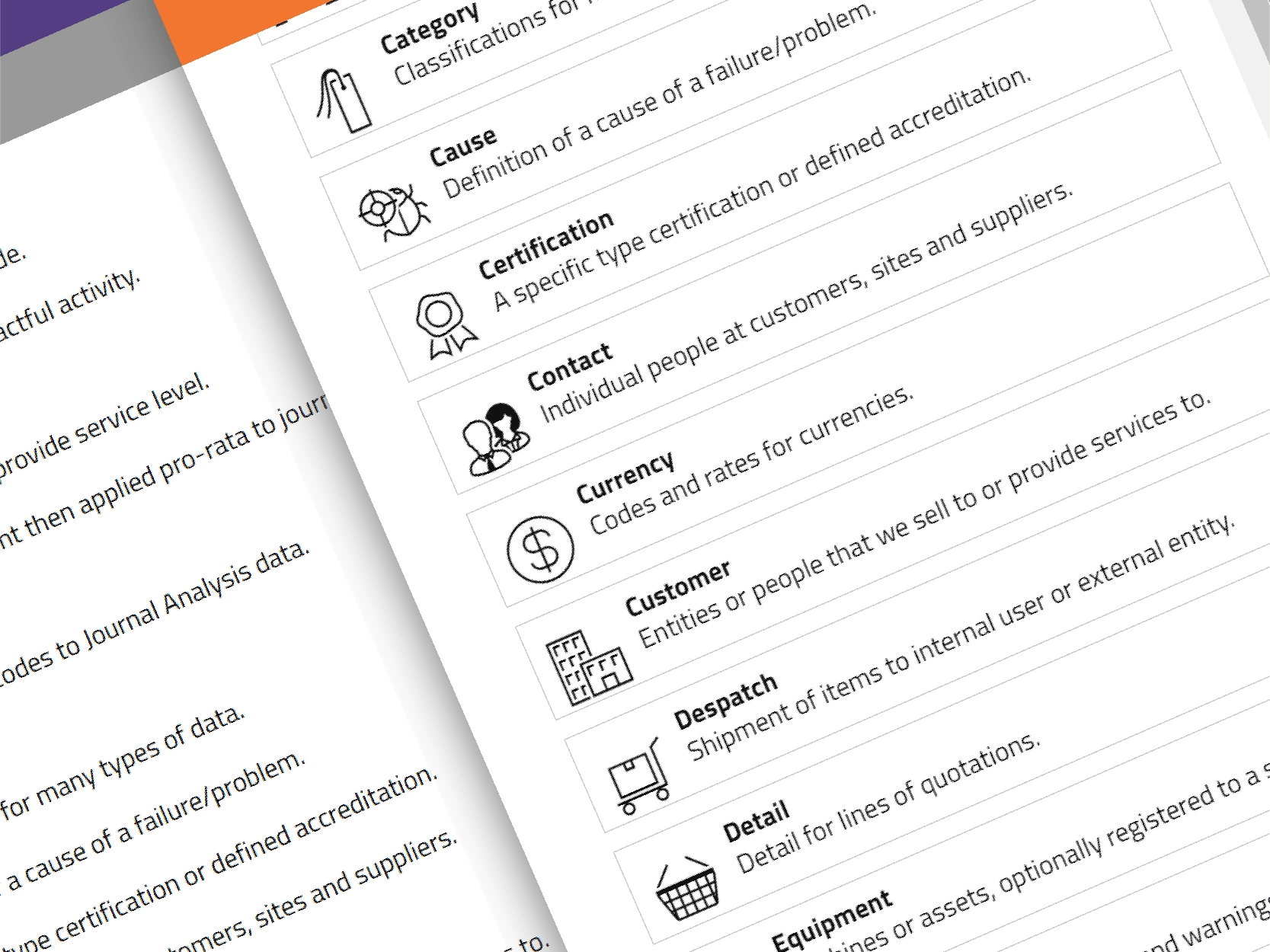 Data Sources
Comprehensive selection of field types.
Add fields for numbers, text, photos, documents, true/false. Use picklists and search boxes to reference any other data source (or work item). An in-built worldwide gazetteer is available for address format fields.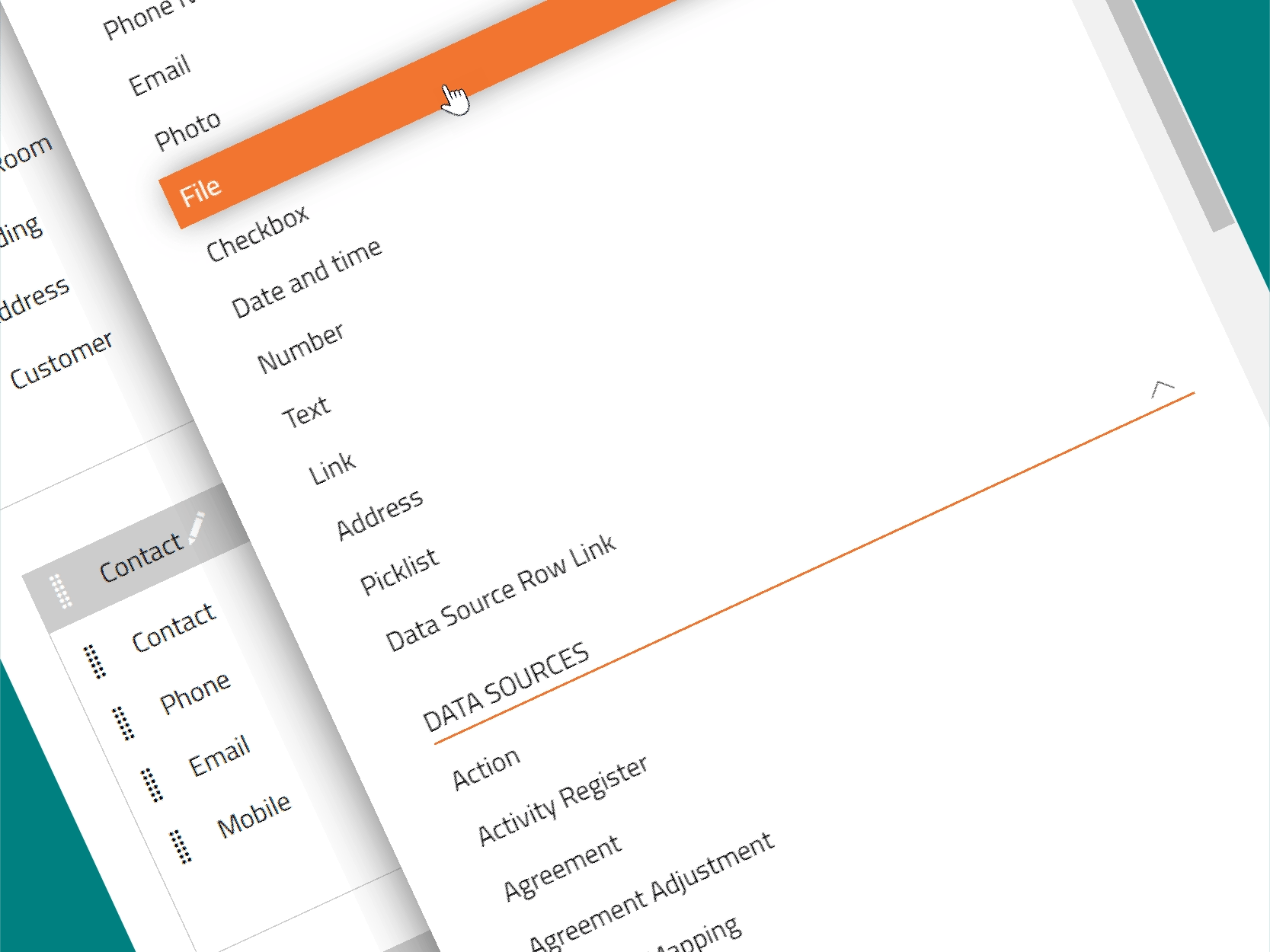 Data Sources
Data that syncs to mobile apps.
When your data is updated in the cloud, if this data is used within workflows defined by work items and activities, it is automatically synced to mobile apps so that the data is available for use, when and where needed (even if out of network coverage).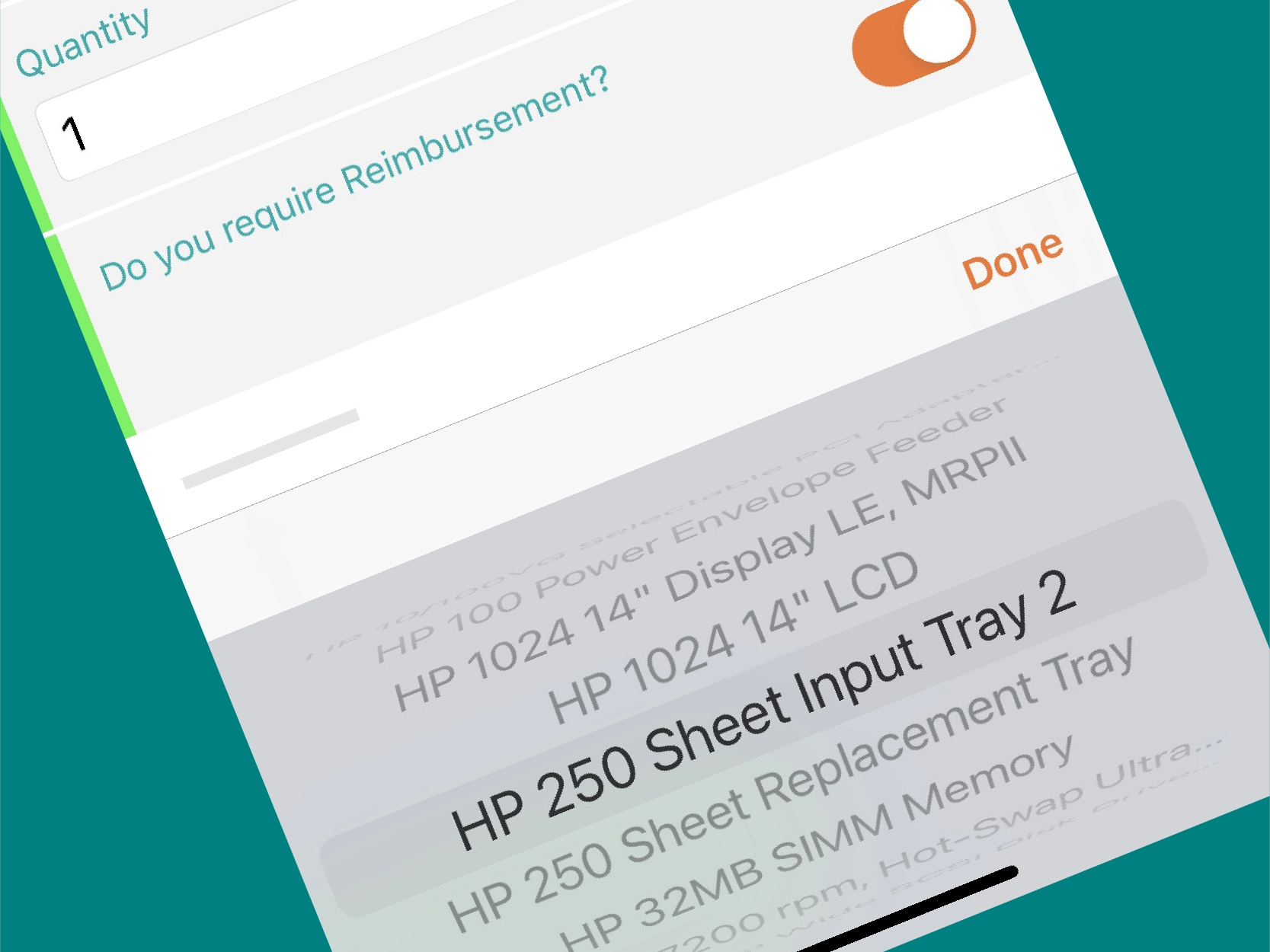 Data Sources
Control with dynamic behaviours.
Solarvista enables your paper forms to be digitised and placed within intentful workflows and accessed easily on a phone, tablet or level laptop. They're quick to complete and the data is deposited where you need it, using embedded integration facilities.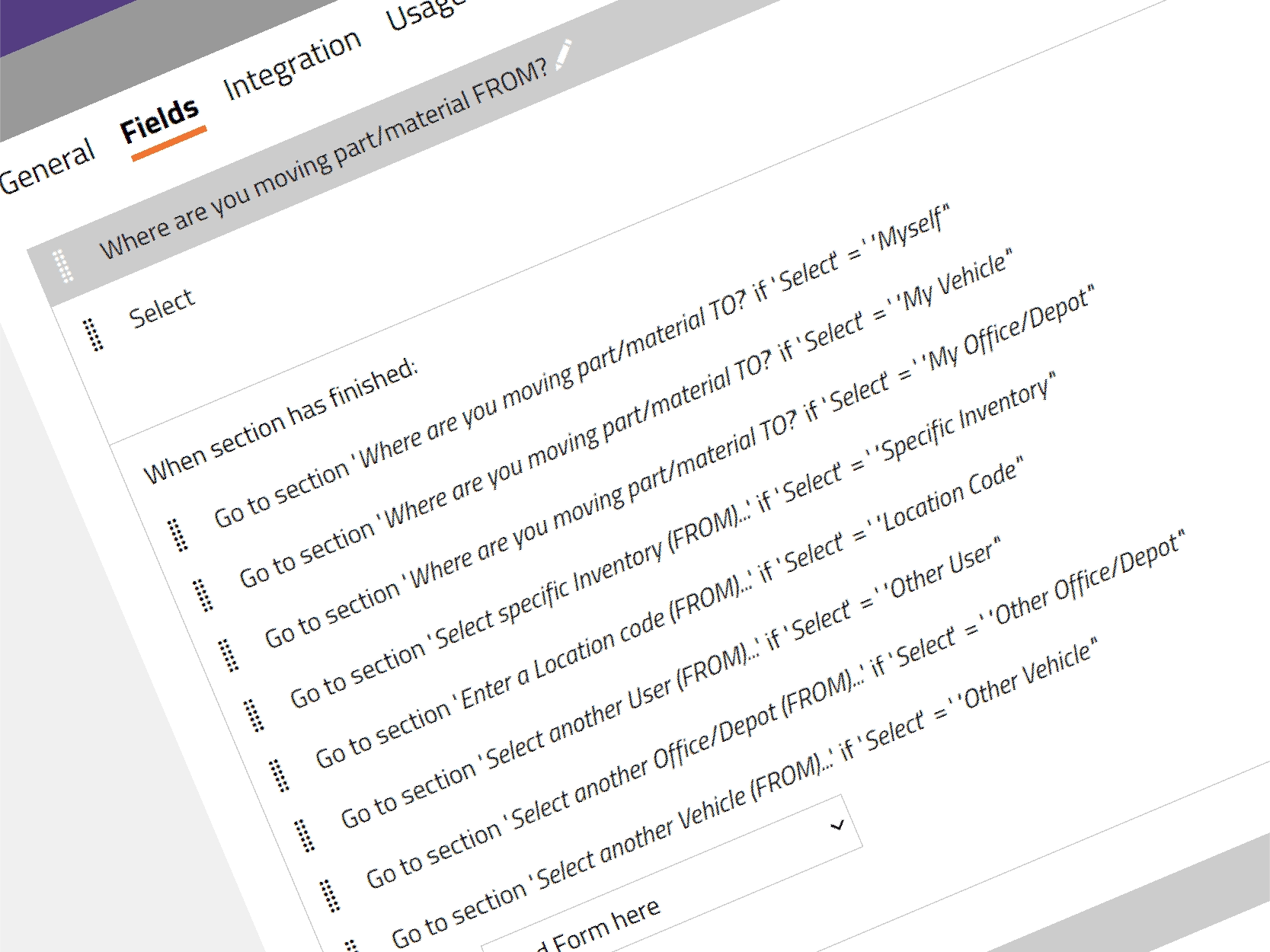 Data Sources
Cascade data from a selected record to fields.
Populate data into fields automatically when users select a record. For example, selecting a record containing prices will populate pricing into your data record.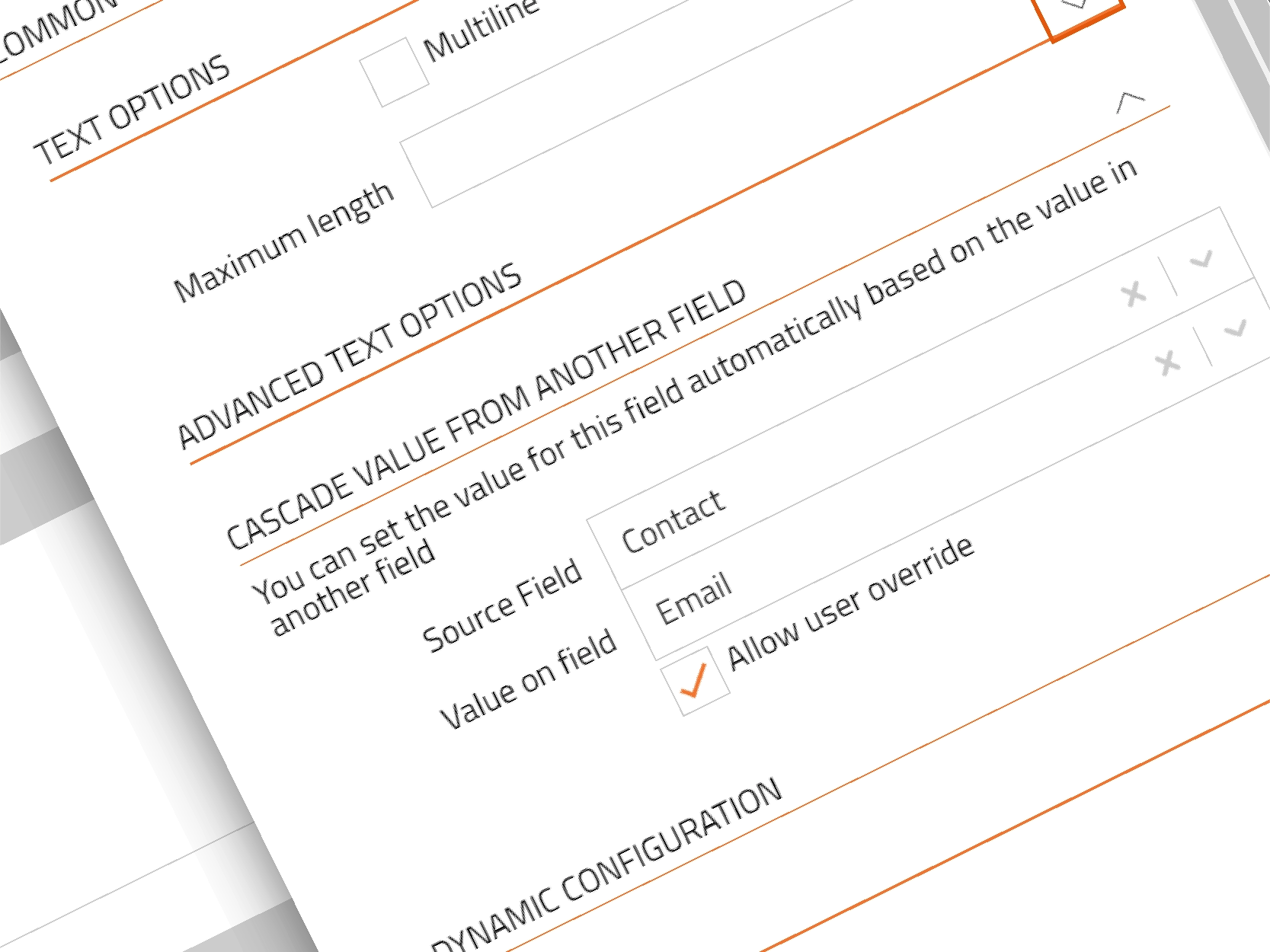 Data Sources
Accessible anywhere in your applications.
Once data is created, it is available for reference in picklists and search controls in the web portal and in the mobile apps.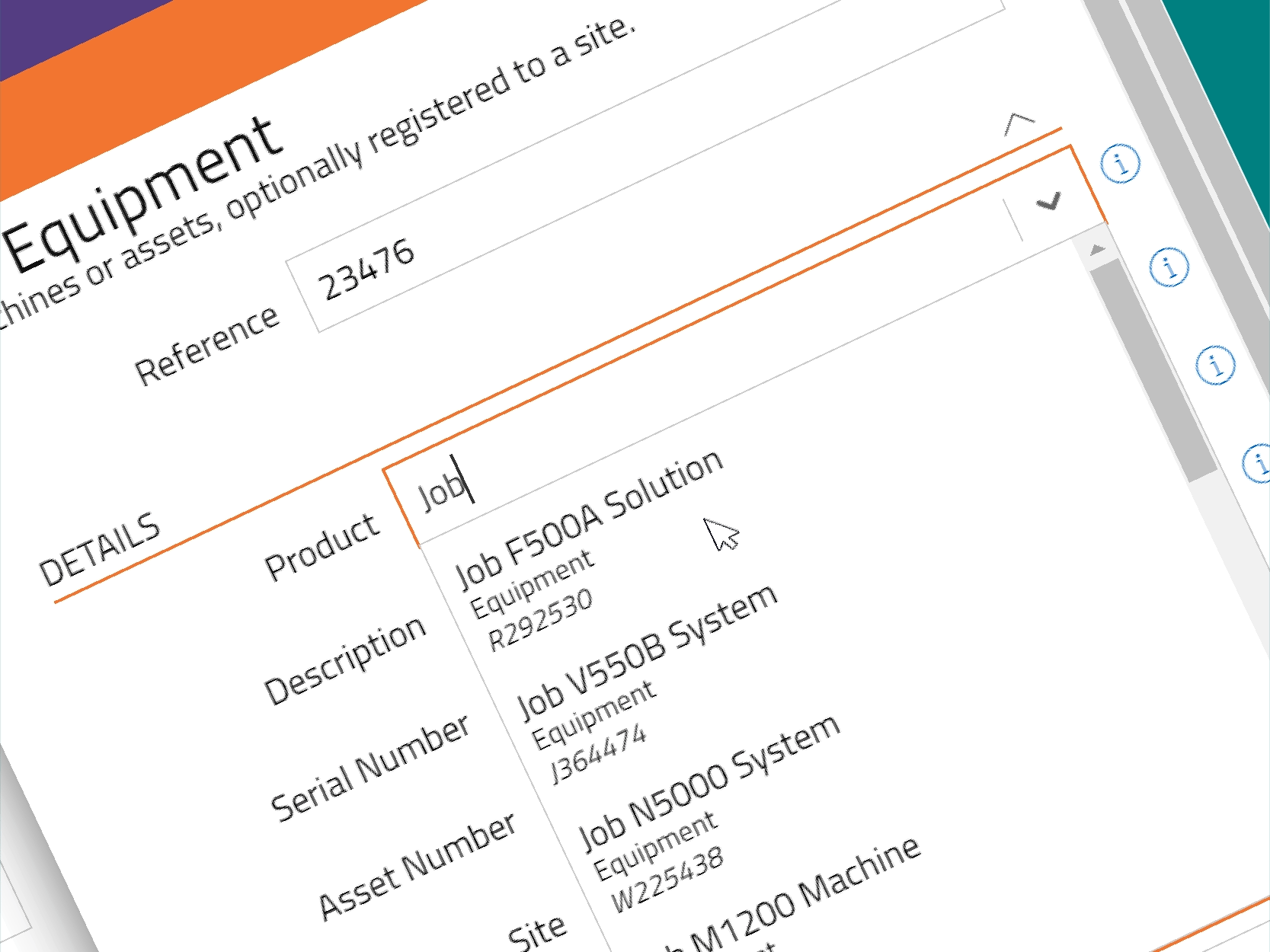 Data Sources
Add online help texts.
For each field, add help texts which are viewable by users easily. These texts are viewable by clicking a small icon at the side of each field.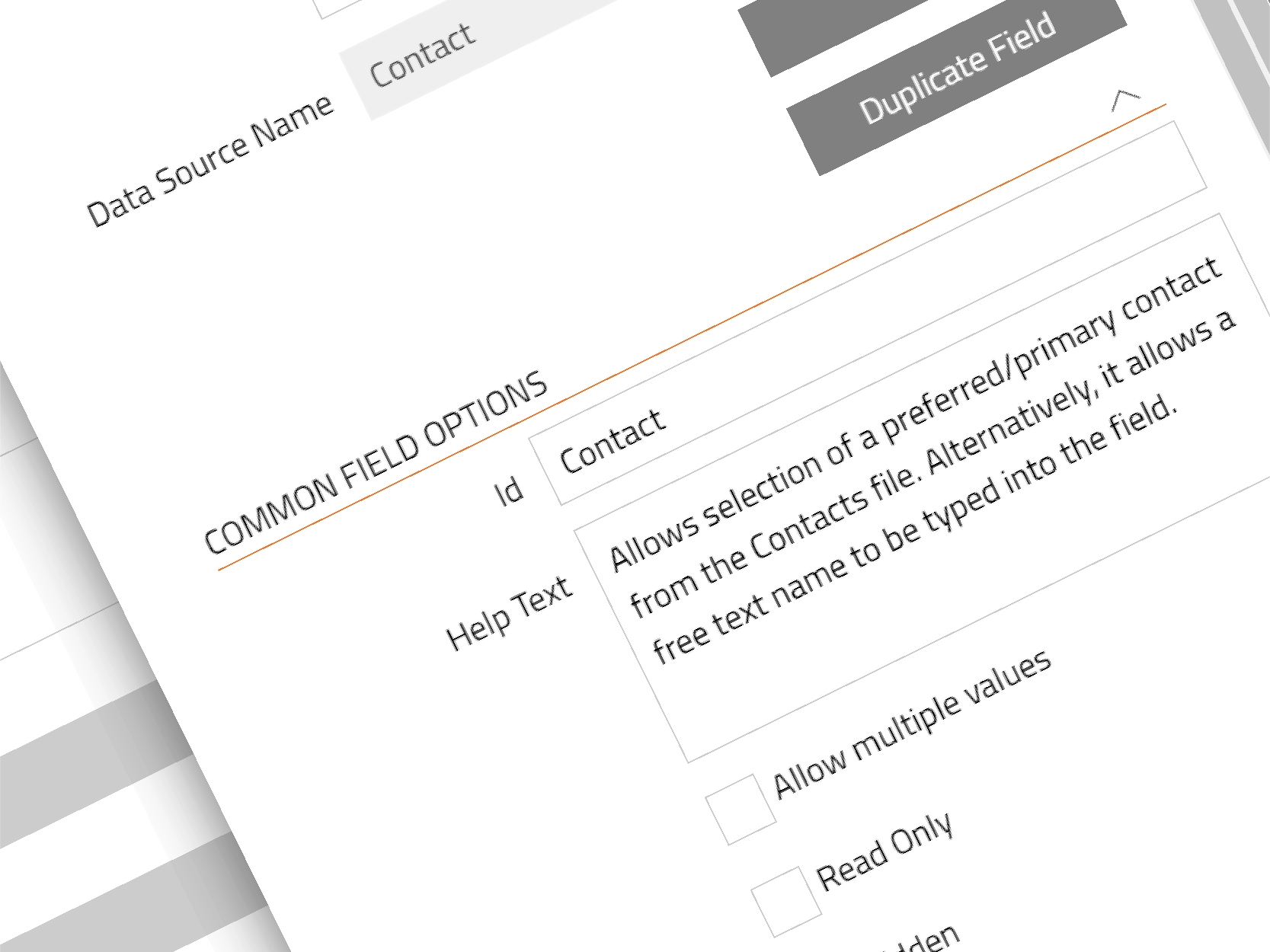 "Solarvista was the only solution we found that was flexible enough to cope with the specific needs we had in our line of business."
IT Project Manager
SOIL TESTING COMPANY (UK)