- System Capabilities -
Field Service Management
Solarvista 2-in-1 Field Service Management System & 'No-code' Application Platform
Streamline your field service operations.
Solarvista transforms your field service operations by providing ready-made and customisable features that work together to create intentful, easy-to-use, business process automation. Running in both web and on phones, tablets and PCs/laptops, it lets you do more, with less, whilst improving customer experience.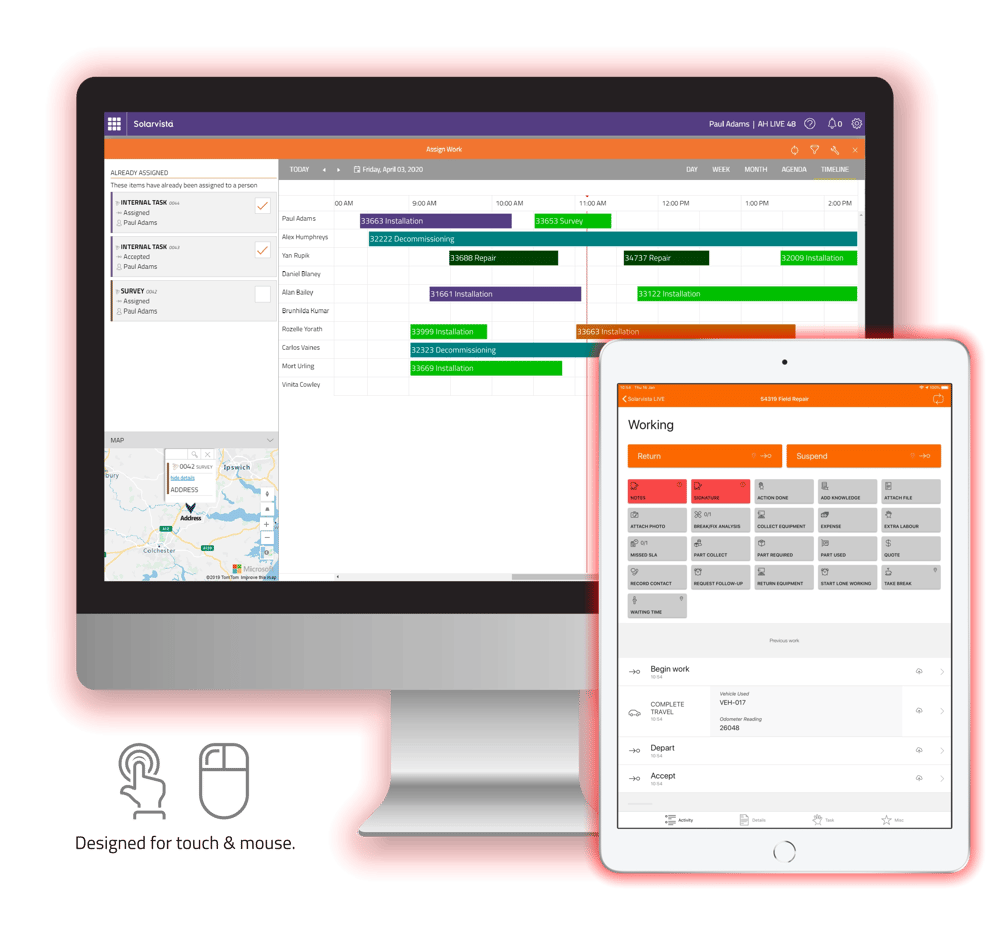 Flexible for all workflows...
FIELD SERVICE MANAGEMENT
Manage all your business data.

Store all information you need to run your operation, including customers, sites, equipment/assets, products, inventory info, pricing policies, agreements/contracts, service levels, rosters, skills, qualifications, territories, responsibilities, knowledgebase, workflow definitions and much more.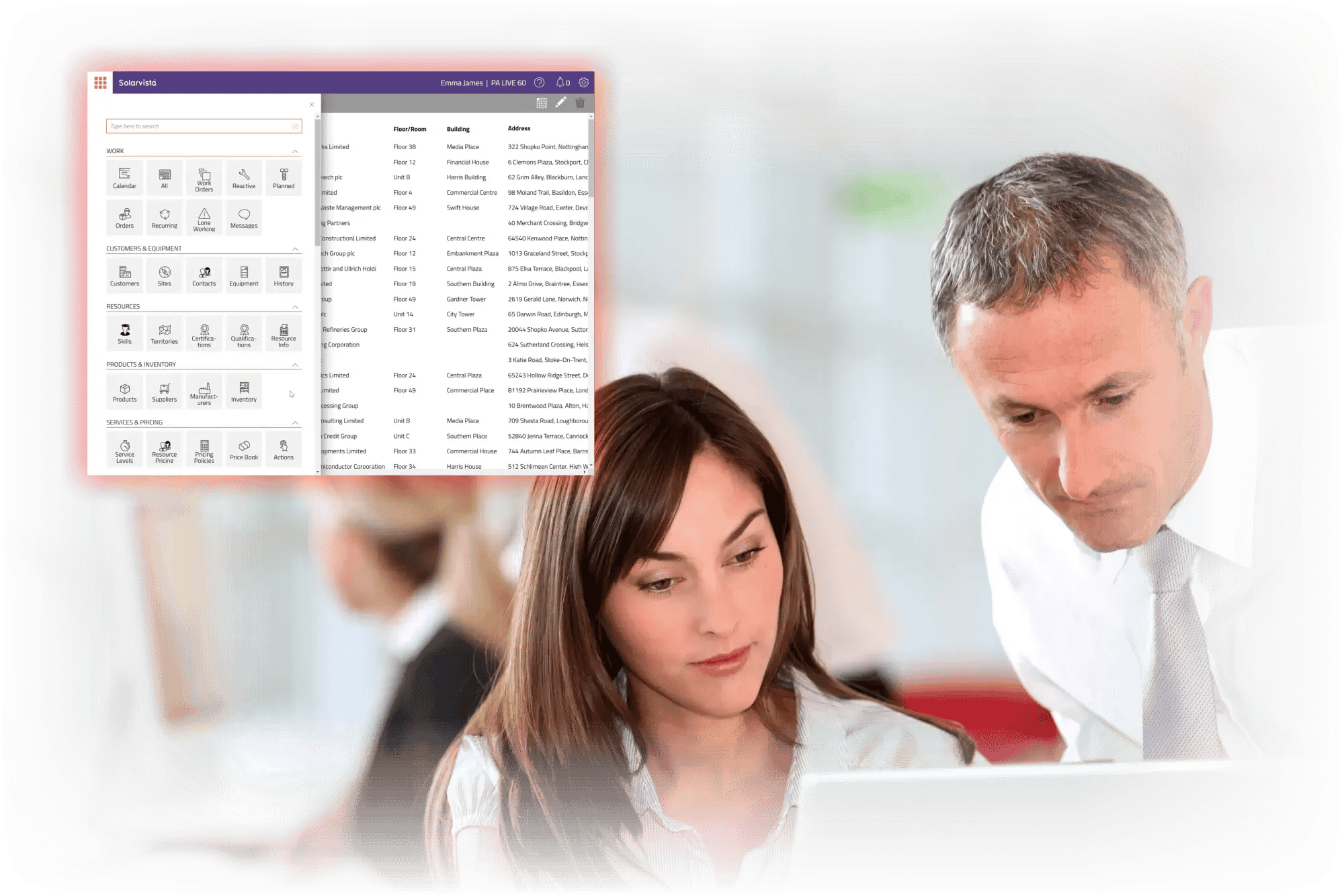 FIELD SERVICE MANAGEMENT
Plan your work better.

Plan work using a calendar view for each operative viewable by agenda, timeline, day, week & month formats. You can drag/drop from unassigned workflow stage to assign to operative & set scheduled date/time for working stages. Automatic filtering of mobile users by criteria based upon each work item to be scheduled (manual option available also) means candidates are presented on-screen.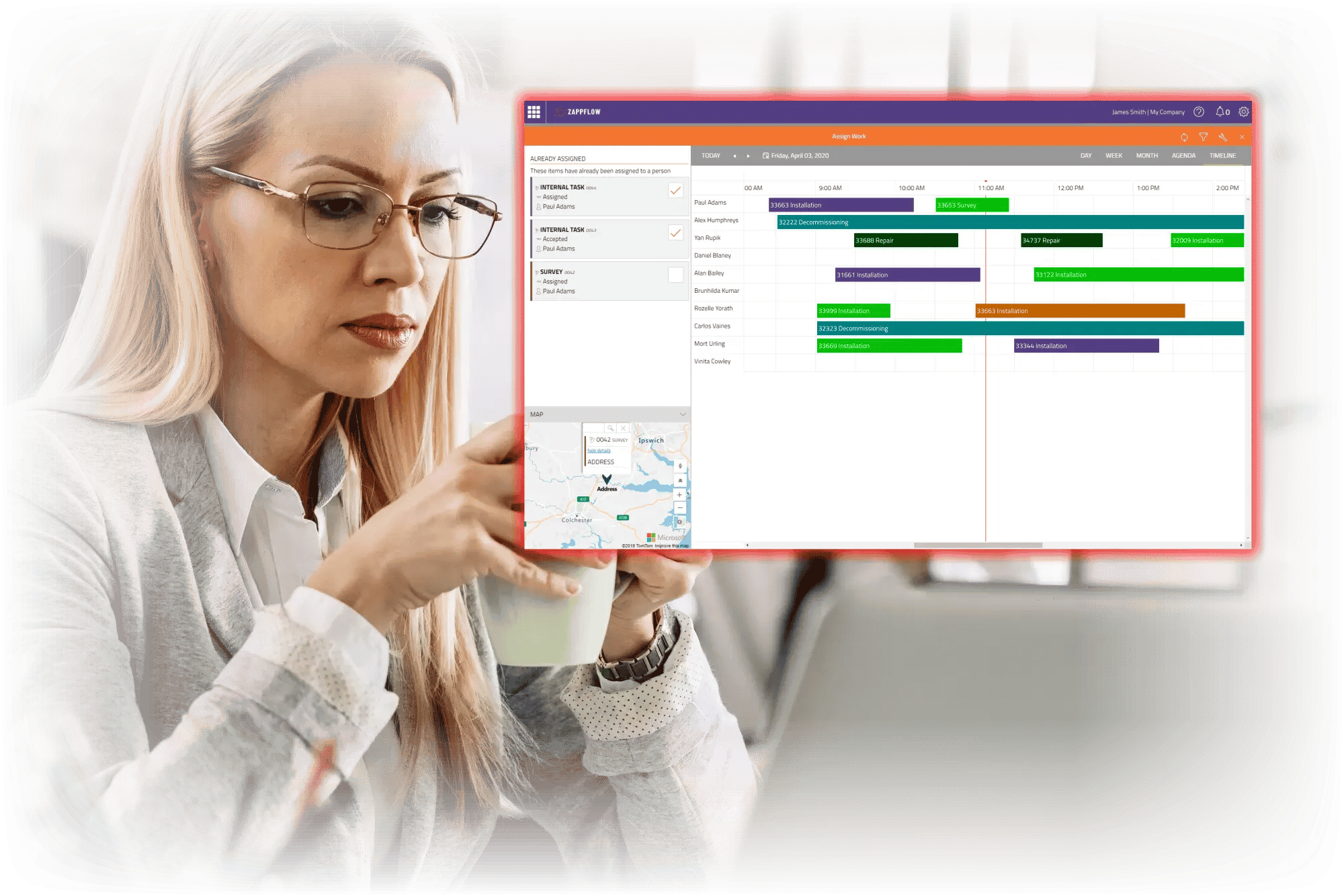 FIELD SERVICE MANAGEMENT
Track all types of activity.

Automatically capture travel and working time. Record parts/materials used or required. Add notes or use camera for photos. Use custom forms to capture information about routine tasks or processes. Capture signatures both before work start and/or at the end. Custom forms can also be submitted anytime on an ad-hoc basis.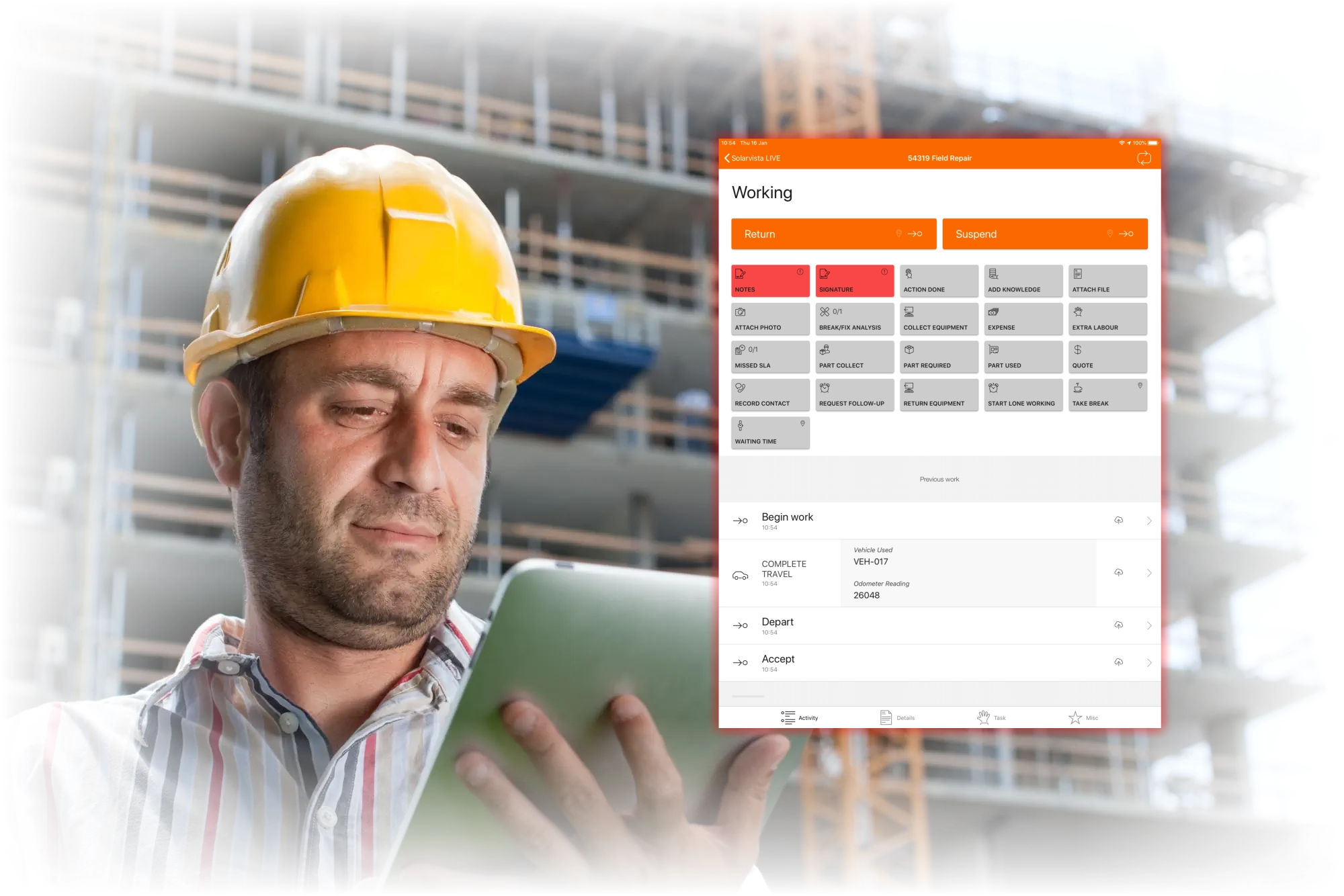 FIELD SERVICE MANAGEMENT
Automatically generate bills & analyse costs.

Invoices (or just billing data) is automatically calculated in real-time from your own rules and generated automatically for completed work or recurring fees from service agreements. These invoices (or billing data) can be posted to other cloud services or exported to cloud applications.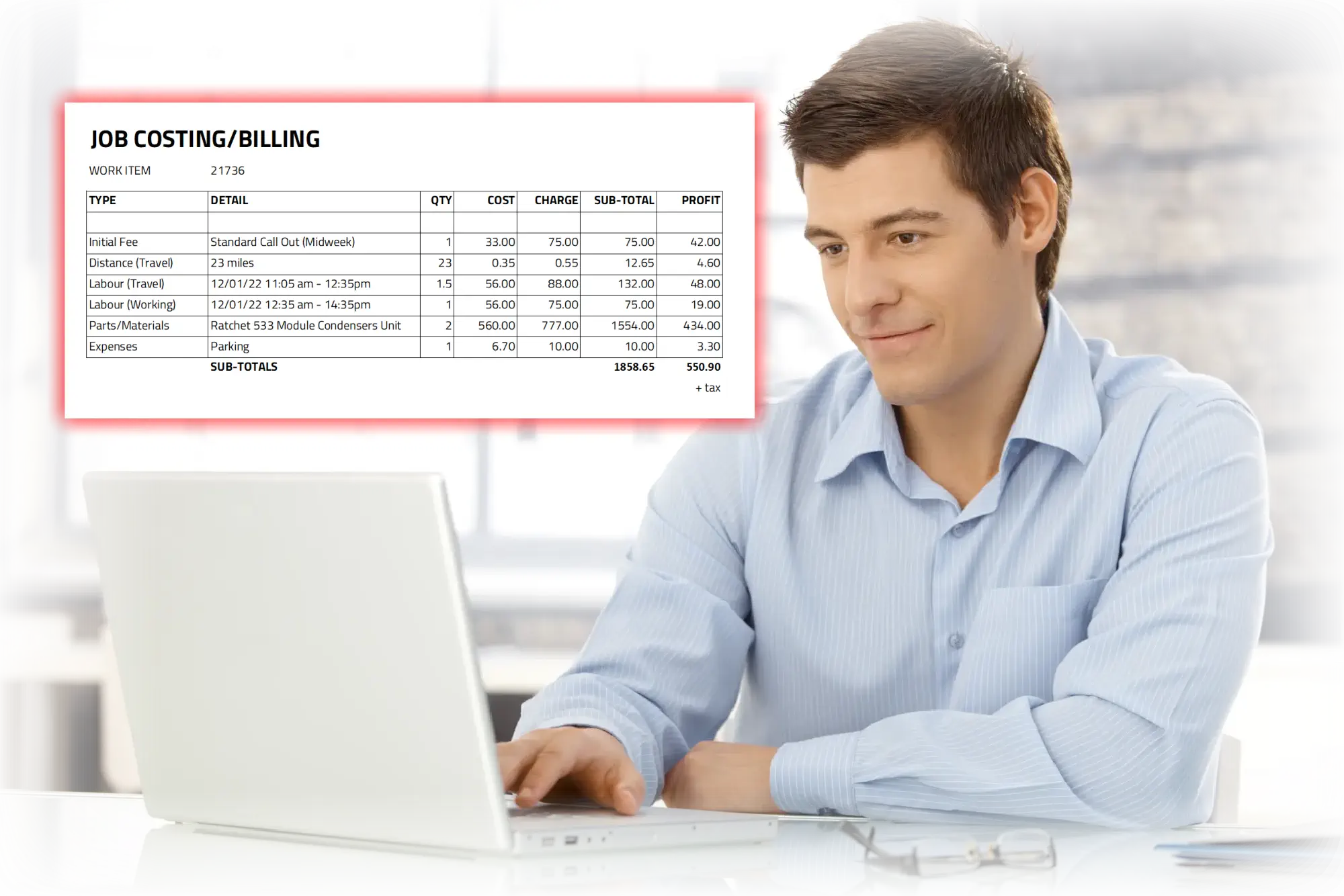 Just some of the benefits...
What our customers say...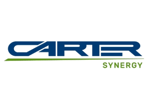 "Streamlining the job process is key to success for us as the business operates on very short response times in a demanding market. Providing time saving applications is key to success in delivering their service. Solarvista really helps us do this."
Head of Business
Industry: Refrigeration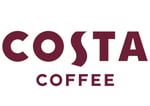 "As one of the biggest changes that Costa Express have ever undertaken, Solarvista have delivered our new field service solution superbly... on time and within budget."
Operations Director
Industry: Retail/Vending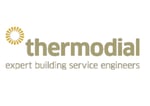 "We especially liked the ability for Solarvista's mobile applications to support custom form based input processes on tablets, something our engineers are looking forward to save them time."
Financial Director
Industry: Building Service
Other relevant capabilities...
Frequently asked questions...