- 'No-code' Application Platform -
Activities & Forms
Track activities & capture data efficiently.
By defining activities/forms to capture specific data at key points in your workflow, you can create applications that intentful and therefore easy to use.
Comprehensive selection of field types.
Add fields for numbers, text, photos, documents, true/false. Use picklists and search boxes to reference any other data source (or work item). An in-built worldwide gazetteer is available for address format fields.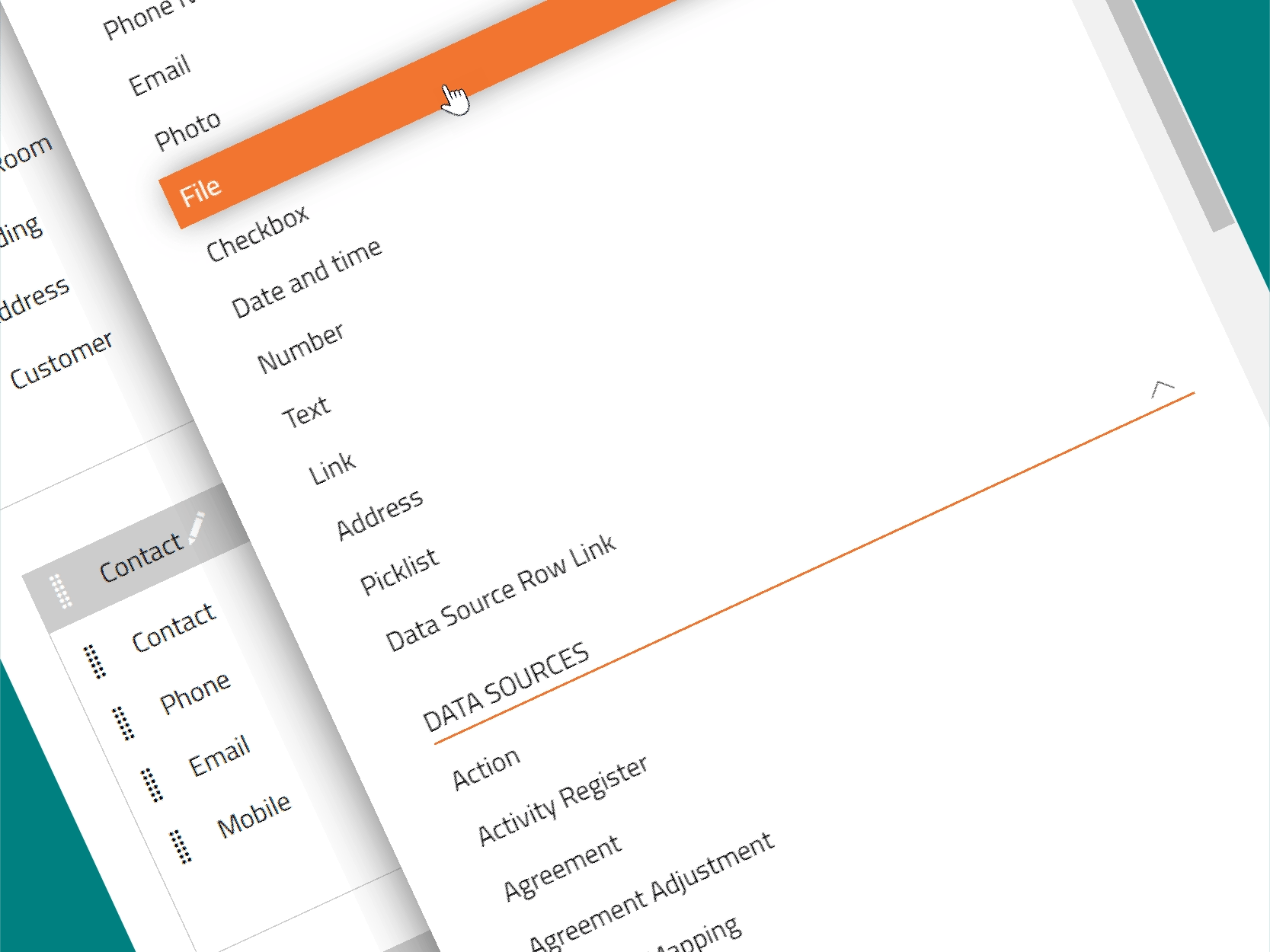 Use flow control logic.
Add logic that uses values entered in one part of the activity/form to control how information is gathered in subsequent sections.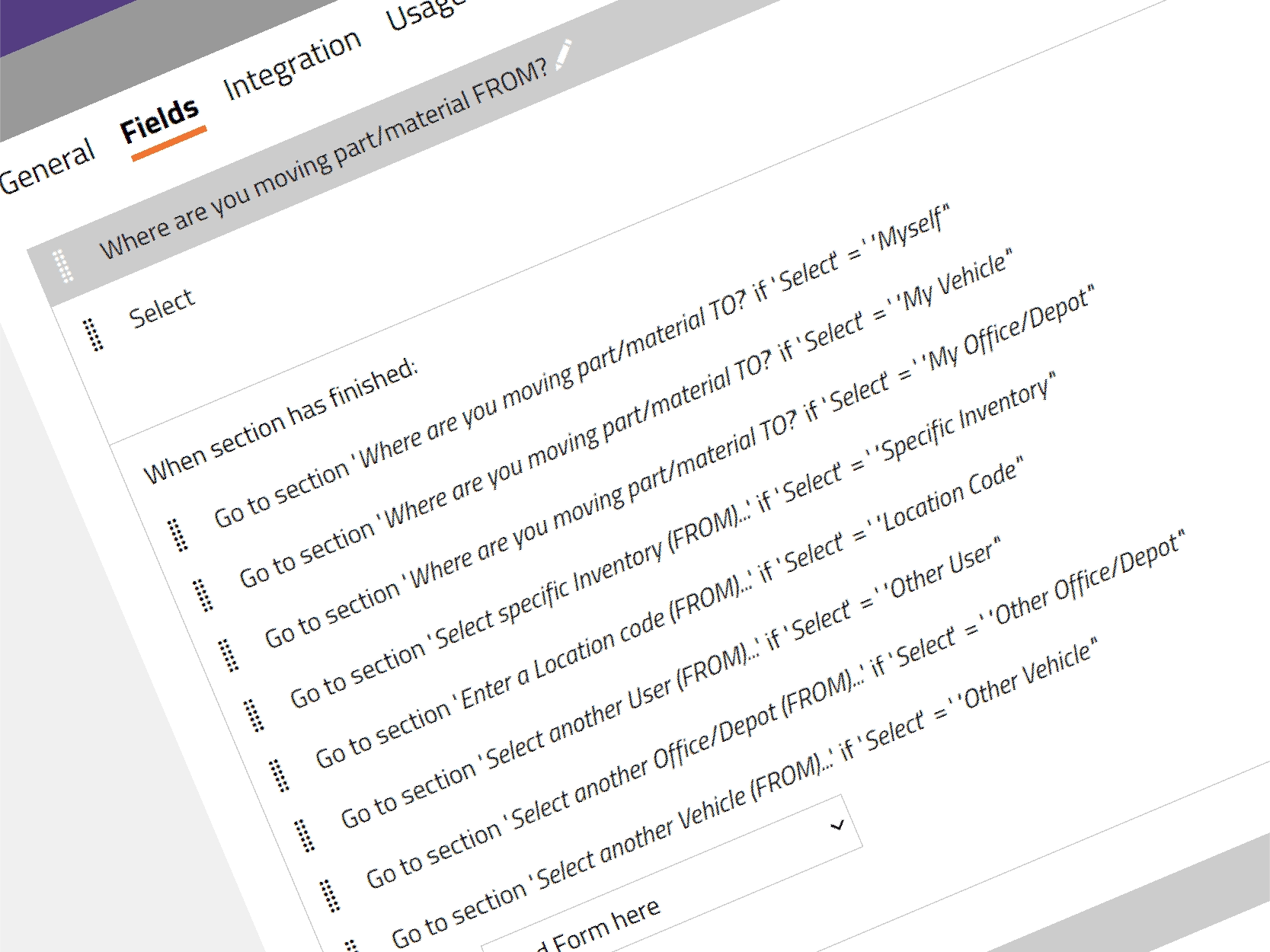 Searchable picklists from your data.
Users can search data and pick options, configuring up to three search fields. In addition, filters can be applied to restrict choices, which can be static or dynamic i.e. from prior selections.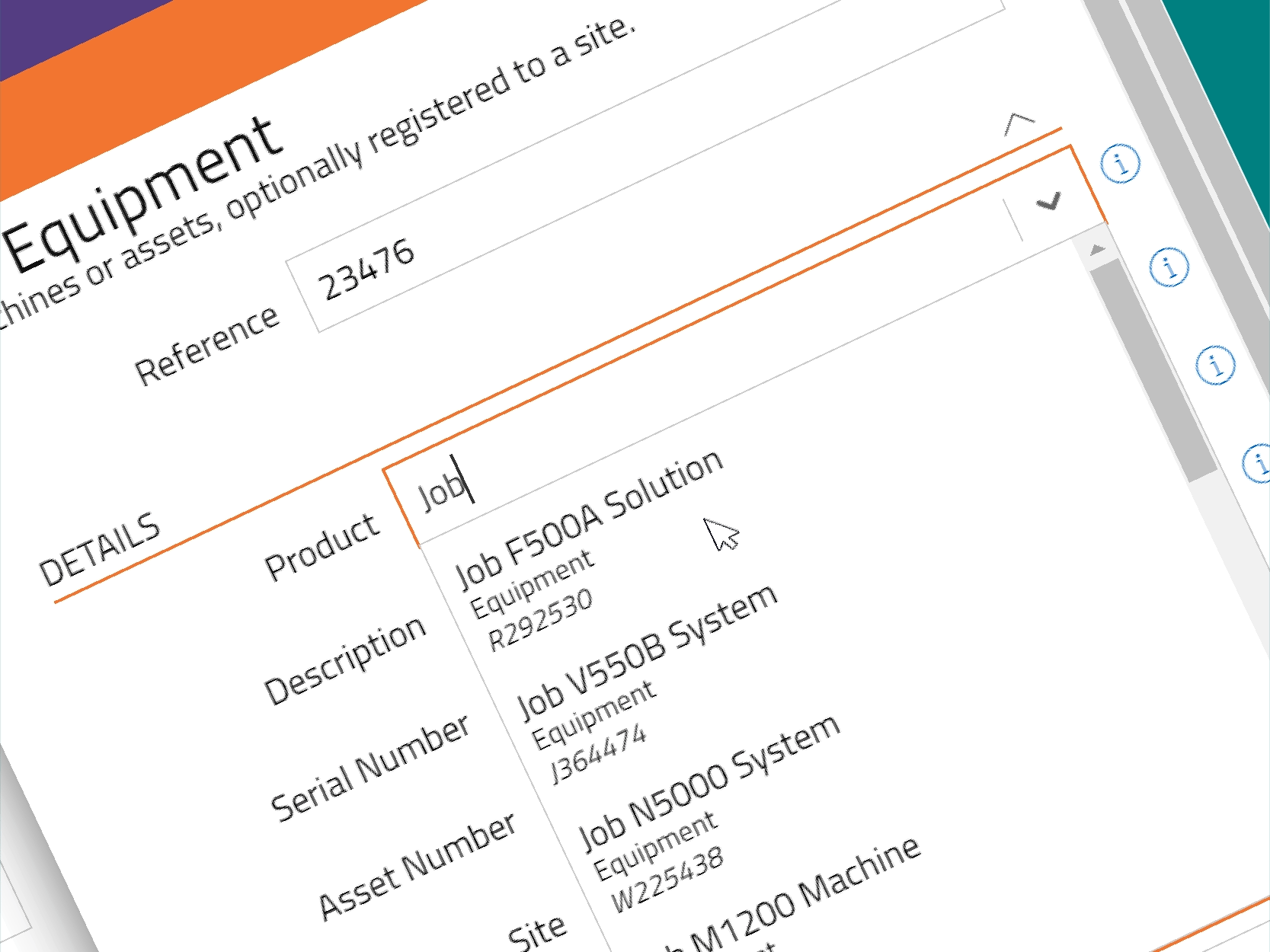 Capture photos & upload documents.
Access device camera or roll to upload photos or use to upload documents as users work.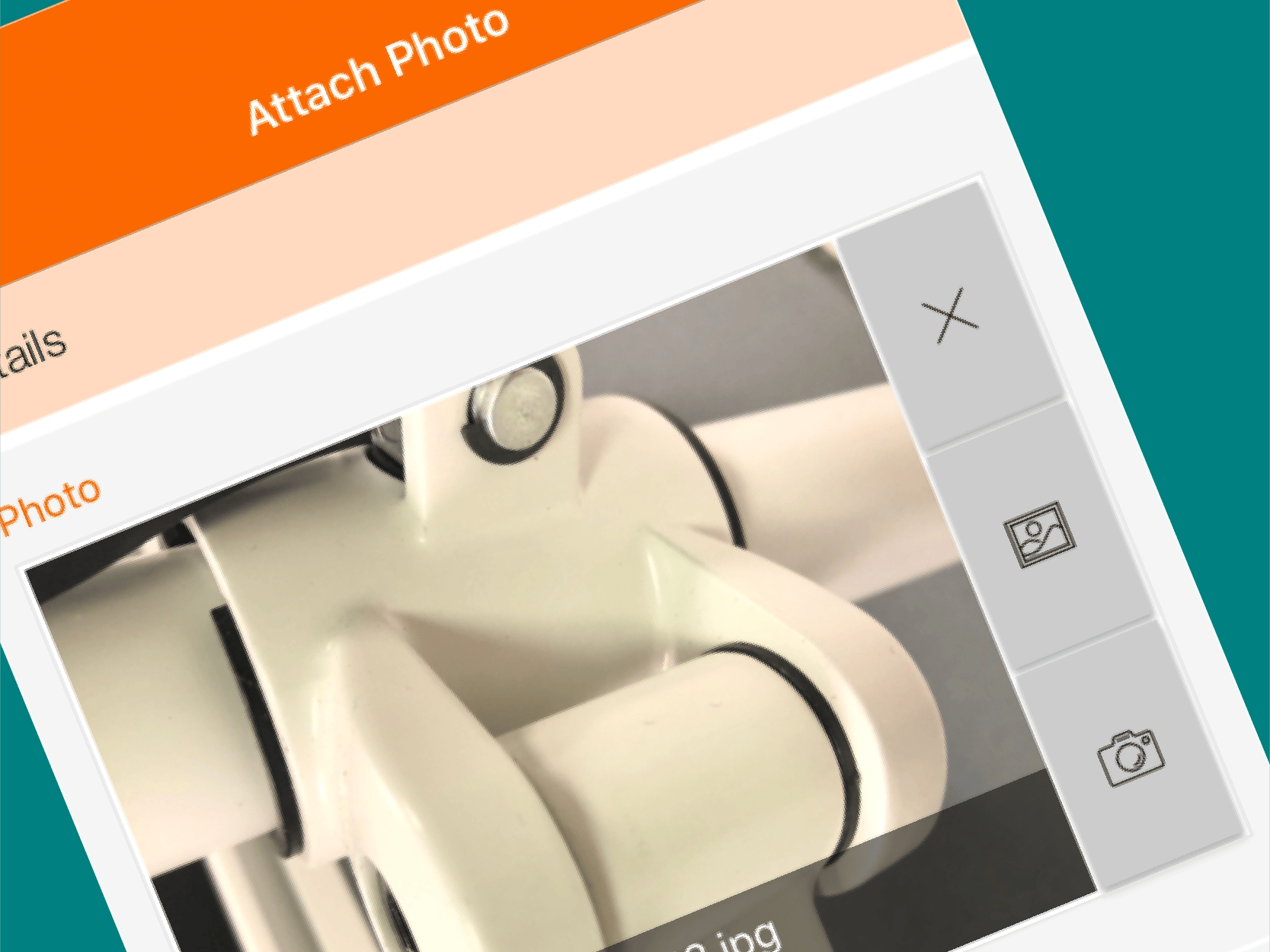 Mandate entry within workflows.
You can force the completion of an activity/form at key stages of the workflow. In addition can also choose to submit data in real-time, or hold until work is completed.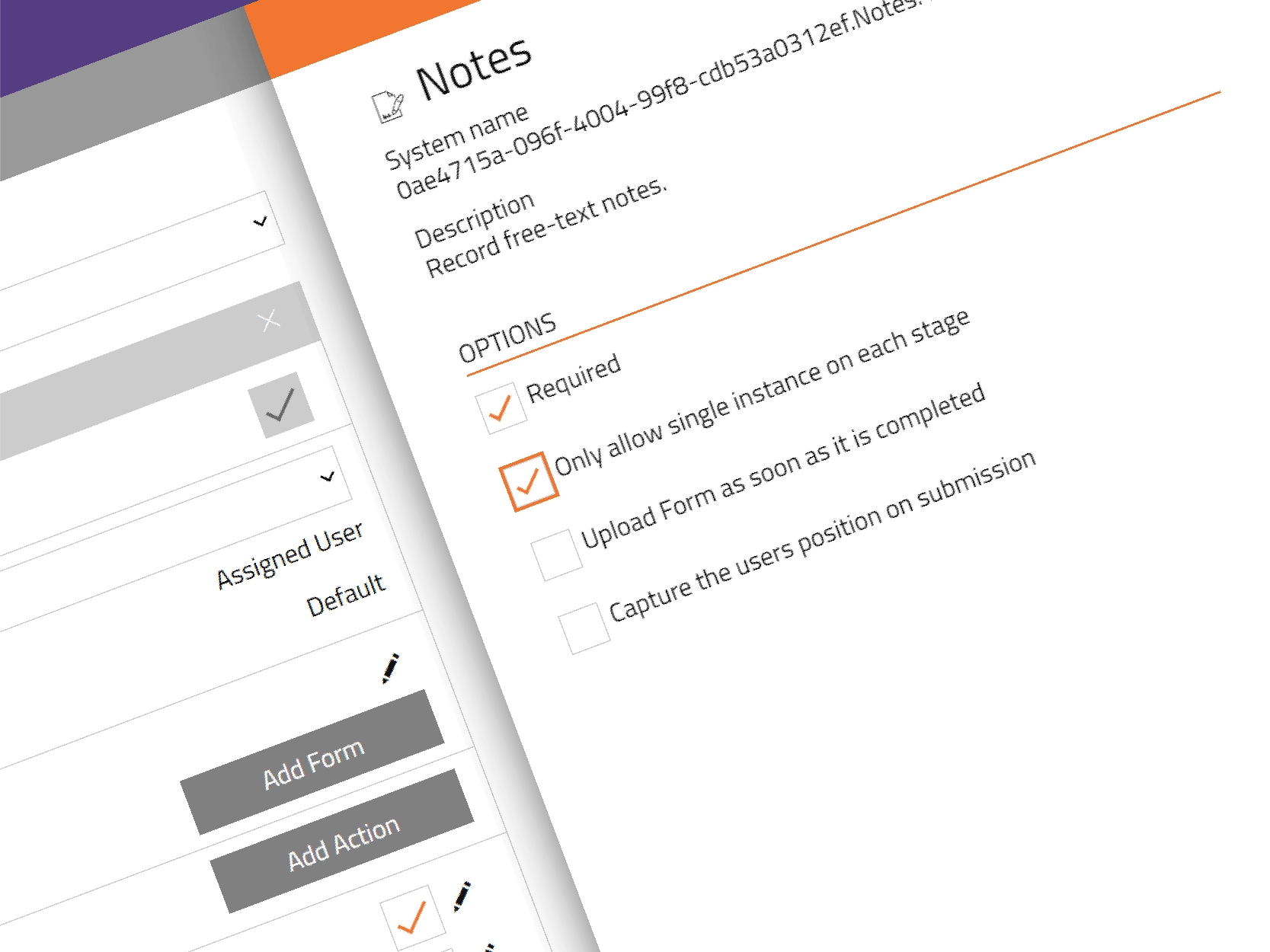 Trigger actions.
When activities/forms are completed, you may configure actions to take place, such as updating other data, triggering web service calls, calling Microsoft Logic Apps or running Solarvista's in-built business logic.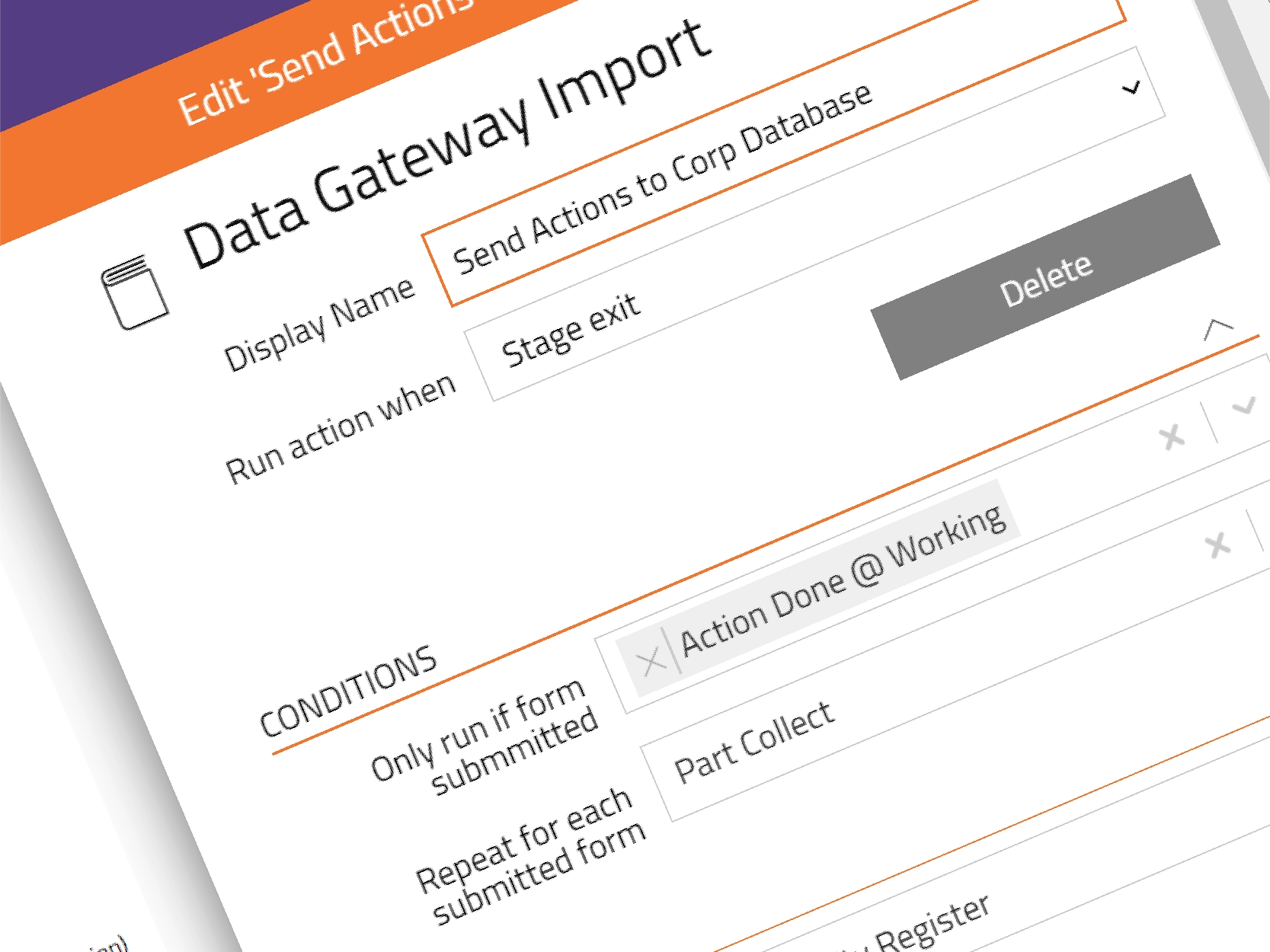 Capture geographic location.
When exact location of activity is required, optionally captures location using device GPS, for viewing on maps.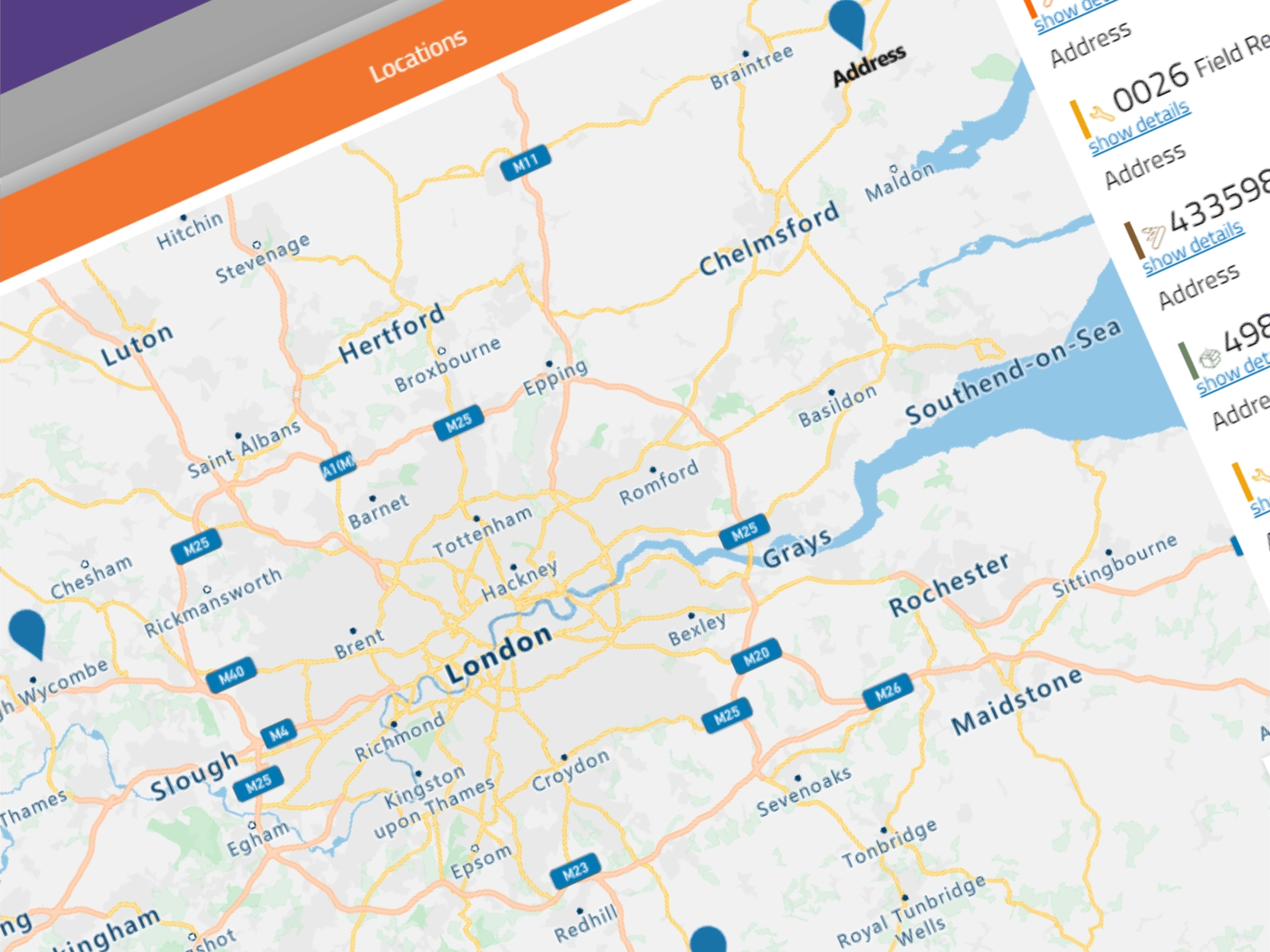 Scan barcodes or QR codes.
Configure devices with cameras to read most types of barcodes and QR codes and search through your data e.g. assets or equipment, or products for example.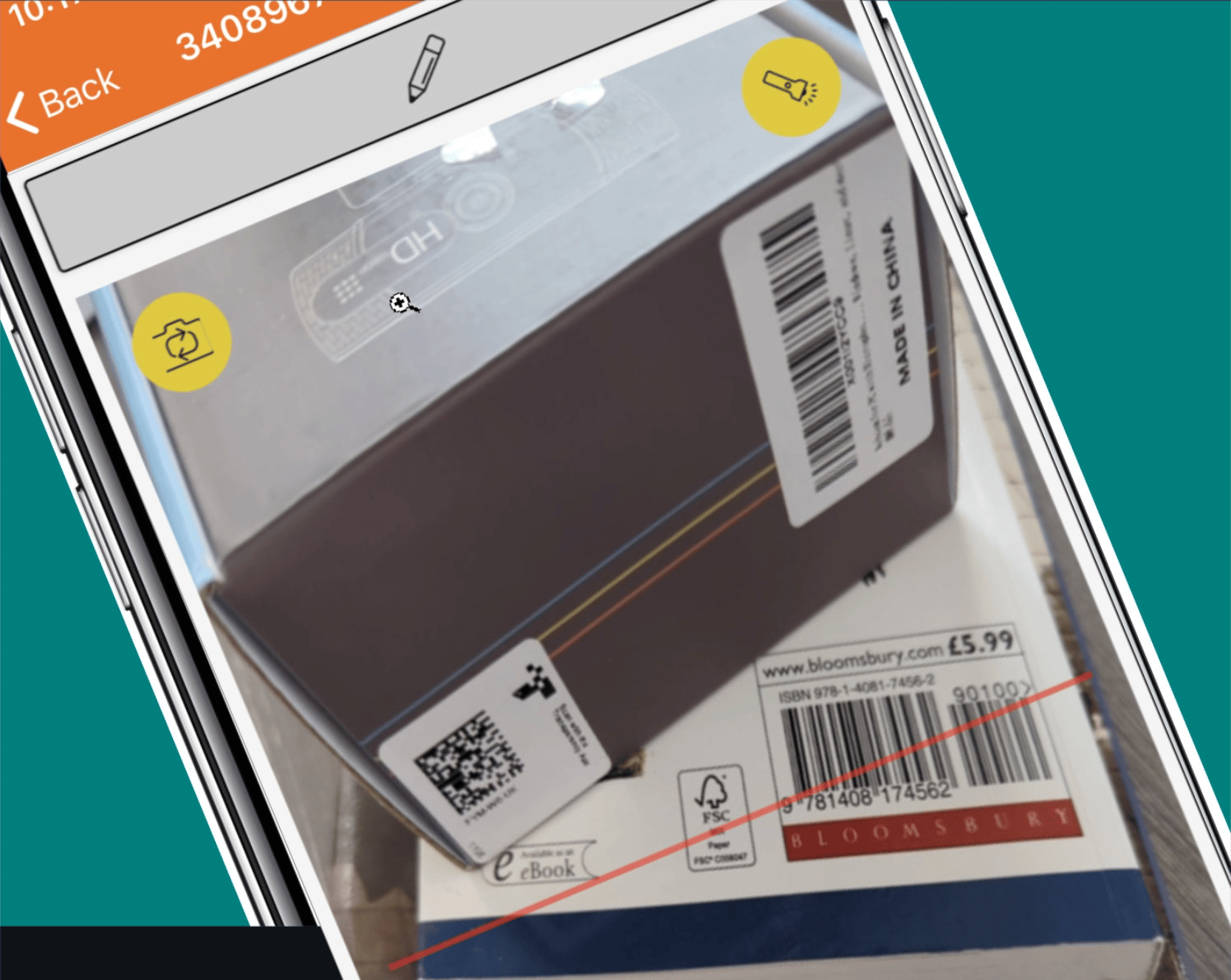 "Solarvista was the only solution we found that was flexible enough to cope with the specific needs we had in our line of business."
IT Project Manager
SOIL TESTING COMPANY (UK)