- Services -
Professional Services
A range of services to reach your goals.
For bespoke needs, we offer a variety of individual services to get you up and running quickly.
Training
We will train you to how to use your Solarvista cloud product for your specific objectives. We use latest remote web meeting technologies to achieve this, and where deemed applicable, we will provide face-to-face training. We record the video sessions so that you can watch them later as you require.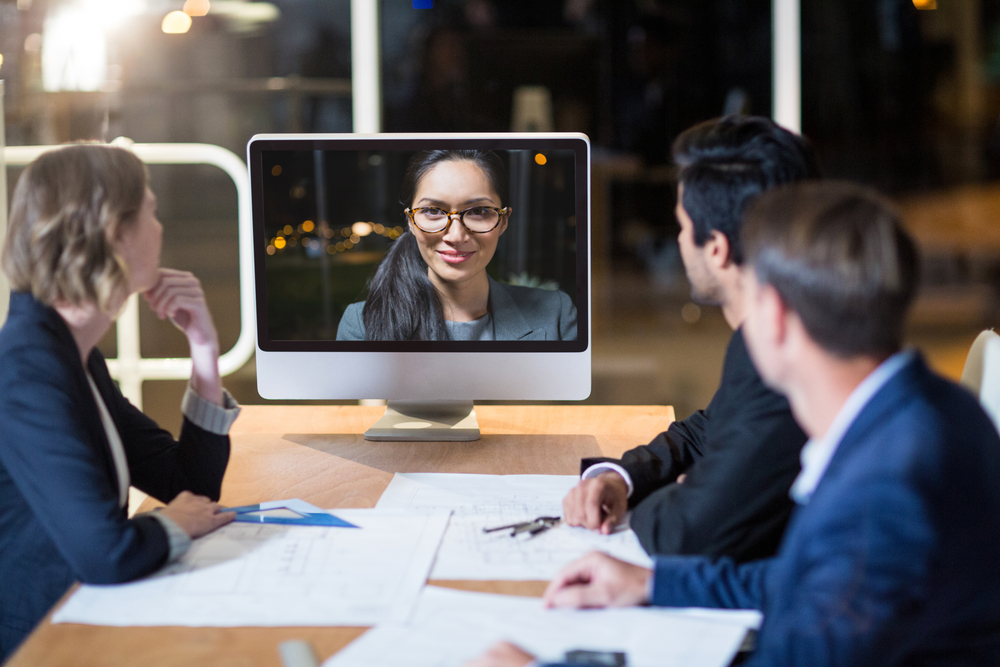 Data Migration
Solarvista includes easy to use data import tools for all types of data, including any you may create in customised data sources or fields. However, we can help you map existing data into the most appropriate place in your new Solarvista account using tailored services if required.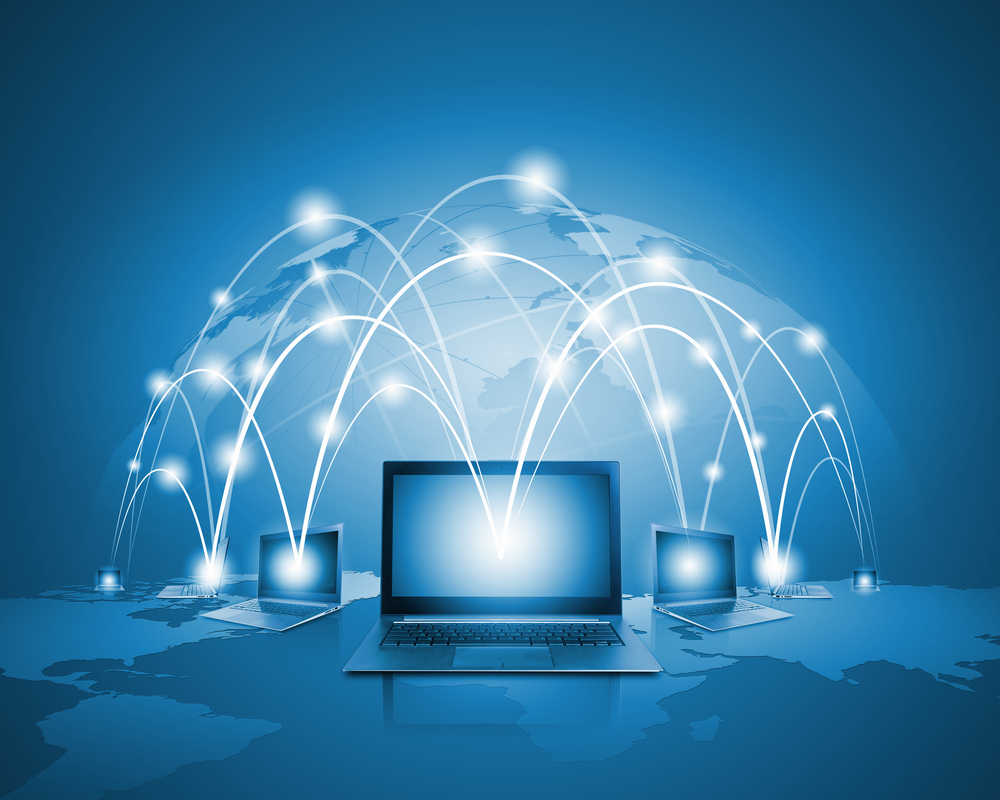 Custom Integrations
Solarvista includes standard and generic connectors to allow information to be exchanged with your other cloud-based systems, such as accounting or ERP solutions. Our generic web connector allows products like Microsoft Flow or Logic Apps to be used to easily, as well as many other middleware products such as Zapier.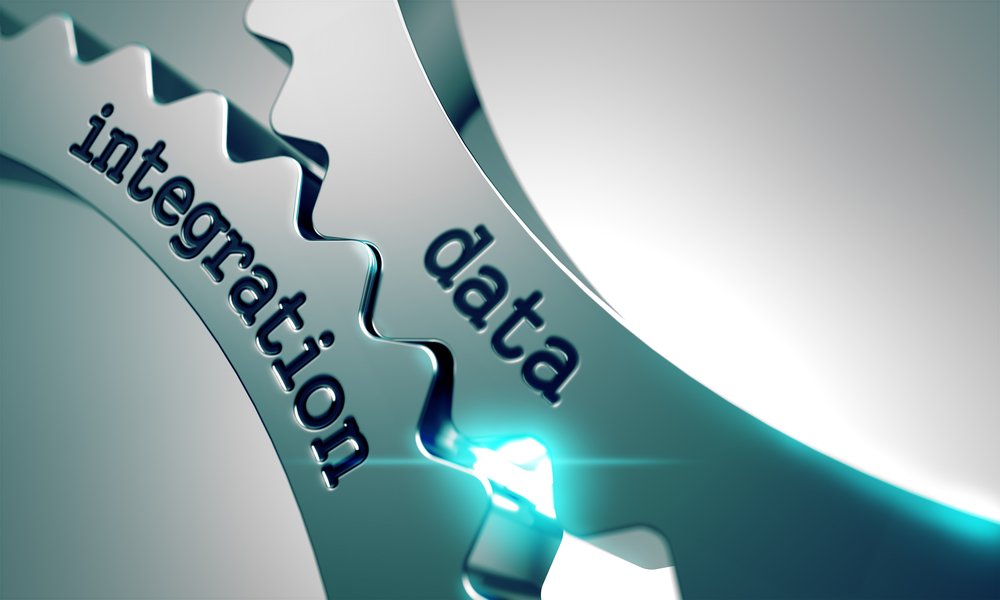 Configuration
Depending upon product selected, it either comes ready-made to work or requires some additional configuration to meet your specific needs. We set the balance between you learning how to do this and the speed in which together we can achieve the objectives. Configuration can include extra data, new views or screens, workflow changes or automated communications.