- System Capabilities -
Data Automation & IoT
Solarvista 2-in-1 Field Service Management System & 'No-code' Application Platform
Automatically exchange data with other systems.
Solarvista allows all relevant data to be captured via intentful workflows that deliver just the right amount and quality of data to analyse using business intelligence tools. All data is accessible and transferrable to third-party tools.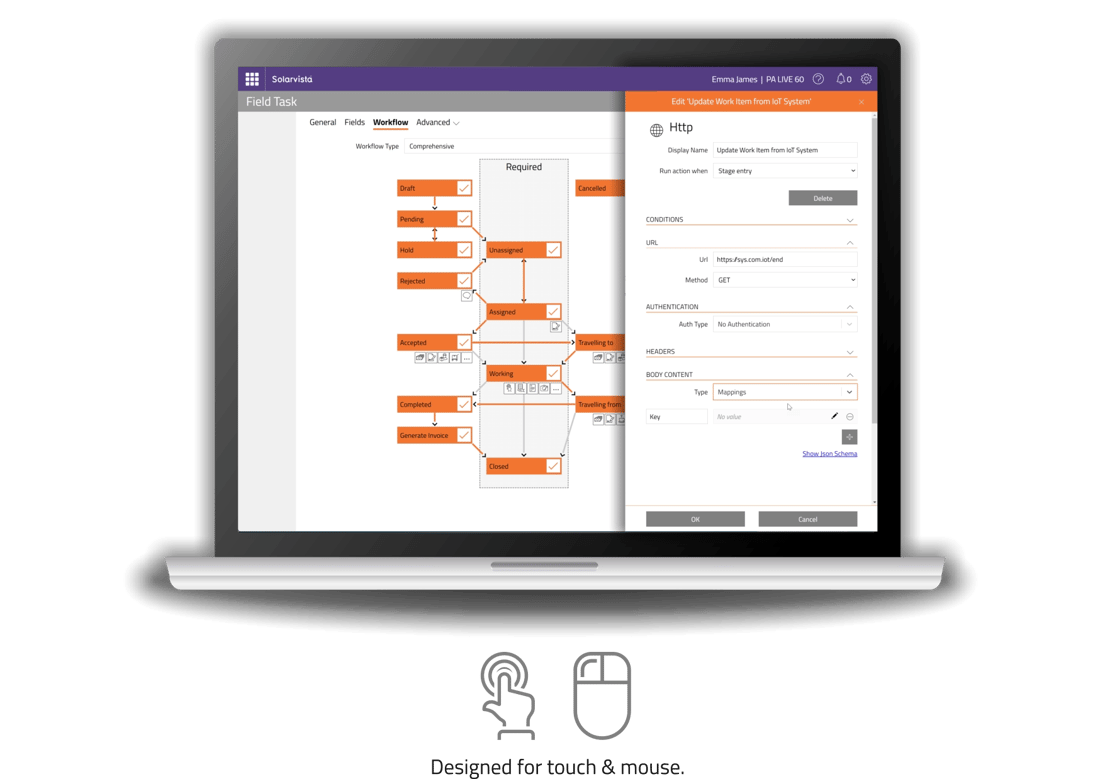 DATA AUTOMATION
Real-time automation for integrations.

Update other systems, or data within Solarvista automatically when events occur such as workflow transitions, forms submitted, or data records updated. For example, when a form is submitted from a mobile or when a record is updated.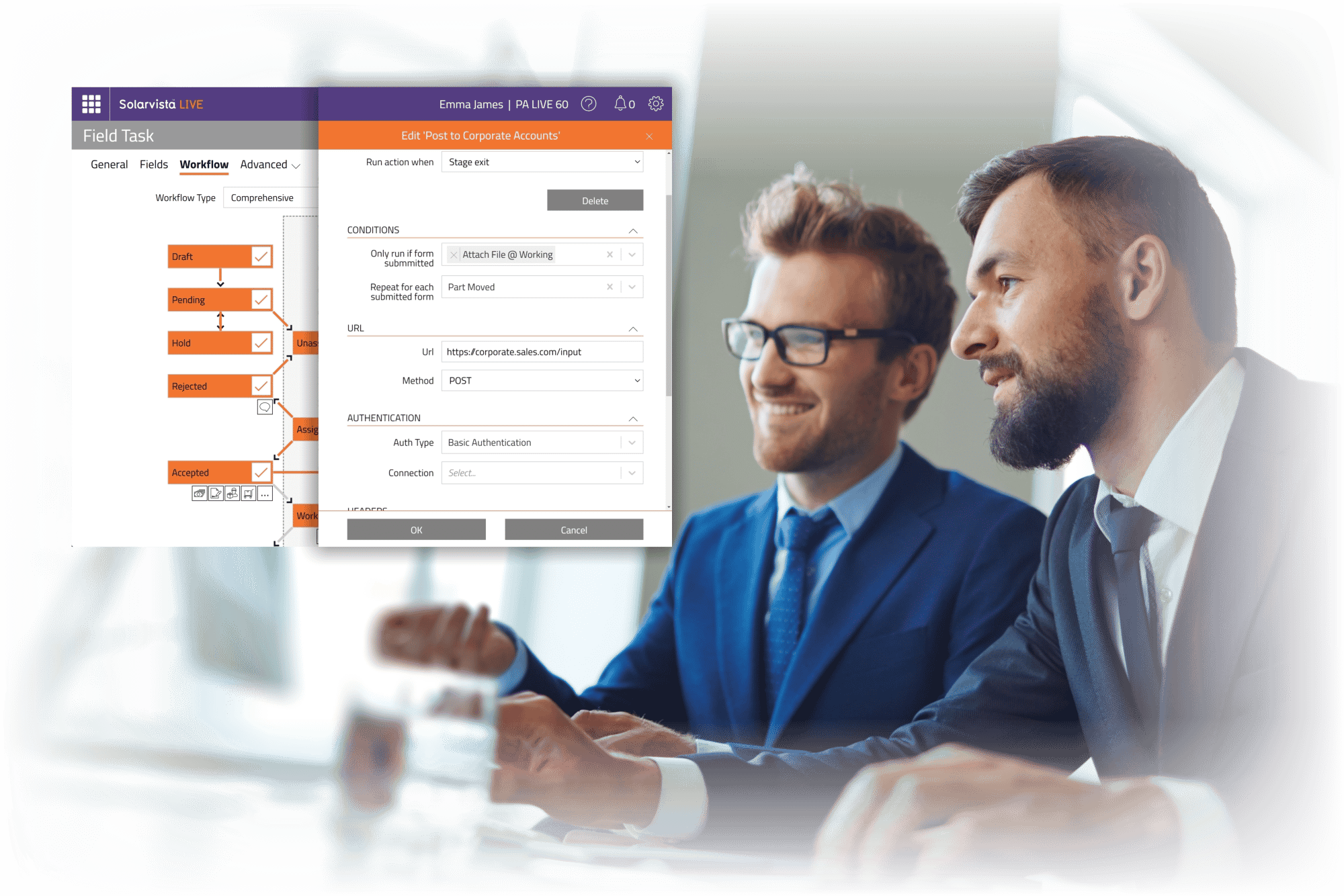 DATA AUTOMATION
Use import tool for ad-hoc data.

If you can export your existing data to spreadsheets, you can import your data using the in-built import utilities that read files and assist with mapping to the correct fields. You can import your organisation data as well as new work items.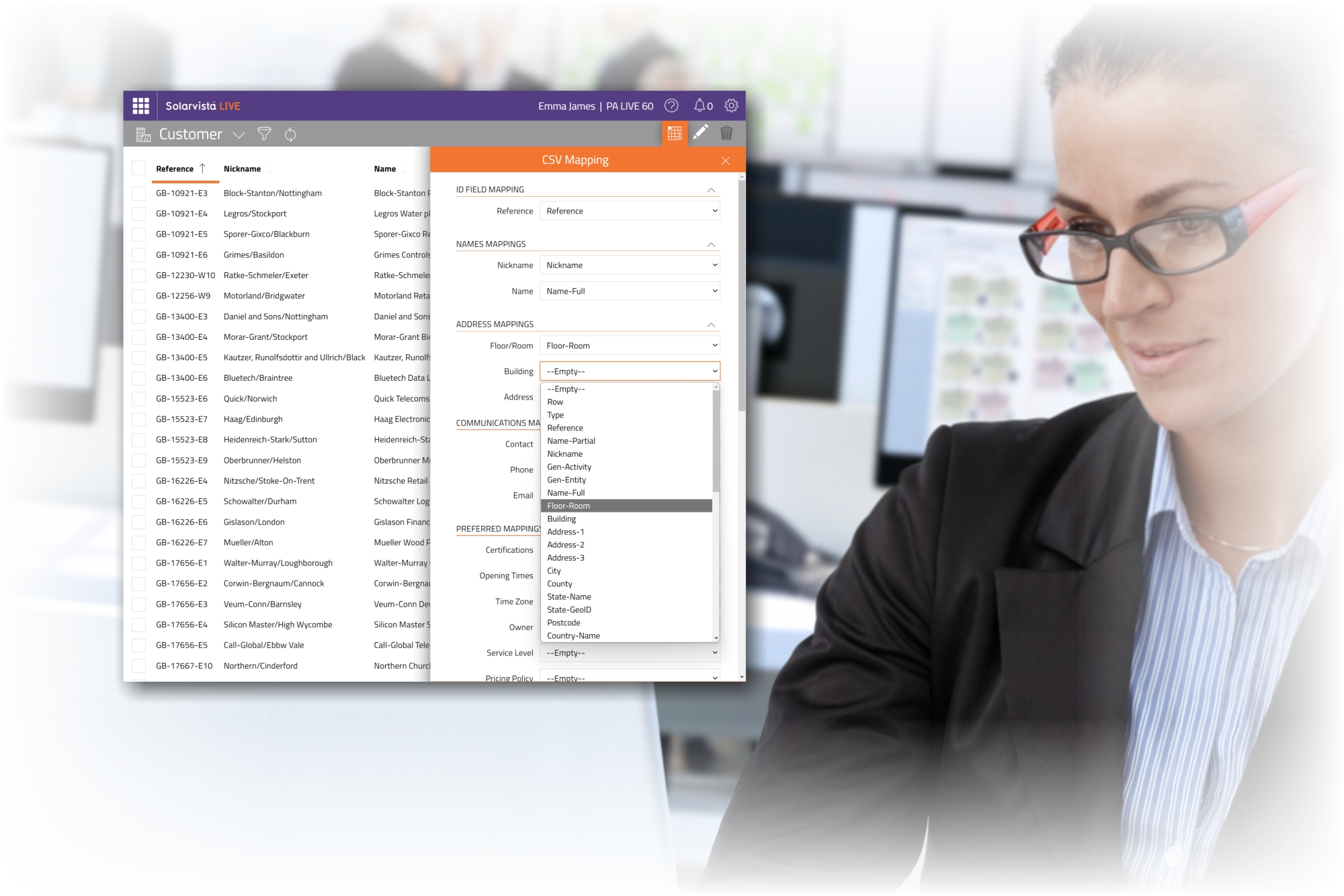 DATA AUTOMATION
Develop advanced integrations using a REST API.

Developers can take full programmatic control with the REST-based API (application programming interface). Build real-time integrations to your other cloud applications and even build new applications all by API.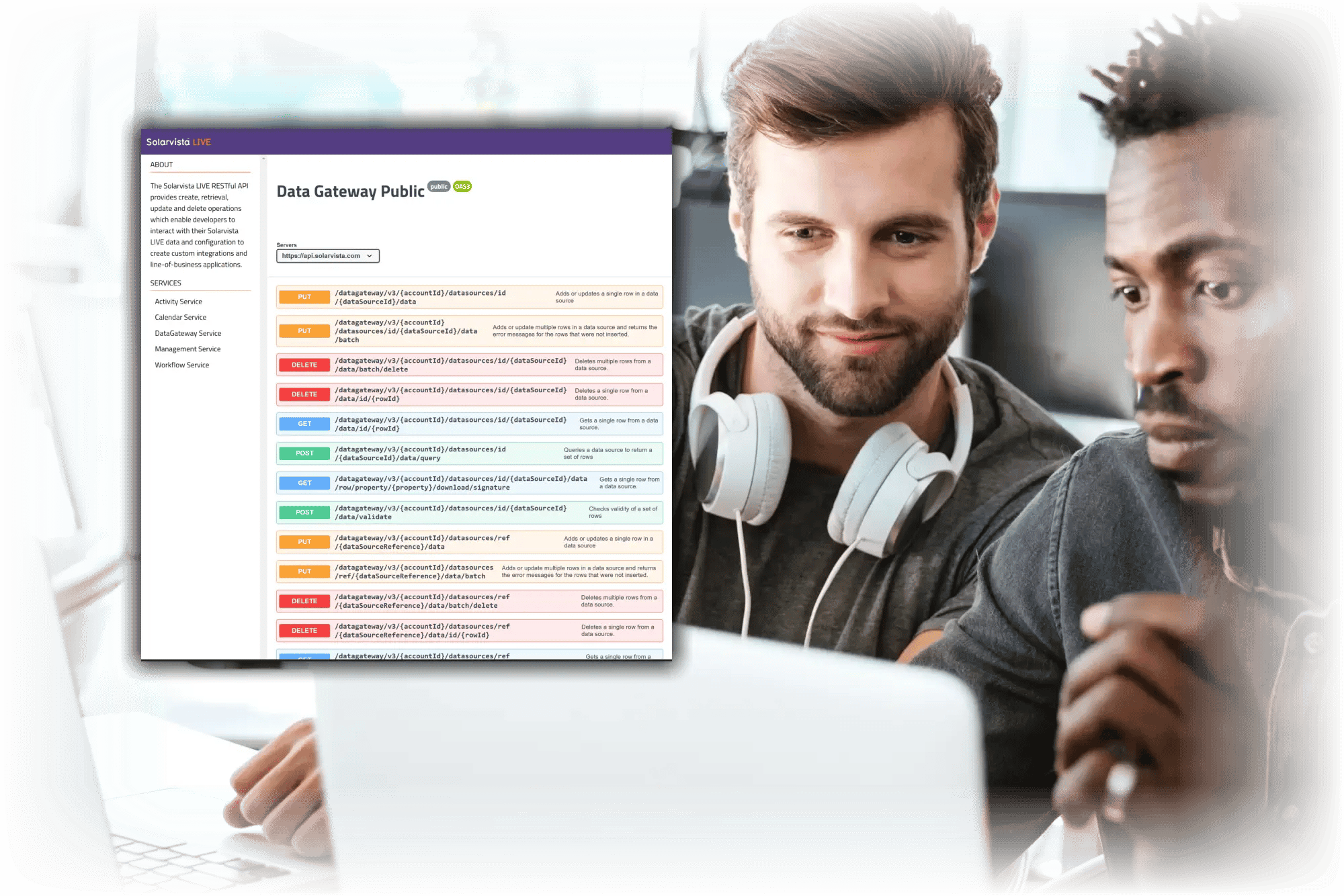 DATA AUTOMATION
Use a ready-made connector to get going fast.
We have ready-made connectors for most of the major accounting applications. However, if these don't meet your needs, we can develop new integrations for you.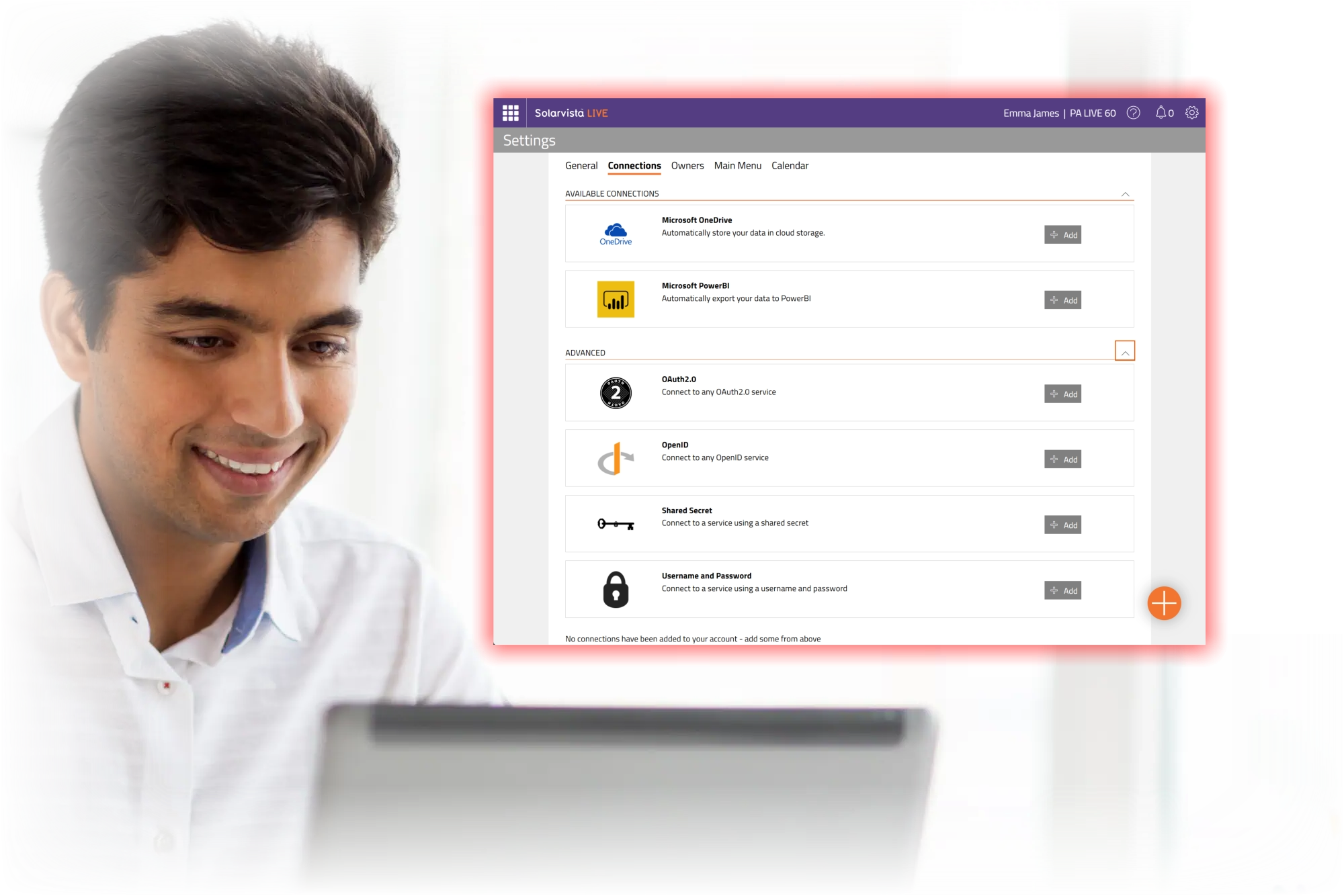 DATA AUTOMATION
Integrates with thousands of applications
.

If you need to integrate with other cloud applications, Solarvista integrates with thousands of other applications using Microsoft® Logic Apps™ and Flow™.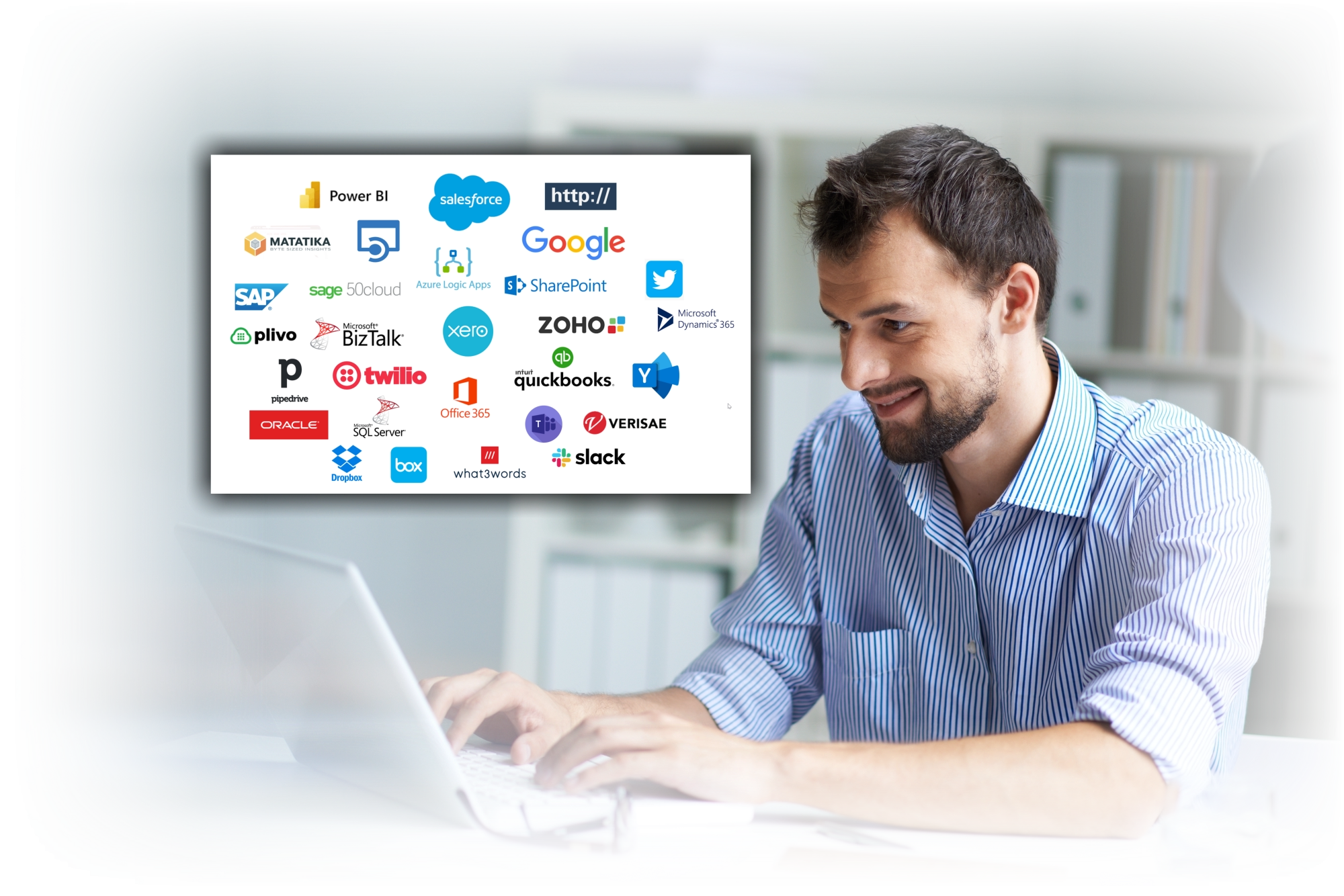 Just some of the benefits...
What our customers say...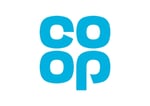 "We've integrated Solarvista's scheduling APIs to create a uniquely productive process. Solarvista have been easy to work with and it's solutions work well for us."
Development Manager
Industry: Legal Services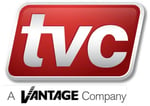 "We are delighted with the three-dimensional capabilities of Solarvista and we have still barely scratched the surface of its capabilities. There are so many new features which we have yet to use which I am sure will improve the businesses efficiency more and more in the future."
Customer Service Manager
Industry: Industrial Equipment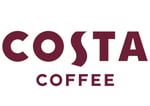 "As one of the biggest changes that Costa Express have ever undertaken, Solarvista have delivered our new field service solution superbly... on time and within budget."
Operations Director
Industry: Retail/Vending
Other relevant capabilities...
Frequently asked questions...