- 'No-code' Application Platform -
Resilience & Reliability
Modern cloud architecture that is highly secure & super-reliable.
At Solarvista, we're used to operating business critical cloud solutions for hundreds of customers. Our cloud platform operates with very high uptime levels, so you can be reassured.
RESILIENCE & RELIABILITY
Pure cloud architecture.
Designed from the very beginning as a multi-account, scalable, cloud platform.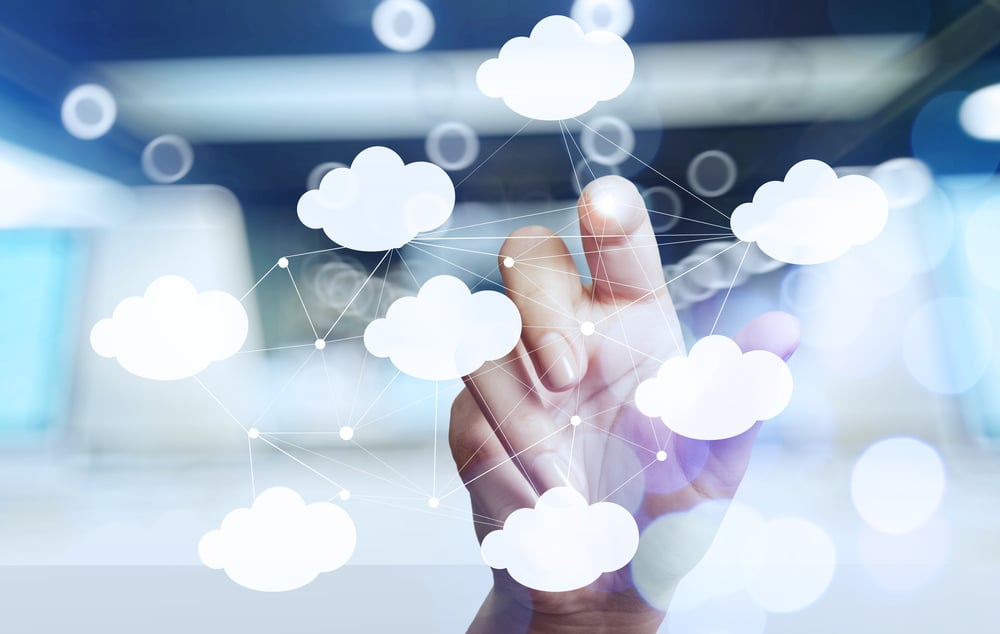 RESILIENCE & RELIABILITY
Uptime guaranteed.
We guarantee Solarvista is operating at least 99% of the time and in practice, we're achieving higher levels than this.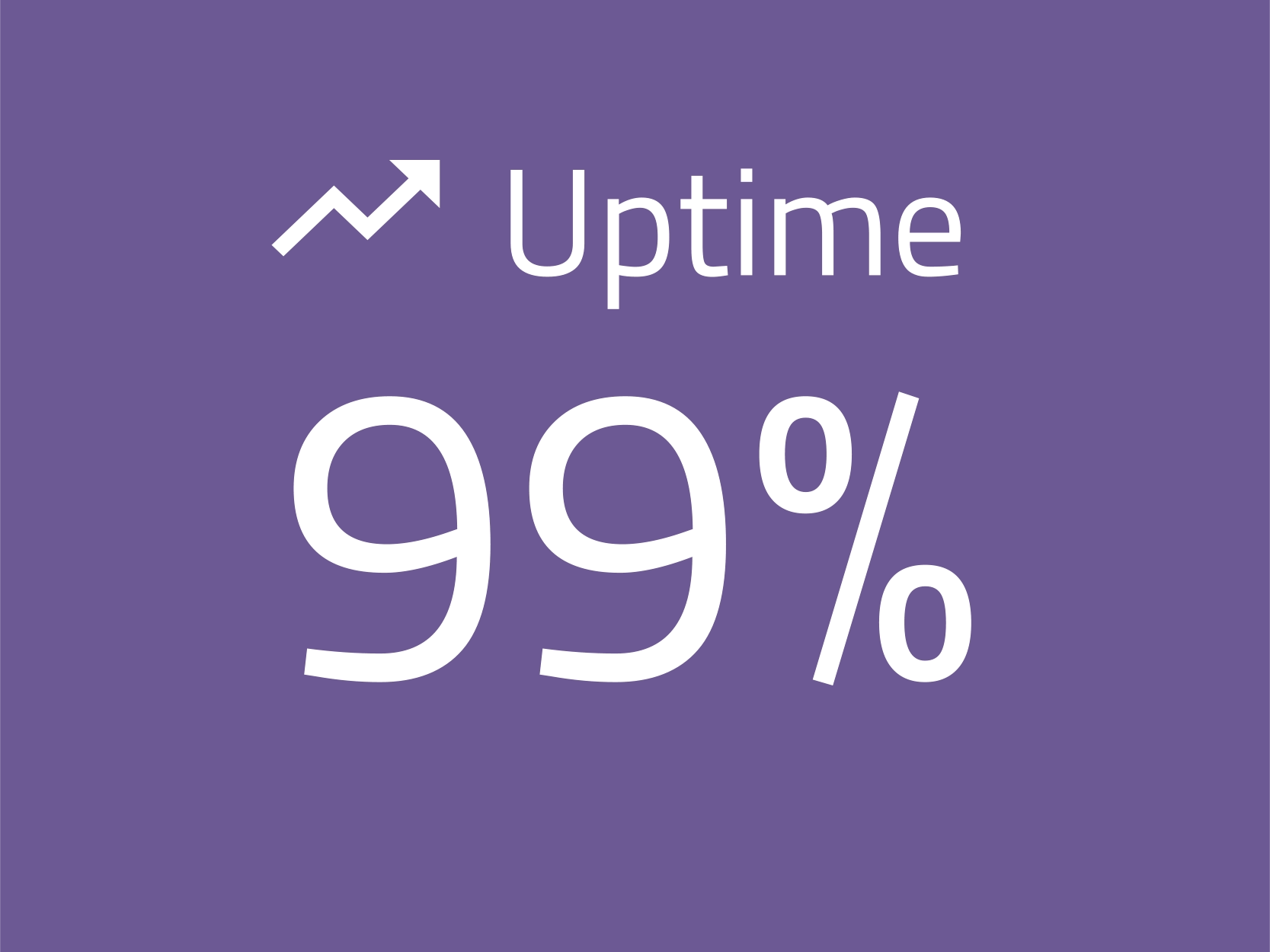 RESILIENCE & RELIABILITY
ISO27001 data centres.
We only operate in Microsoft Azure Data Centres which operate to the highest standards of security, resilience and operational standards.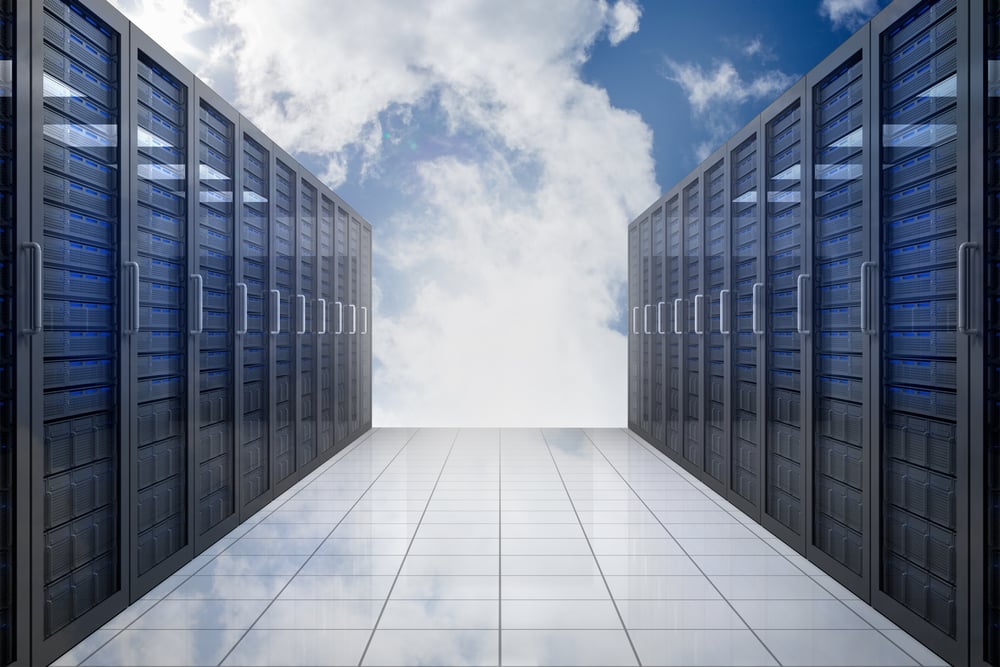 RESILIENCE & RELIABILITY
Top level security.
We rank security as our #1 concern. Using external security assessors, Security ScoreCard, we always score at the top.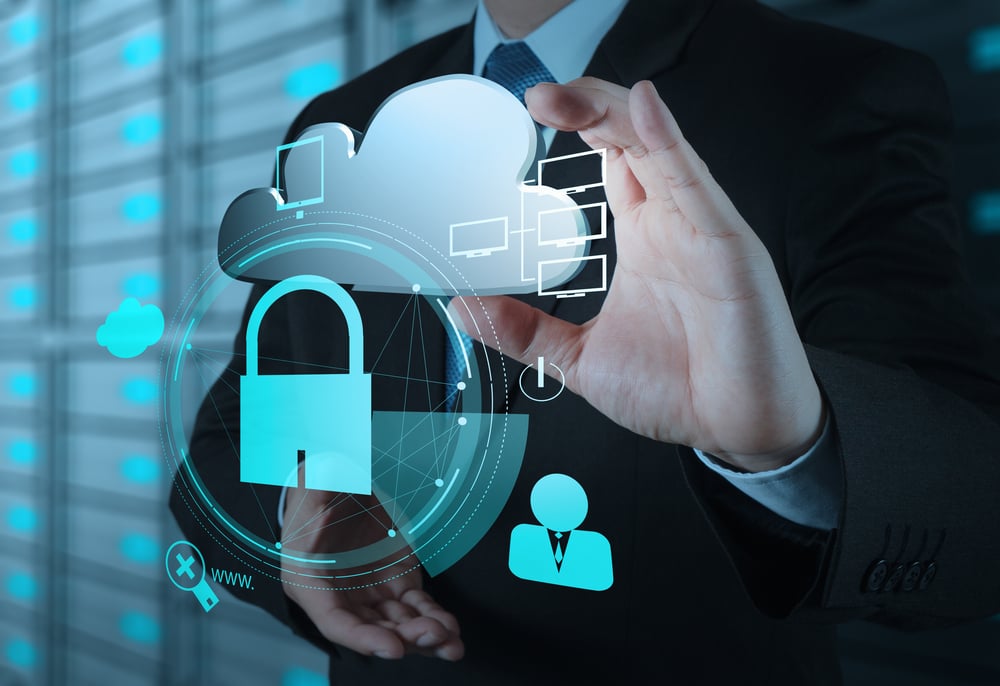 RESILIENCE & RELIABILITY
Continuously backed up.
Your data is backed up continuously between a minimum of two geographically disparate data centres.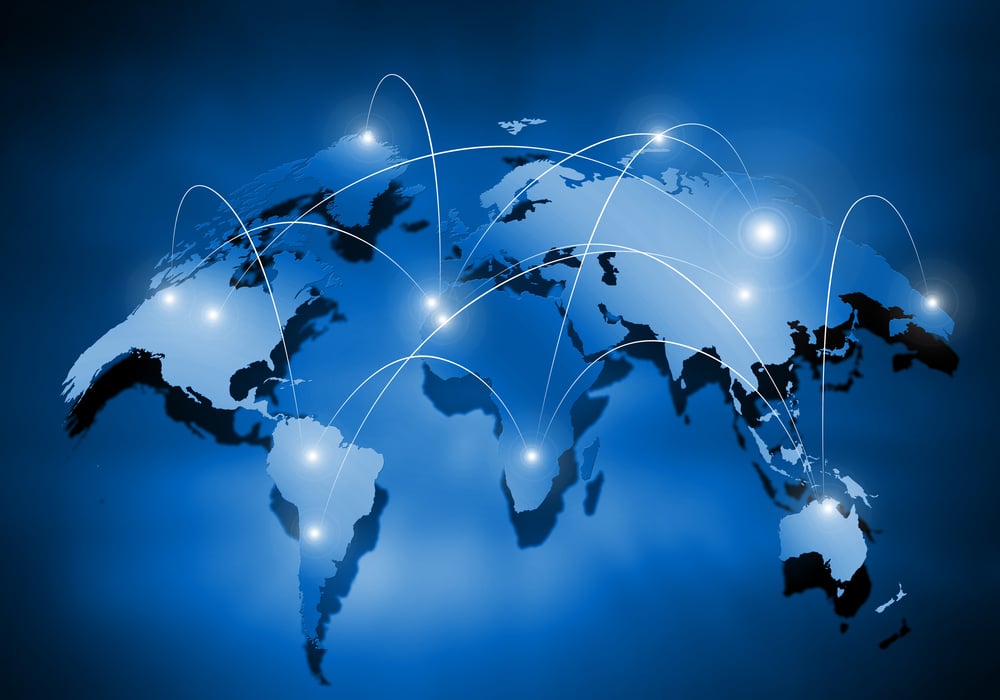 "Solarvista was the only solution we found that was flexible enough to cope with the specific needs we had in our line of business."
IT Project Manager
SOIL TESTING COMPANY (UK)