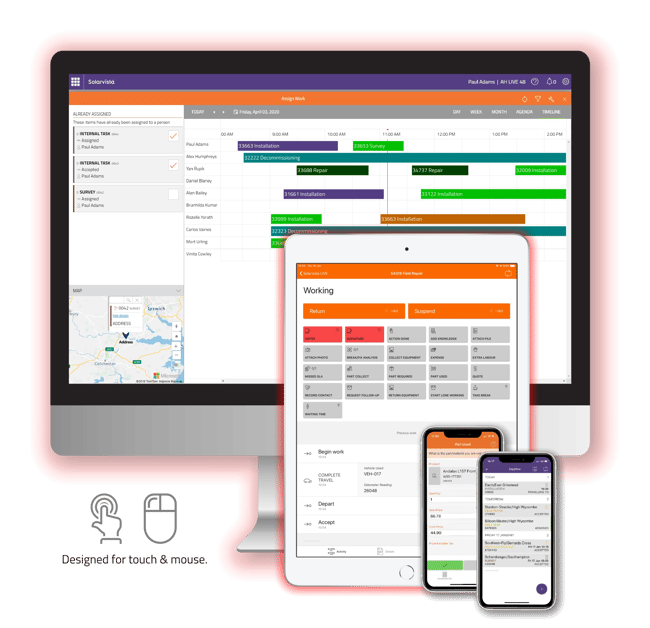 Reduce workload with integrated planning, mobile apps and automated billing.
As a Dept Administrator, you'll know that efficiency is critical to maintaining customer service levels. In recent years, several information technologies have appeared that are transforming business. One of these, known as "no-code technology", is enabling business to become super agile and respond instantly to market or customer demands at the same time as dramatically lowering costs of operation. But many generic no-code application builders are not sophisticated enough to operate with the complexity of field service where complex workflows apply and robust offline capability is needed.

Now, Solarvista has used its twenty-five years of experience developing field service & mobile workflow software to create a revolutionary "2-in-1" product that not only is a field service system, but crucially 'no-code' application platform in one suite. This means, your specific, custom field workflow processes can be perfectly modelled and rendered within applications that run within a web portal and as offline-capable mobile apps. In addition, Solarvista enables real-time information capture and automated costing and charging from activities, to fine detail.

Whatever your industry, Solarvista's technology can deliver increased efficiency, productivity gains, data quality improvements and reduced operational costs, almost immediately.
Automated costing and billing.
Activity is captured and in real-time, costs and potential charges are automatically calculated enabling instant billing if required. If you operate recurring billing via contracts/agreements, this is automated too.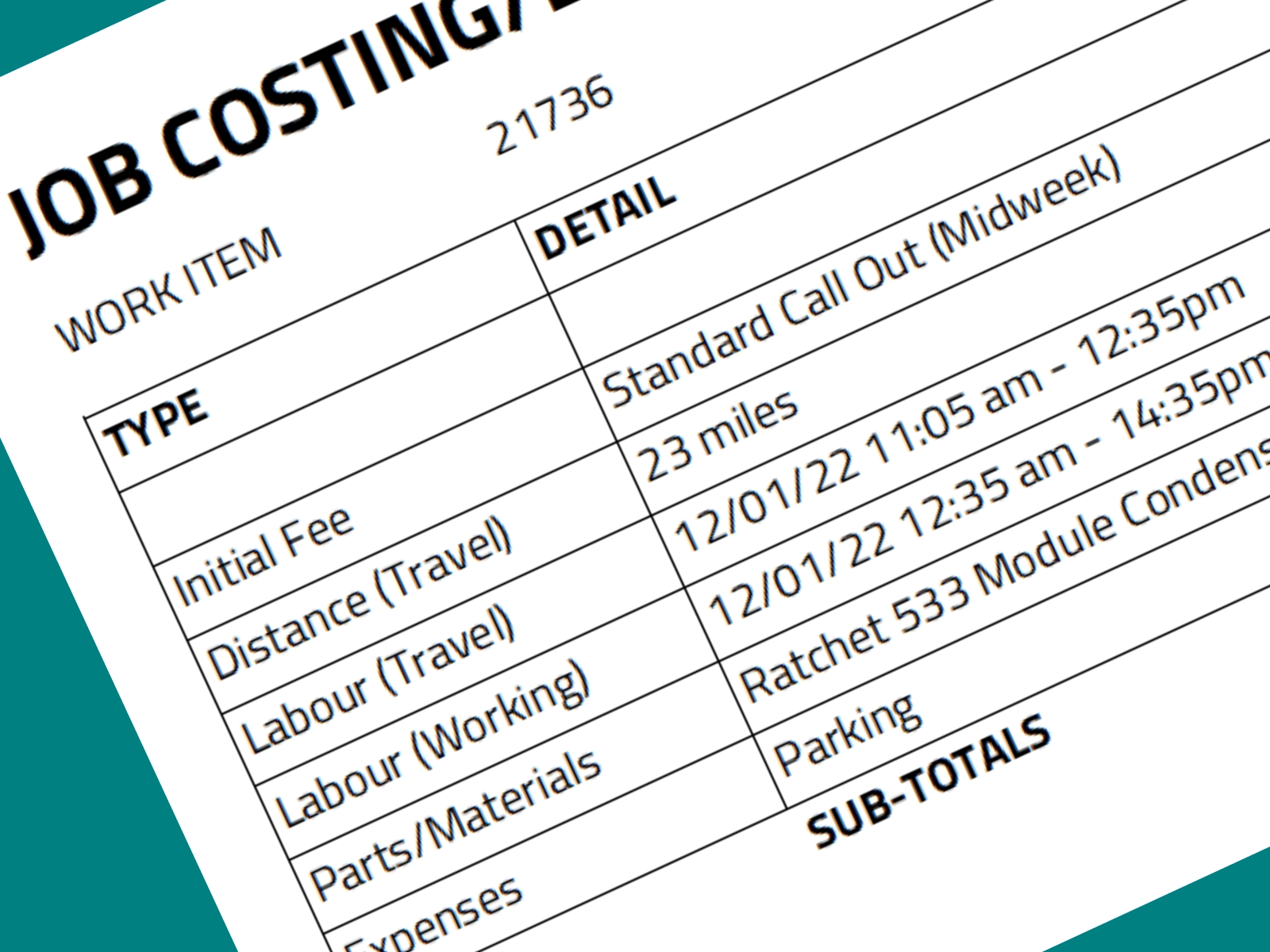 Plan easily with integrated scheduling.
Use Solarvista's integrated visual calendar to see candidate suggestions and plan work easily. Once assigned, work, together with documents and workflow rules are transmitted automatically to field operatives using Solarvista mobile apps.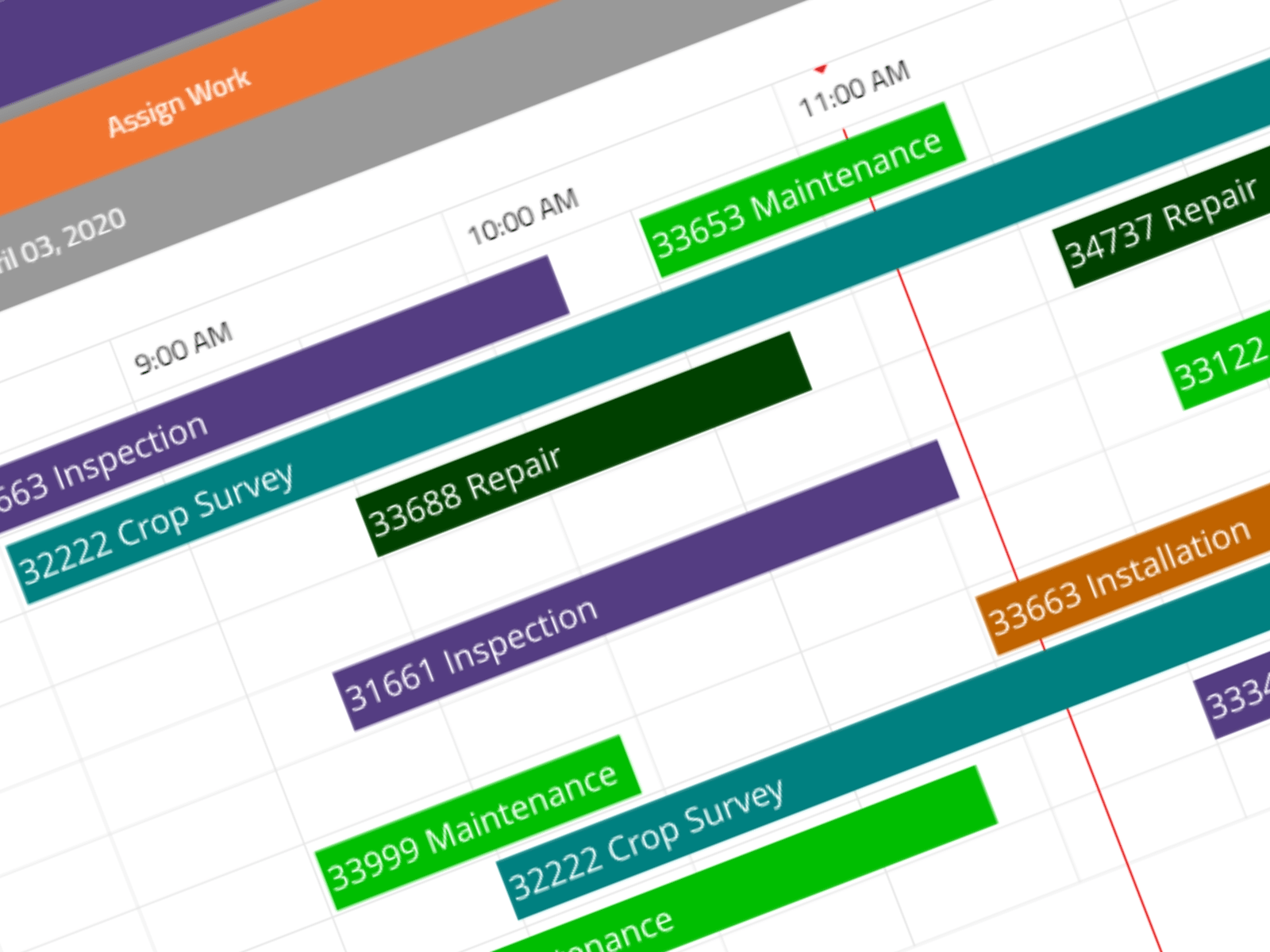 See activity in real-time including GPS tracking.
You'll be able to see all activity in real-time as it is submitted by the field operatives. Forms, files, workflow stages, and even geo-location via GPS tracking.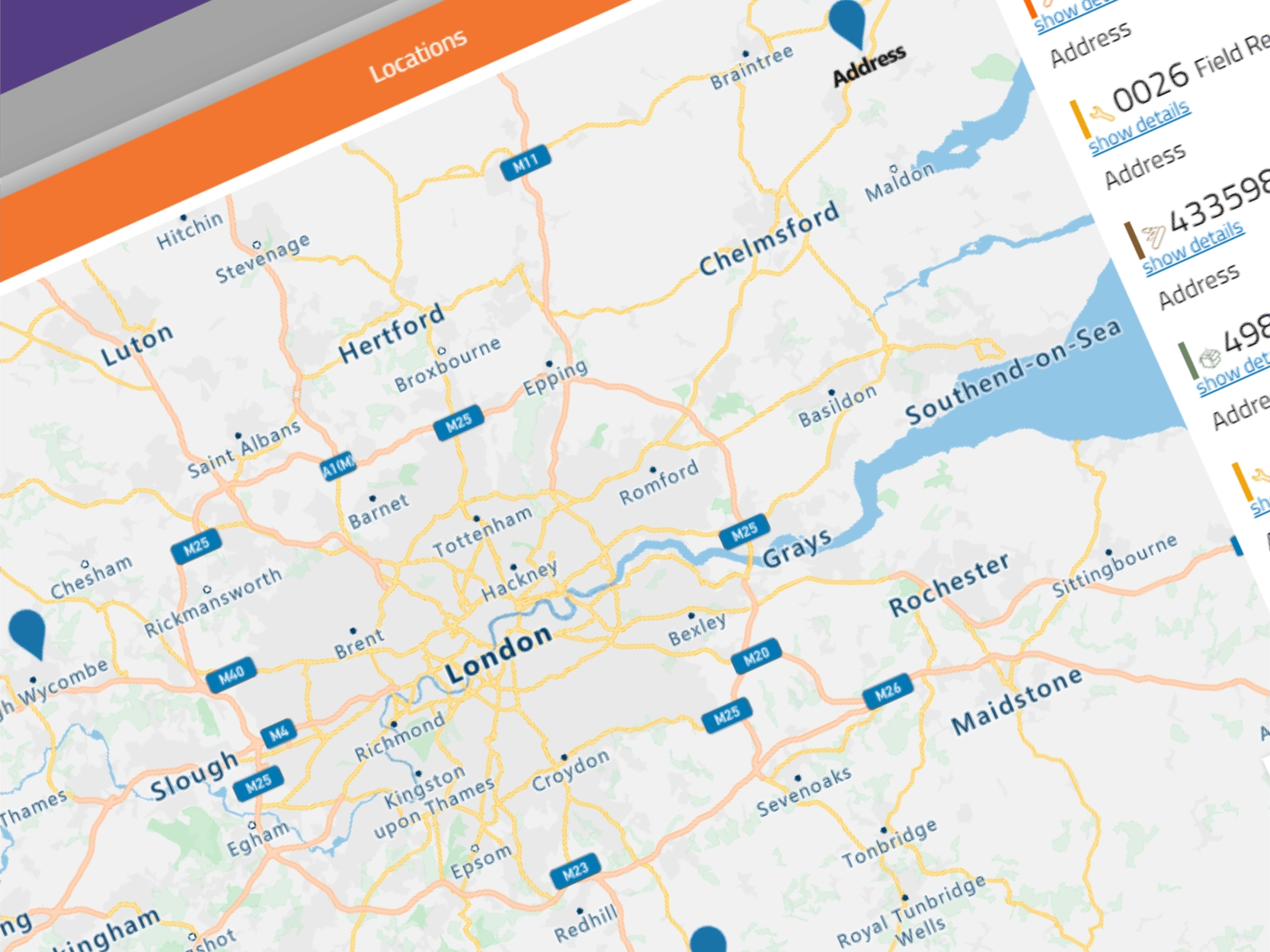 Eliminate paper & email trails.
Work and activity detail is transmitted to/from field operatives automatically enabling all paper and email trails to be eliminated. This data can also be posted to other systems if required using in-built connectivity.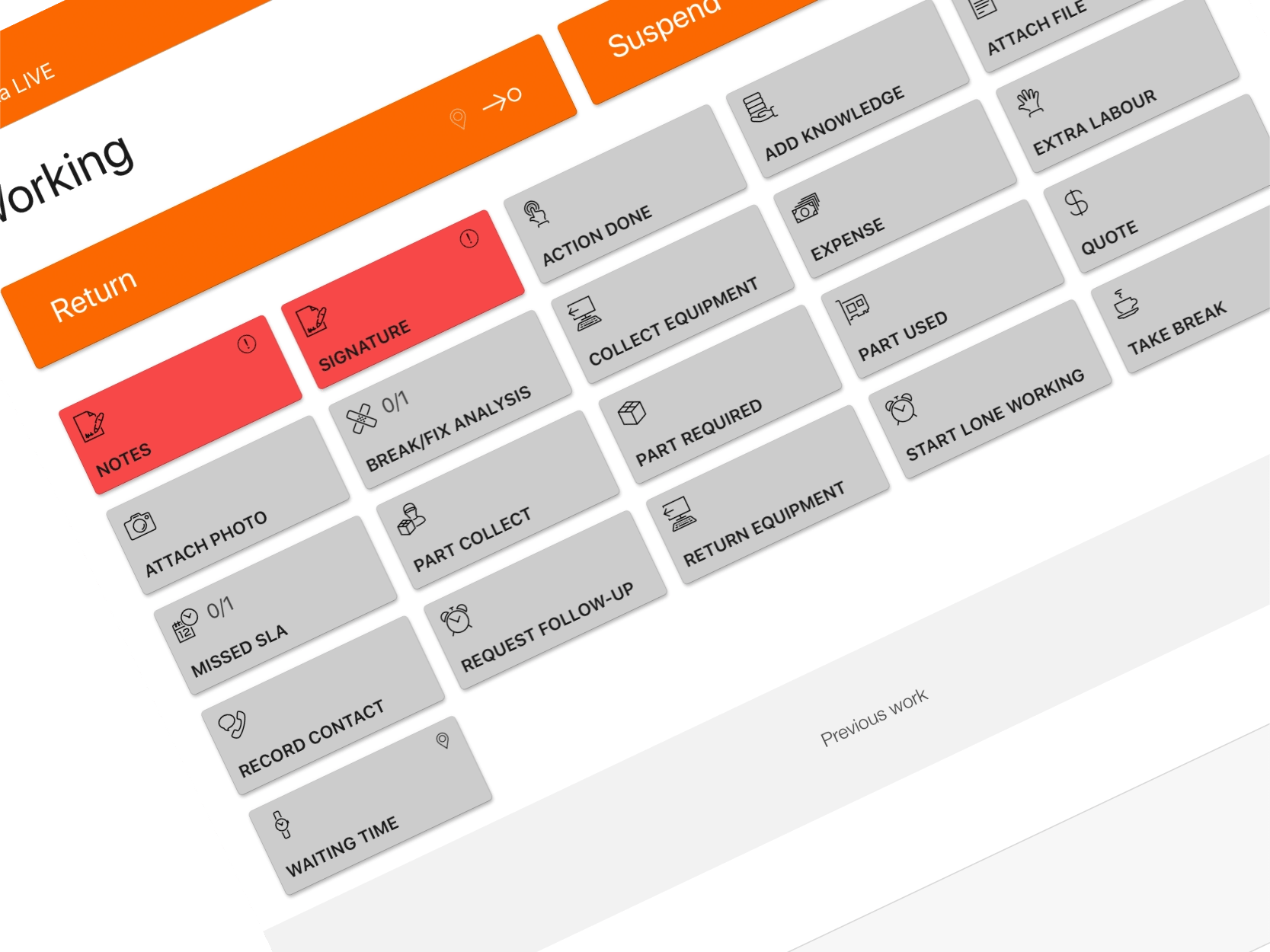 Ensure compliance and reliable data capture.
Solarvista enables your forms to be digitised and placed within intentful workflows, meaning they are quick to complete and the data is deposited where you need it.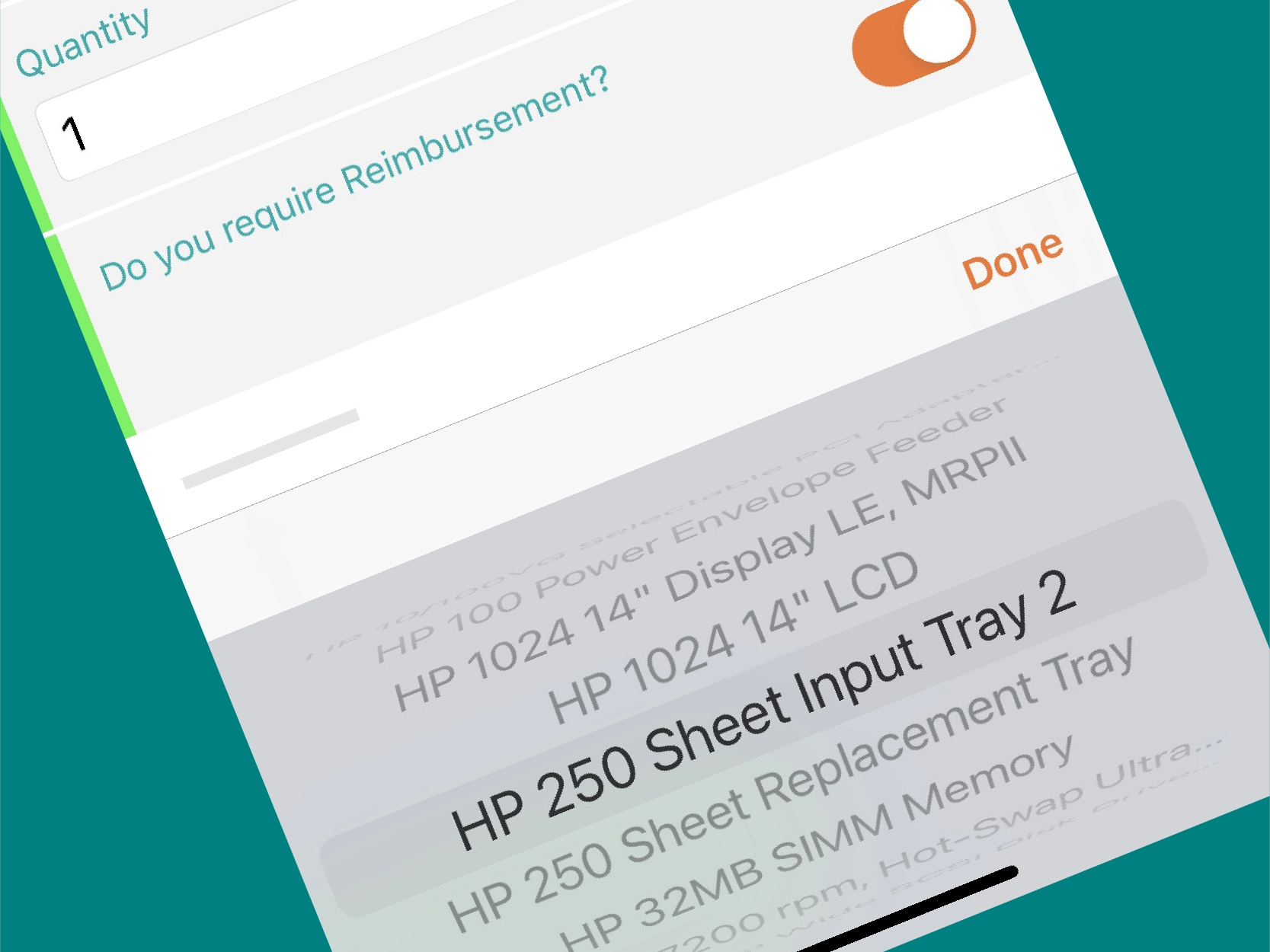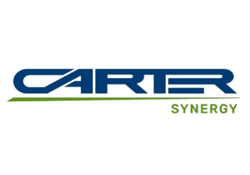 "Streamlining the job process is key to success for us as the business operates on very short response times in a demanding market. Providing time saving applications is key to success in delivering their service. Solarvista really helps us do this."
CEO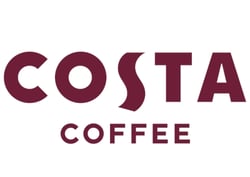 "As one of the biggest changes that Costa Express have ever undertaken, Solarvista have delivered our new field service solution superbly... on time and within budget."
C-Level Executive