Solarvista are pleased to announce that leading HVAC supplier Thermodial has selected Solarvista to provide an integrated customer-service focussed ERP / field service solution.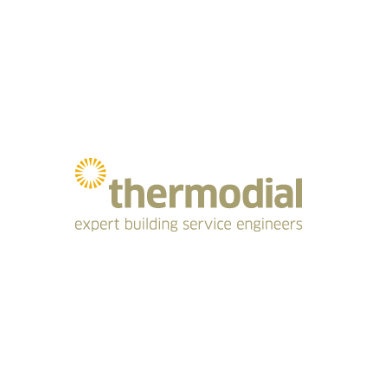 Thermodial are expert building service engineers and specialists in planned preventative maintenance (PPM) of heating, ventilation, air conditioning (HVAC) and electrical systems since 1987. The Thermodial vision now, is one of delivering an engineer focussed field service in heating, ventilation and air conditioning (HVAC) maintenance to exceed the customers' expectations. This included provision of a 24/7 & 365 day service availability. In recent times, the company has experienced triple digit growth.
Solarvista will provide the Solarvista 8 suite of software, including back office ERP & CRM, mobile applications and planning and scheduling tools, to enable Thermodial to continue to provide industry-leading customer field service whilst still growing aggressively at a rapid pace. Thermodial will also use Solarvista NET products to integrate with their accounting system in real time.
Turlough Kinane, Financial Director of Thermodial said, "We had been growing really quickly in recent years and our previous system just couldn't cope. We needed a new solution that offered modern facilities. We especially liked the ability for Solarvista's mobile applications to support custom form based input processes on tablets, something our engineers are looking forward to save them time. We also liked its out-of-box support for FGAS regulations too."
Solarvista will be providing implementation services, included training, customisation, business process mapping and deployment.
"As a fast growing company with an impeccable pedigree, it's great to be working with Thermodial. We think this this will be the start of a long and mutually beneficial relationship."
Sales Director, Solarvista.
About us.
Solarvista are a leading provider of Field Service Solutions and Service Management Software. Our constantly evolving products are available in three editions to meet the needs of your business large or small both now, and in the future. Read more about our Field Service Management Software Editions and arrange a free demo or contact us for more information or to discuss your requirements.